Best blenders and food processors for baby food, Ninja, Vitamix, and Breville
Top picks for puréeing from Ninja, Vitamix, and Breville
Published: March 07, 2014 11:15 AM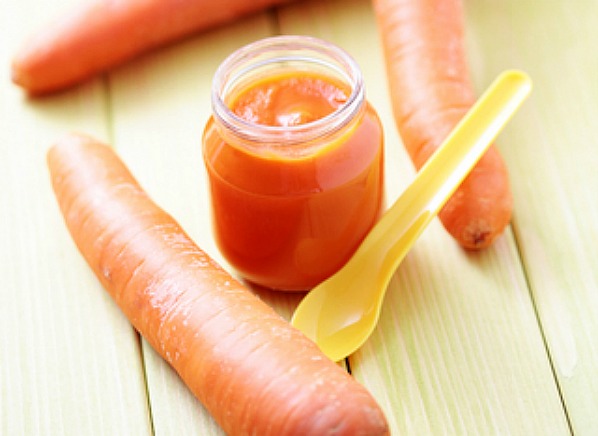 Worried about the salt, sugar, and other possible additives in commercial baby food, more and more parents are making their own at home. There are plenty of reasons to recommend it, including the fact that staying out of the baby food aisle may help reduce the $9,564 a family of four spends on food each year. But the biggest plus may be that all you need to turn regular food into baby food is a capable blender or food processor. Here are the best from Consumer Reports tests.

When you make your own baby food, you know exactly what you're feeding your child and the baby gets used to eating what the rest of the family is eating. "Both my kids are great eaters, and I really attribute it to the fact that, through homemade purées, we introduced them to a lot of different flavors from an early age," said Daniel DiClerico, a senior editor at Consumer Reports. DiClerico made baby food first for his daughter and now for her younger brother, including such homemade entrees as puréed fish and cheddar cheese casserole, beef and carrot stew, among many others.

Best blenders. The first solid food a baby eats is usually puréed fruits or vegetables. One of our top-rated blenders with an excellent puréeing score is the Ninja Master Prep Professional QB1004, a CR Best Buy at $60. In addition to the 48-ounce blending jar, it comes with a smaller container so you can prepare individual portions. The Vitamix 5200, $450, also aced our purée tests and is a durable machine.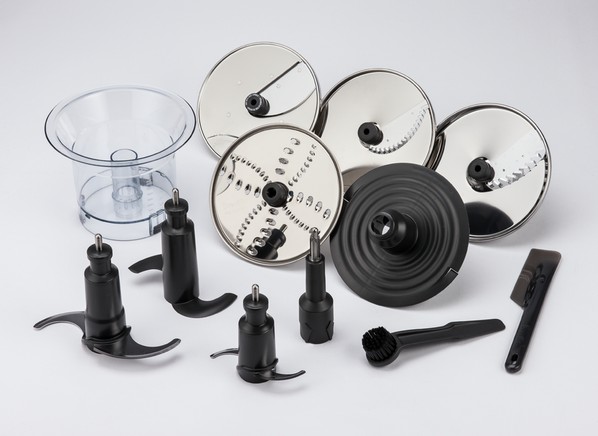 Food processors. A baby eats purées for only a short time before moving on to food with more texture. With a food processor, you can easily adjust how smooth or lumpy the food is as your child grows older and eats more things. The Breville BFP800XL/A, $400, was very good at puréeing and excellent at all other processing tasks. It has a 16-cup container so you can process large batches and freeze some for later meals and a mini-bowl insert for small jobs. We also recommend four Cuisinart food processors, including the 11-cup Cuisinart DLC-2011CHB.

There are a growing number of cookbooks and websites where parents can find tips and recipes for making baby food at home. For example, Katie Workman, founding editor of cookstr.com and author of "The Mom 100 Cookbook," recommends that you "pulse the solid ingredients first, then add the liquid to loosen everything up and blend more evenly." DiClerico gets many of his recipe ideas from "Top 100 Baby Purées: 100 Quick and Easy Meals for a Healthy and Happy Baby" by Annabel Karmel.

To learn more about baby food and safe eating tips for babies, see our baby food buying guide. And of course, before you get started, consult your child's pediatrician about how and when to introduce solid food and what foods are best for beginning eaters.

—Artemis DiBenedetto