Only one month left to get health insurance for 2014
6 tips to get you through your application
Published: March 01, 2014 07:00 AM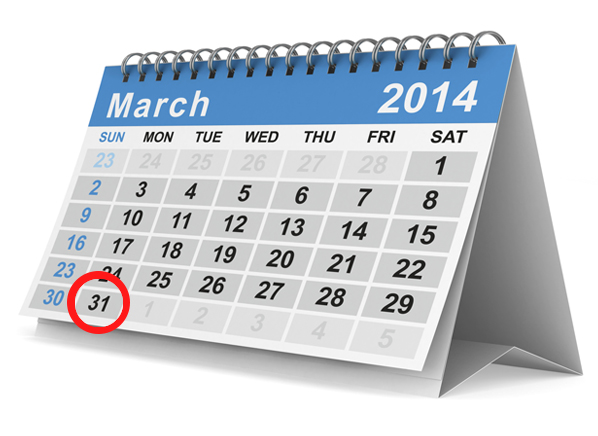 Today starts the one-month countdown to the end of the first-ever annual Open Enrollment period under the new health care law. If you don't have insurance, you have until March 31 to sign up. If you miss that deadline, the next time you'll be able to purchase health insurance is next fall's Open Enrollment period, for coverage that begins Jan. 1, 2015.
I've been getting questions about health insurance enrollment for months now that have given me a pretty clear picture of where people get confused or go astray. Here's what to do if you fall into any of these six top "no idea what to do now" categories.
Got a question for our health insurance expert? Ask it here; be sure to include the state you live in. And if you can't get enough health insurance news here, follow me on Twitter @NancyMetcalf.