Is now a good time to buy or sell a home?
Published: April 11, 2014 05:00 PM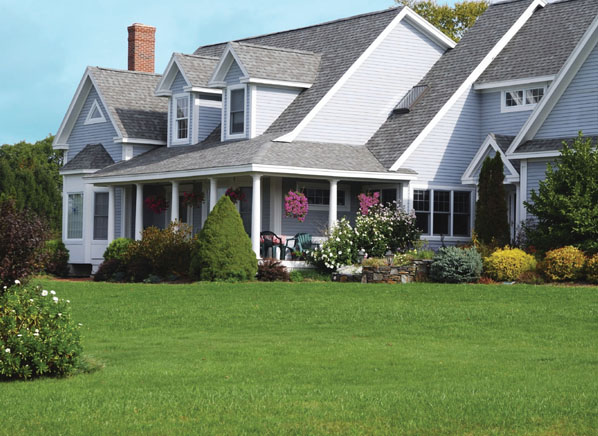 The Shopping Strategist looks at today's housing market.
Q: Are housing prices showing consistent signs of recovery? We want to sell our home and perhaps buy a new property in the area if we can afford to. —U.C., Cortlandt Manor, N.Y.
A: The recovery has had some bumps, but home prices have climbed in most areas of the country over the past few years. Median sale prices were up 9 percent in 2013 in your county, according to Zillow. It predicts a rise of 3.5 percent this year. So if you've been waiting for your home's value to increase before selling, now might be a good time to put it on the market.
Since home values are rising, it will cost you more to buy a home. Borrowing costs are also up: Interest rates on a 30-year fixed mortgage averaged 4.35 percent recently. But higher rates result in lenders' refinance business dropping, forcing them to loosen lending standards to compete for buyers. So you might find that you can afford a new home in your area, too.
Whether you're buying or selling, we have a variety of tips that will help you get the best deal. If you're thinking about buying, check out the video below, which will help you spot mortgage scams. Also read our important points and tips about purchasing homeowner's insurance in our buying guide, and find the best company to insure your home in our Ratings.
If you're not planning to move, you may still find it makes sense to refinance if you can lock in a lower rate. We can also help you decide if you should pay off your mortgage early.
––Mandy Walker
Editor's Note:
This article also appeared in the May 2014 issue of Consumer Reports Money Adviser.