5 easy ways to dodge airline baggage fees
Plus airlines that let your luggage fly free
Published: May 05, 2014 03:00 PM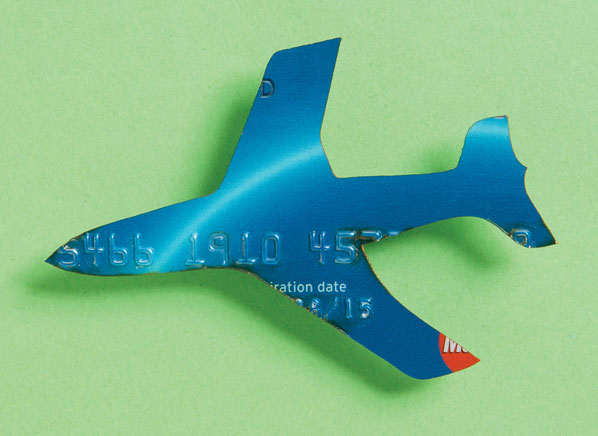 According to data released Monday by the Bureau of Transportation Statistics, airlines raked in $3.35 billion in baggage fees last year. The five that took in the most: Delta ($833 million), followed by United ($625 million), US Airways ($528 million), American ($506 million), and Spirit ($212). Alaska took in a mere $96 million, JetBlue $74 million, Hawaiian $70 million, Frontier $69 million, and Virgin $59 million.
Ancillary revenue such as baggage fees is essential to airline profits, so don't expect them to go away anytime soon. Indeed, some airlines, including Alaska, Frontier, and Spirit, have raised baggage fees in the last year.
How to dodge baggage fees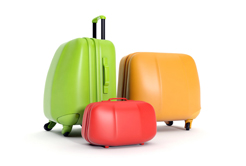 Fly airlines with friendly baggage terms. There's no fee on Southwest for your first two checked bags, and JetBlue doesn''t charge for your first checked bag. AirCanada doesn't charge for a first checked bag on some flights.

Check the fees before you book. Airlines list them on their websites, or you can check out Airfarewatchdog's chart. Make sure you take them into account when you're comparing the cost of a ticket.
Consider a branded airline credit card. Many waive some baggage fees, but may also charge an annual fee. You'll have to do the math to see if the amount you'll save on fees is worth the annual charge.

Weigh your luggage. AirCanada won't charge for your first checked bag on some flights–unless that bag weighs more than 50 pounds, in which case you might be charged $75 or $100. Overweight bags cost $50 at JetBlue and $75 at Southwest (and the charge may go up if they weigh much more).
Read our airline travel buying guide. You'll find more tips on landing the best fare. Before you book a flight, our Airline travel Ratings can help you pick the best carrier based on the flying experiences of 16,663 Consumer Reports subscribers on 31,732 flights. And watch the video below. You'll find even more tips.
––Mandy Walker