Gifts for Dad that make light work of outdoor chores
Give your father a break with these top home and garden tools
Published: June 06, 2014 12:00 PM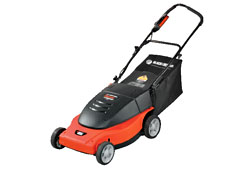 Compared to Mother's Day, gift-giving on Father's Day is barely a blip on the retail radar. Many Dads are lucky enough to get a card although some might rate an afternoon at the ballpark. In the middle are the men who get such "guy gifts" as power tools and outdoor power equipment. And that's where Consumer Reports comes in. Our tests of gas grills, lawn equipment, and other gear found some top-performing models that will help Dad—and you—speed through outdoor chores.

Lawn mowers. Electric mowers do away with the fuss of changing the gas and oil. Cord and cordless models start with push-button ease, produce no exhaust emissions, and require little upkeep beyond blade sharpening. The Black & Decker MM875, $240, is the electric to buy if capable cutting and a low price are worth the added hassle of a power cord. This 19-inch mower mulched and bagged impressively in our tests.

String trimmers. Whacking weeds with the Stihl FS 38, $130, is a breeze. The Stihl was a champ at defeating tall grass and left a beautiful edge along the sidewalk in our tests. Models from Husqvarna and Echo did almost as well.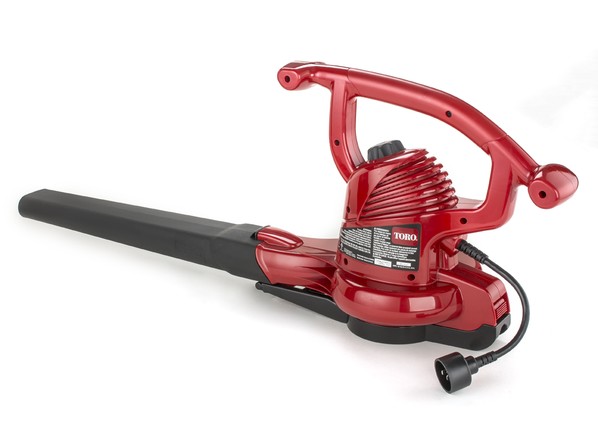 Leaf blowers. Three Toros top our tests of electric leaf blowers including the top-rated Toro Ultra Blower Vac 51609, $75. This recently updated and long-time Ratings champ is still going strong, with superb sweeping and vacuuming and impressive loosening of embedded leaves and other debris. And neighbors hearing it from a distance shouldn't have much to complain about although we still recommend hearing protection for the operator.

Gas grills. Consider your Dad's grilling style before buying a new gas grill. Is he the life of the party making burgers for a crowd? Is he a tailgater or is he just a fair-weather barbecue fan. Mid-sized grills are the most popular size and our top grill of that size is the Weber Spirit SP-320, $600. To go bigger, look at the Master Forge 3218LTN, $650, sold at Lowe's, which can accommodate 30 burgers or more. If father is a football fan, consider the portable Weber Q 2200, $250.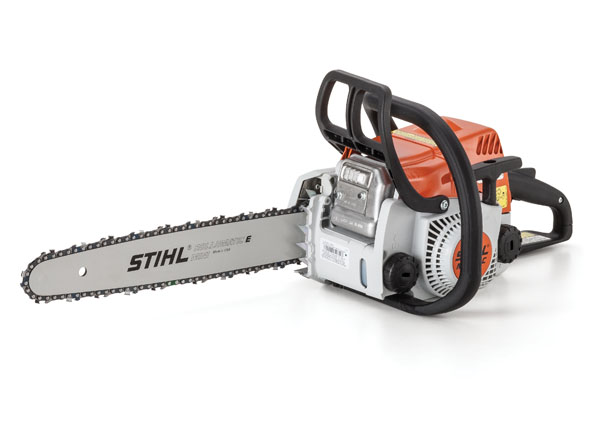 Chain saws. Gas-powered chain saws are the best for cutting speed. Our top-rated model is the Stihl MS 180 C-BE, $230, which is also a CR Best Buy. At 11 pounds it was easy to start and manipulate. But if you want to stick with a non-gas model, try the corded electric Worx WG303.1, $100, which has very good cutting speed although not quite as macho as the Stihl.

Cordless drills. The Hitachi DS18DSAL, $170, a CR Best Buy, is an 18-volt drill that's nearly as fast and powerful as heavy-duty models yet weighs just 3.4 pounds. For a more serious handyman consider the tougher Makita BHP454, $280, which has loads of speed, power, and run time. This relatively light, heavy-duty drill is perfect for decks and other big jobs.
—Consumer Reports