Get out your chain saws, 'Sharknado' is back
And this time you can watch it with your own light show
Published: July 29, 2014 03:00 PM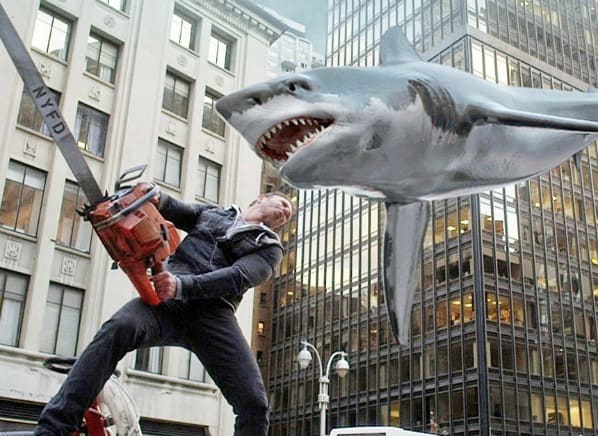 A year after it became an instant cult classic, "Sharknado" is back with a sequel: "Sharknado 2: The Second One." As if the movie isn't over-the-top enough, the Syfy network has teamed up with the Philips Hue lightbulb so viewers can create their own interactive light show while watching at home. The connected smart bulb syncs up with the audio of the movie and flashes different colors that amplify the action. For example, red light pulses during the scenes of chain saw-shark carnage.

When Consumer Reports tested the Hue, we found it easy to setup and use and the bulbs provided instant light. To synch the bulbs with the movie, you have to download the Syfy Sync app for iPhone and iPad from iTunes. According to the instructions on the Syfy website, Syfy Sync will detect all the Hue-enabled products in your network. And you don't have to wait until "Sharknado 2" airs on the Syfy network, the app works with the first movie too.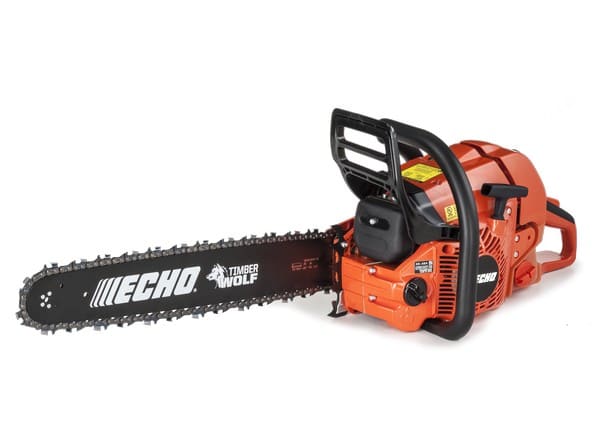 Now about those chain saws
In the sequel, the sharks take a bite out of the Big Apple as the action moves from Los Angeles to New York. The screenwriter promises that the new movie will be "bigger and better than the first" and that goes for the chain saws too. Actor Ian Ziering wields a 45-pound chain saw, which is almost three times heavier than any of those in Consumer Reports' chain saw tests. At 16.6 pounds, our top-rated Echo CS-590-20, $400, has excellent cutting speed and was easy to start and adjust. But it was only so-so at handling. For a chain saw that vibrates less and is easier to maneuver consider the Husqvarna 445, $300, which got very good scores in all tasks and is a CR Best Buy. It weighs 13.5 pounds.

For a lighter chain saw that's even easier to tote through the streets when evading falling sharks, consider the Stihl MS 180 C-BE, $220, which weighs only 11 pounds but still has excellent cutting speed and handles like a champ. Or if you're using a chainsaw for more pedestrian purposes such as clearing fallen branches, try a corded electric model like the Stihl MS 170 C-BQ, $300, which tips the scales at 10.1 pounds and is a capable cutter.

"Sharknado 2" airs on the Syfy network at 9 PM Wednesday. But if you want a full night of Hue-enhanced viewing, tune in two hours earlier to see the first movie too. A Philips executive promises that the so-called light track will take "a further bite out of the audience's imagination." Ouch.
—Mary H.J. Farrell