How to decode a sunscreen label
The truth about hypoallergenic, SPF 100, and other claims
Published: July 14, 2014 03:00 PM
Natural, tear-free, sting-free, and pediatrician recommended. These are just some of the claims sunscreen manufacturers make on their product labels. They may sound authoritative, but many claims are not regulated by the Food and Drug Administration, and some are unclear or misleading. Here's the truth about the most common ones.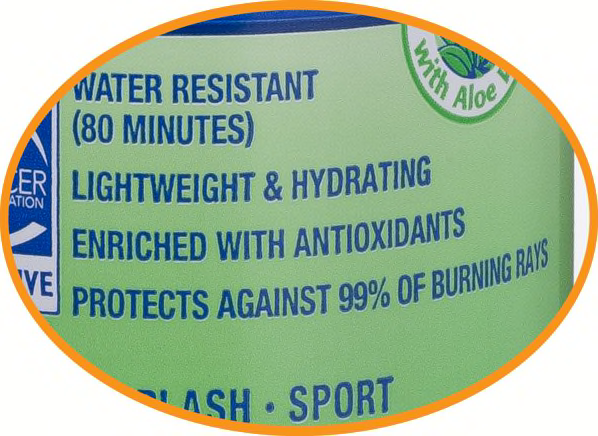 Claim: Enriched with antioxidants
What it really means: Many sunscreen labels have added antioxidants and in theory it makes sense. Sunscreens work by absorbing or scattering the sun's harmful rays and can generate cell-damaging free radicals. Antioxidants, such as vitamins C and E, can neutralize free radicals. But a recent study of 12 products enriched with antioxidants showed that the compounds had little or no benefit. It's difficult to make such a product because antioxidants aren't stable. To be effective, the antioxidants need to be present in high concentrations and penetrate skin.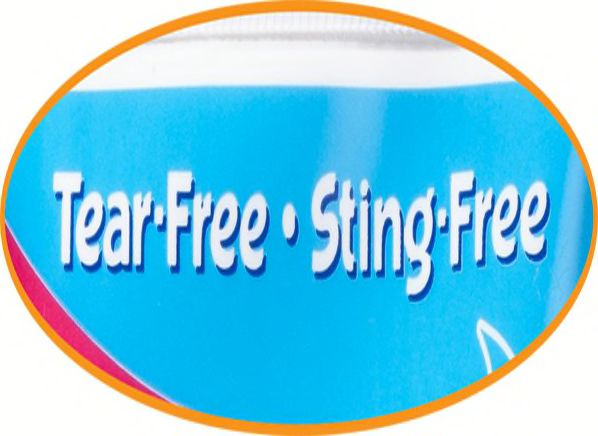 Claim: Tear-free and sting-free
What it really means: Coppertone, for instance, says it tests that claim by having an ophthalmologist put sunscreen in the eyes of one group of adult volunteers and a nonirritating eye solution in a second group. If the sunscreen wearers have the same results as the control group, the product is considered tear-free and sting-free. For kids' sunscreens, manufacturers such as Banana Boat omit cooling agents and moisturizers, which may bother the eyes. So those products probably cause less irritation than others. A similar claim that's often seen on products for adults and kids is "won't run into eyes." Those formulas may contain chemicals that help the lotion stay put, but there's no guarantee that any sunscreen won't sting if it gets into your eyes.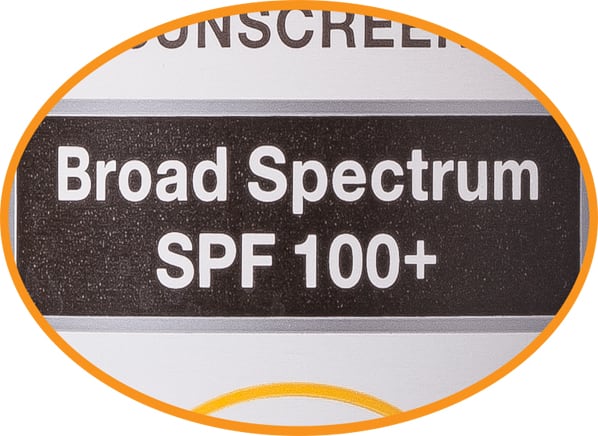 Claim: SPF 100
What it really means: The product filters about 99 percent of UVB rays (the kind that leads to sunburn and contributes to skin cancer). That's actually only 1 percentage point greater than a product with an SPF of 50. Although many people assume that a higher number is much more effective, our testing showed that plenty of lower-SPF products perform comparably. In fact, the FDA has proposed limiting the maximum SPF value on sunscreen labels to 50+ because of a lack of evidence that higher numbers are more effective. And there's another worry that comes with high-SPF claims: People may think they can stay out in the sun longer, and they may not remember to reapply the product.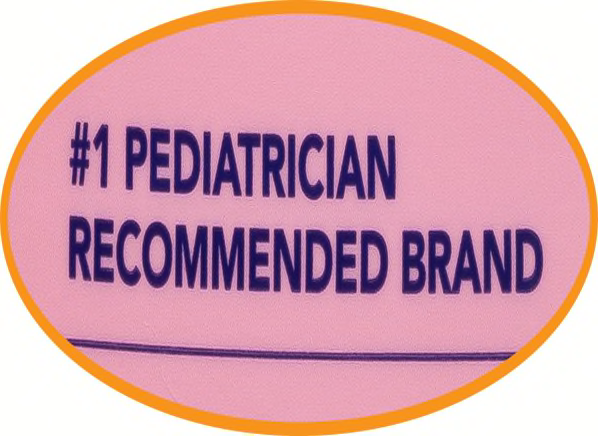 Claim: Pediatrician recommended
What it really means: This claim (and "pediatrician tested") implies an extra level of safety, yet the FDA doesn't require children's sunscreens to meet higher safety standards than those for adults.
We asked Coppertone to explain what "pediatrician recommended" means, and we got this answer: "We survey pediatricians, and we are the No. 1 pediatrician-recommended brand," says Patricia Agin, Ph.D, director of scientific affairs and research and development leader for Merck, the maker of Coppertone. But here's the thing: Sunscreen manufacturers market heavily to dermatologists and pediatricians, so it's not surprising when their brands are recommended.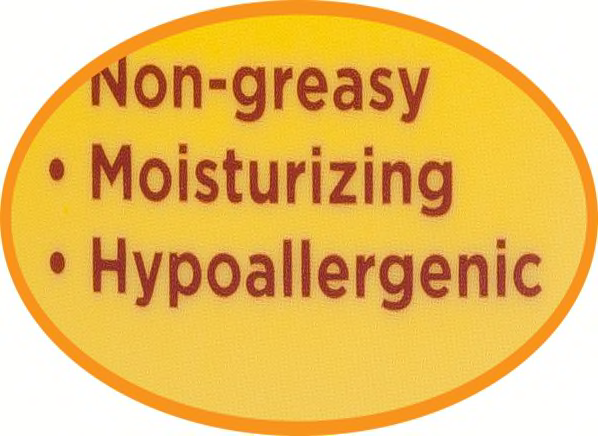 Claim: Hypoallergenic or sensitive
What it really means: Some manufacturers test for those claims. For example, Coppertone tests its sensitive-skin formula on people with sensitive skin and rosacea to see whether the product causes any irritation or inflammation. But its Water Babies Pure & Simple formula contains the same active and inactive ingredients as its sensitive skin formula and costs less. "They're the same formulation, but they've been tested for different target audiences," Agin said. Even if a product is deemed hypoallergenic, it doesn't guarantee you won't experience a reaction when you're using it. And if a company doesn't claim its product is hypoallergenic, that doesn't mean its sunscreen will cause a reaction. And sunscreen allergies are less than 1 percent of all skin allergies.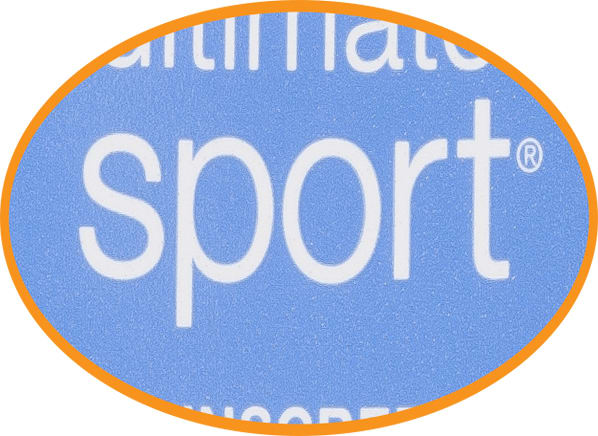 Claim: Sport
What it really means: Generally "sport" and "active" products are sweat resistant and water resistant and less likely to irritate your eyes. Some also contain cooling agents. Manufacturers say they prove those claims in testing, but most water-resistant products would probably satisfy the same purpose. And keep in mind that you may have to trade one benefit for another. For example, some ingredients, such as cooling agents, might contribute to eye irritation.