Lower your cooling costs as temperatures rise
A few tweaks to your routine can keep money in your pocket
Published: July 11, 2014 03:30 PM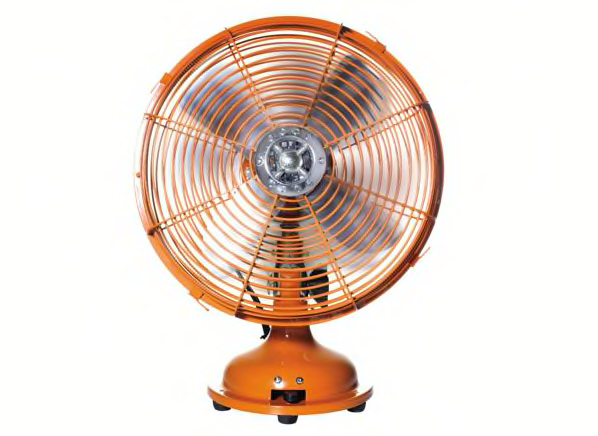 When it's this warm outside you don't want to get hot under the collar when your utility bill arrives. Even when you're cranking the air conditioner, there are some things you can do to keep your costs in check. Some steps you can take right now while others require a little planning. Here are some tips from Consumer Reports and the Department of Energy.

What to do right now
Program your thermostat to match when you're home and when you're not. It could help you save up to 10 percent on cooling and heating costs a year. If you don't have a programmable thermostat, set the timer on your air conditioner so it switches on right before you get home and isn't cooling an empty house.

Use a fan. Ceiling fans allow you to raise the thermostat setting by about four degrees without having much effect on your comfort.

Don't heat your home with appliances. On hot days, consider using an outdoor gas grill instead of your oven. The microwave is also a good option.

Use the bathroom fan when taking a bath or shower and a range hood or the fan in your over-the-counter microwave when cooking to remove heat and humidity from your home.

Projects that guarantee savings
Add insulation. You may not want to crawl into your attic when it's hot but insulating your attic and walls and sealing cracks and openings can prevent warm air from leaking into your house now and cool air from seeping in next winter..

Insulate and seal ducts—air loss through ducts accounts for about 30 percent of a cooling system's energy consumption. If you don't know how to check the ducts to your central air system, call a pro.

Install energy-efficient window coverings that let natural light in and prevent solar heat gain. Or just keep your drapes or shades closed during the heat of the day for immediate payoff.

Buy an Energy Star AC. If your window air conditioner is more than 10 years old, consider replacing it with an Energy Star qualified unit. On average they're up to 15 percent more efficient so you'll appreciate the savings..

Top air conditioners from our tests
When buying a window air conditioner, make sure you get the right size air conditioner for your room. Too small and you'll be uncomfortable, too big and your room will cool too quickly without removing enough moisture from the air, leaving you cold and clammy. Here's a top performer for each size we test.
—Mary H.J. Farrell (@mhjfarrell on Twitter)