Vitamix and Ninja face off in a personal blender test
Which blender makes the best smoothie for people on-the-go?
Published: July 14, 2014 02:15 PM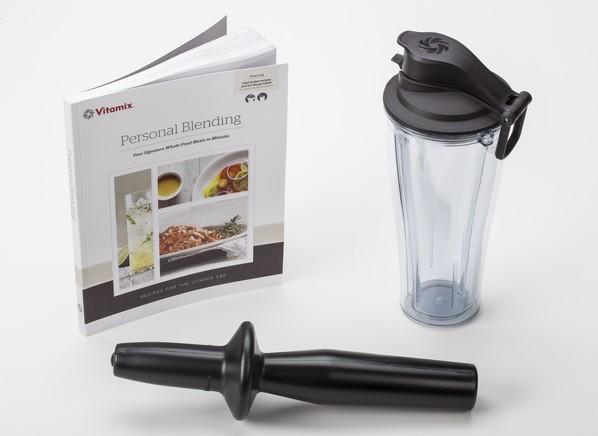 Ninja and Vitamix share the top spot in Consumer Reports' Ratings of full-sized blenders. Now the brands are vying for bragging rights in the personal-blender category with the launch of two new mini-models: the Nutri Ninja and Vitamix S30. Targeting on-the-go smoothie enthusiasts, personal blenders feature smaller containers (usually 3½ cups or less) that can double as a travel mug. €Their popularity helped drive total blender sales up about 17 percent last year. Our tests differ slightly between personal and full-sized models, namely with the volume of ingredients we pack into the devices. Here's what we found when we compared the two models head-to-head:

Vitamix S30, $400
The Vitamix is something of a hybrid because it comes with a large 40-ounce blending container plus a 20-ounce travel cup with a flip-top lid. Double-wall construction on the smaller container should help keep beverages cold, and its tapered design promises to fit most cup holders. As for performance, the Vitamix aced our icy-drink test as a full-sized blender, but personal-blender results were only so-so. That means your take-out smoothies might not be as thick and creamy.
Testers say: Vitamix S30 gets points for versatility.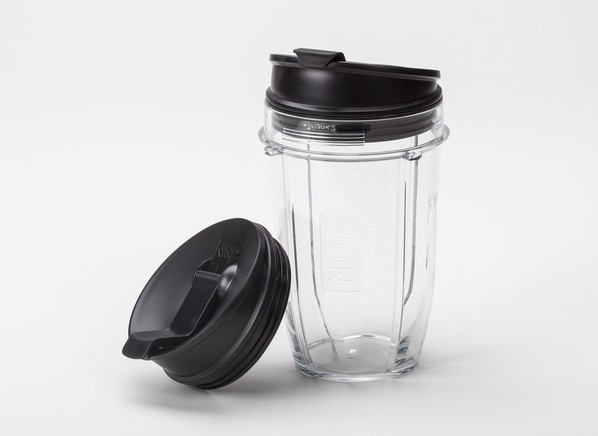 Nutri Ninja, $90
The Ninja has a single 24-ounce container, without any insulating claims, though the Sip & Seal lid is supposed to prevent leaks. It's not as multi-functional, but the Ninja was very good at producing smooth small-batch beverages, edging out the Vitamix. It's also a bit quieter.
Testers say: Nutri Ninja makes a better smoothie.

Bottom line. If you're looking for an inexpensive way to start the day with a smoothie, choose the Ninja. If you need a capable, full-sized blender that also makes decent beverages to go, opt for the Vitamix.
—Daniel DiClerico