4 terrific electronics products you can actually afford
You don't need to be a millionaire to enjoy these quality devices
Published: August 07, 2014 11:30 AM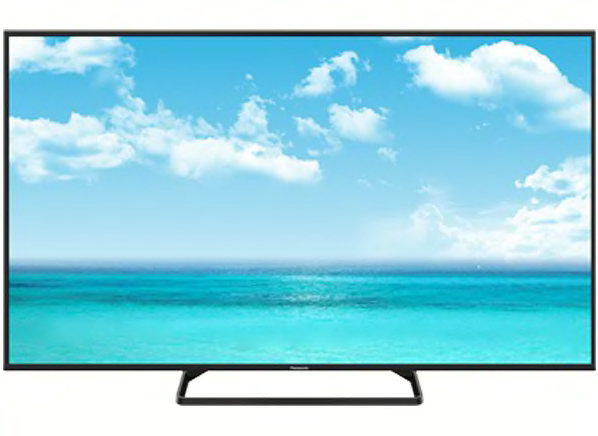 If you're looking for a new television set or a speaker system, these choices won't disappoint. Following our recent story on stupidly expensive tech toys, we selected four products that won't cost you an arm and a leg. In addition to being affordable, these devices perform very well and represent some of our most highly rated products.
—Karim Lahlou

While a bit smaller than its behemoth luxury cousin (the $500,000 152-inch Panasonic TH152UX1W), this 55-inch family television (shown above) is quite affordable. The picture quality and anti-blur performance guarantee a smooth viewing experience, and the smart TV platform allows you to browse the Internet and connect to apps. In addition to not costing as much as a house in the burbs, the Panasonic Viera uses a paltry $30 a year on electricity.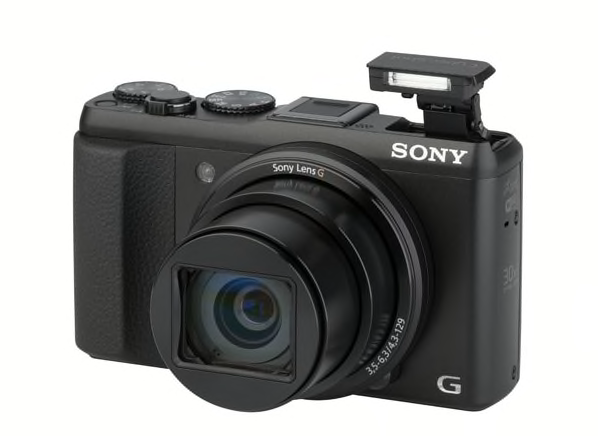 Far from being a no-frills camera, this sleek point-and-shoot has almost as many features as it has megapixels. The Sony Cyber-shot DSC-HX50V features in-built Wi-Fi, a long battery life, and an impressive 30x zoom, which complement the camera's very good image quality and ability to take sharp photos, even in low light. The very good video quality is complemented by excellent audio recording capabilities, making sure that you'll capture every bit of the moment. If you're interested in a slightly cheaper yet also decent camera, we also recommend the $300 Canon Powershot SX700 HS.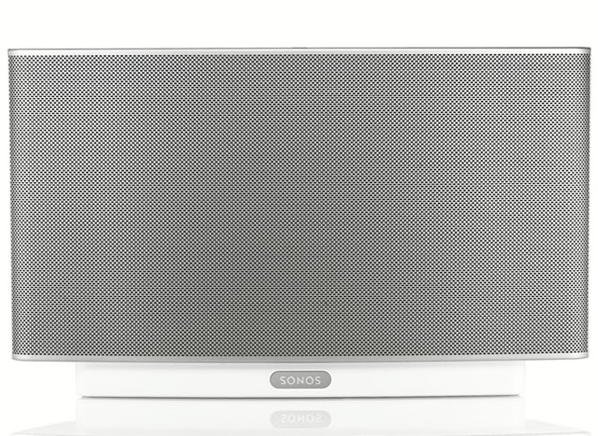 Literally a thousand times cheaper than the gargantuan Acapella Sphaeron Excalibur speakers, this wireless speaker system will delight you with its very good sound quality and ease of use. The wireless connectivity options for the Sonos Play:5 allow you to remotely stream music from your phone or computer over Wi-Fi, and setting the system up is fairly easy. The wireless connectivity also lets you pair the speaker system with another Sonos Play:5, so if you can upgrade your sound system as you go along.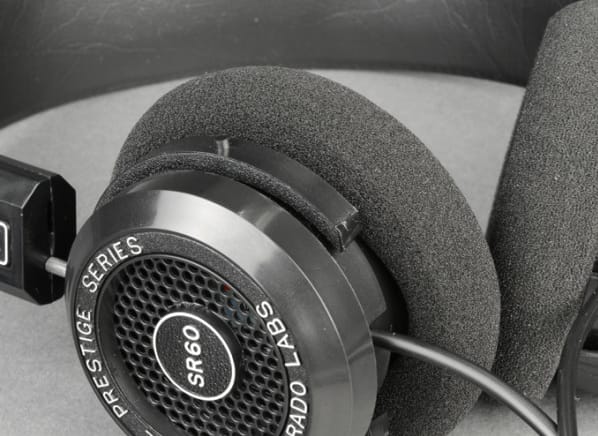 Grado, one of the most longstanding, family-owned audio companies in the industry, continues to impress us with its headphone offerings. The SR60i headphones are no exception, as they feature very good overall sound in addition to being comfortable. The 81-inch audio cord really lets you move around, and the open-air design means you'll be able to hear your doorbell or phone ring while listening to your favorite jams. Although the SR60i was recently discontinued by the manufacturer, you might be able to find it online. A newer version, the SR60e, will likely offer similar performance, and it costs the same—$80.