The pros to know when remodeling your kitchen
Hiring the right expert can help you get the kitchen you want
Published: August 15, 2014 03:00 PM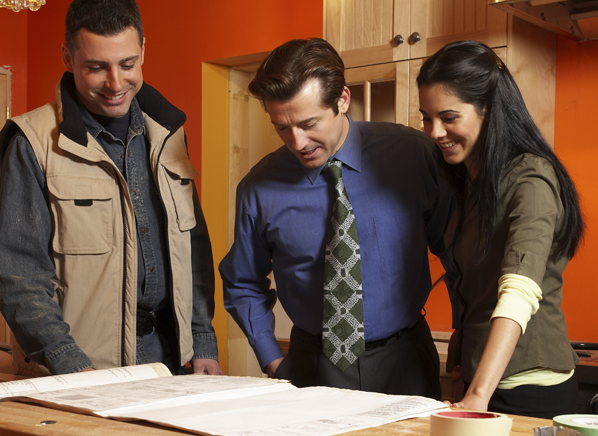 In the never-ending battle to keep remodeling costs under control, it's tempting to skip enlisting outside help. If you know what you want and are working within the room's existing dimensions, you may be able to do the design work yourself, and then hire tradespeople. But if you want a totally new kitchen—not just a swap-out of appliances and cabinets—hiring a trained pro can save you a bundle while helping you sidestep some common and costly goofs.

Designers don't work for free, of course, but they're likely to have creative ideas and cost-cutting solutions that you may not have thought of. Even more compelling, a designer's expertise and experience with materials and construction can help you get the most for your money by narrowing down choices to the ones that fit your lifestyle and budget. Get their advice, then check Consumer Reports' appliance and material Ratings to find the products that scored best in our tests. Here's a list of pros to consider hiring for your project:

Architect. This is the expert to call when you're planning a major remodel or addition, changes that affect mechanical systems, or structural modifications such as moving load-bearing walls. In fact, your municipality may require an architect or engineer to sign off on the plans. Architects are trained to see the big picture, so they can help you think through a project. But until the job is sent to several contractors, most architects can't provide a full estimate. To find an architect, visit the website of the American Institute of Architects.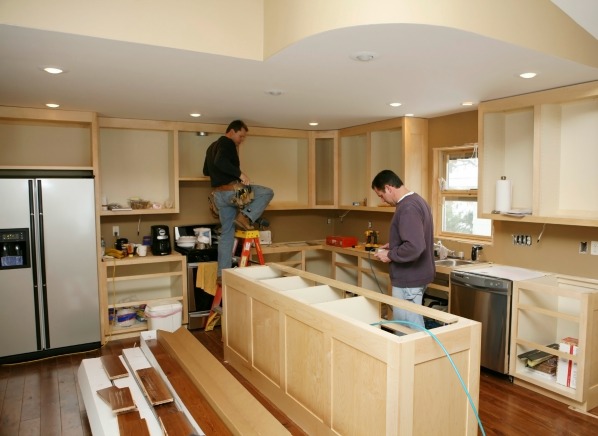 Kitchen designer. Here's whom to call if you're planning to reconfigure an existing space by adding or removing non load-bearing walls, or changing the cabinet layout. Certified kitchen designers (CKDs) have passed an exam, administered by the National Kitchen & Bath Association, which tests their expertise in both structure and aesthetics. Their coursework and job experience also prepare them for such details as whether the countertop is at the right height for all it users. For inspiration, visit nkba.org.

Certified remodeling contractor. Certified kitchen remodeling contractors (CKBRs) need five years of experience and at least four completed jobs each year to be certified by the National Association of the Remodeling Industry (NARI). They must also pass an exam that addresses plumbing, electrical, ventilation, materials, installation, and demolition. These specialists communicate with both subcontractors and designers. For a checklist, visit nari.org and click on Homeowners.

Interior designer. Want help with decorative style, color, or a specific finish or furnishing? Consider hiring an interior designer in conjunction with a CKD. He or she can help integrate the kitchen into other rooms of your home or source unusual materials. Need to save? Here's one place to cut costs. For tips on working with a designer, check the website of the American Society of Interior Designers.

What will it cost?
Professionals charge for their services in different ways. Design/build firms often figure a flat design fee or percentage into the total job cost. Typically, a CKBR's fee is an estimate based on time, labor, and materials that includes his or her profit—from 10 percent to 20 percent. Interior designers and architects may charge an hourly fee, a percentage of the total project cost, or a flat fee.
—Adapted from Consumer Reports Kitchen Planning & Buying Guide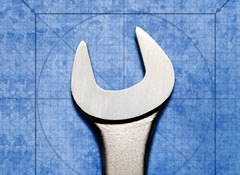 Kitchen Planning Guide
For more information on planning a kitchen check our Kitchen Planning Guide where you'll find the results of our tests of appliances, countertops, flooring and related products.