Why your air conditioner isn't cooling you off
What to do if your air conditioner is wimping out
Published: August 07, 2014 04:30 PM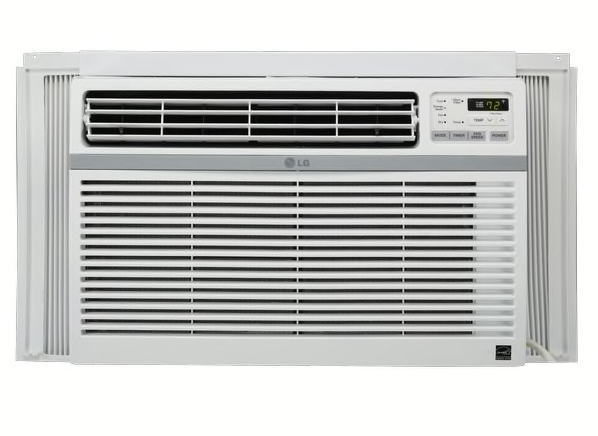 Now that we're halfway through the summer your air conditioner may be showing its age. If it's not cooling properly, there are some simple things you can check like the filter. Other issues are more serious and may require you to call a pro. Here are some common problems and what to do about them with advice from the experts at Consumer Reports and the Department of Energy.

Won't start at all. If your air conditioner won't start, the compressor and fan controls could be worn out from the system turning on and off too frequently. If this is the case, you should call a technician to check the electrical connections.

Wrong temperature. Check your thermostat to make sure it's set properly and that it's reading the correct temperature.

On but not cooling. Your refrigerant could be low or leaking. Call a pro to repair any leaks and recharge the system.

Not working like it used to. If you have a window unit, the thermostat sensor may be knocked out of position. Carefully bend the wire holding it in place to properly position it.

Leaking water. Check your unit's drain to make sure it isn't clogged. If it is, carefully pass a stiff wire through it.

Low airflow. A clogged filter restricts airflow through the unit decreasing its efficiency and reducing the ability to effectively cool the air. If you haven't already cleaned your filter this summer, do it now.

Warm air is leaking in. Check the window seals around your unit to make sure hot air isn't getting in or cold air seeping out. If so, reseal around your unit.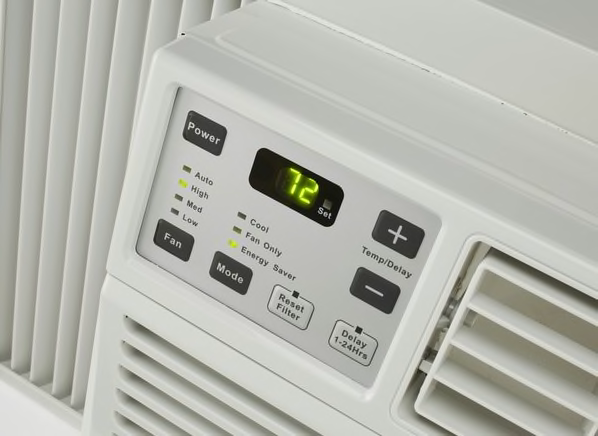 Top air conditioners from our tests
If your air conditioner is a goner, it's time to get a new one. When buying a window air conditioner, make sure you get the right size air conditioner for your room. Too small and you'll be uncomfortable, too big and your room will cool too quickly without removing enough moisture from the air, leaving you cold and clammy. Here's a top performer for each size we test.
Central air. In our survey of 34,000 of our readers who recently installed central air conditioning, American Standard, Bryant, and Trane logged the fewest repairs. Choosing one of the more reliable brands in our survey can boost the odds that you'll be comfortable for the rest of the summer.

—Mary H.J. Farrell (@mhjfarrell on Twitter)