Lock up your e-cigarettes if you have kids in the house
More evidence of nicotine poisonings in toddlers
Published: September 22, 2014 02:45 PM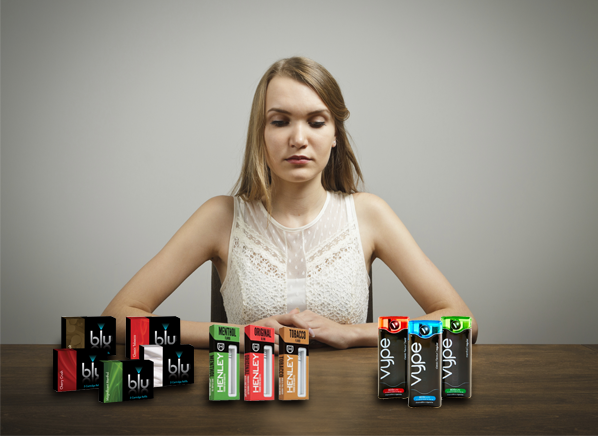 Sales of e-cigarettes have continued to rise—and so have reports of children being poisoned by the liquid nicotine vials used with the devices. That's one of the reasons Consumers Union, the policy and advocacy arm of Consumer Reports, recently wrote in support of the Child Nicotine Poison Prevention Act of 2014 introduced in the Congress.
In September 2010, there was just one call involving e-cigarette exposure made to U.S. poison control centers. In February 2014, there were 215. Fifty-one percent of those calls involved children under 5.
Just a few drops of liquid nicotine can be dangerous. British researchers recently reported on a 30-month-old girl who had to be rushed to the ER after her mother found the toddler with a nicotine cartridge in her mouth.
The authors note that as little as 40 milligrams of nicotine (an amount you can get quite easily from just one cartridge) can be lethal in adults, and much lower amounts could be fatal or cause serious side effects in children. "The exploratory nature of young children and the attractive packaging of refills is a dangerous combination likely to lead to a growing incidence of accidental exposure to concentrated nicotine solution," the researchers wrote.
Exposure to high amounts of nicotine can cause irregular heartbeat, coma, convulsions, and cardiac arrest. Early signs of accidental nicotine poisoning include, burning in the mouth and throat; nausea or vomiting; confusion and dizziness; and weakness and excess drooling.
If you think someone has been exposed to an e-cigarette device or liquid nicotine, call your local poison-control center at 800-222-1222 immediately. The American Association of Poison Control Centers even recommends that e-cig users should wear gloves when handling the products.
—Chris Hendel