5 hot home products to try—and maybe buy
Innovative appliances and more from the pros at Consumer Reports
Published: October 27, 2014 03:00 PM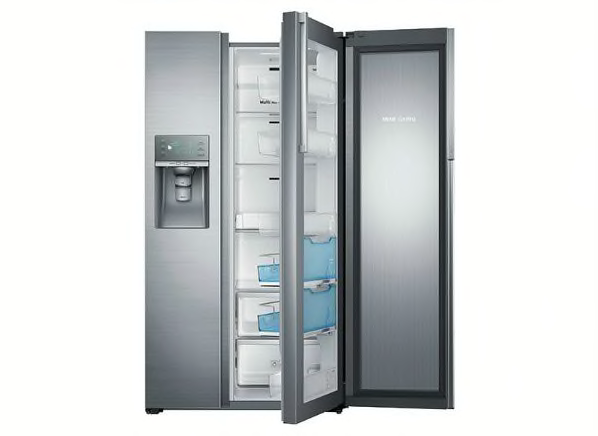 Hundreds of products pass through the Consumer Reports' labs each month. Some are impressive yet workmanlike while others have new and noteworthy features that generate a lot of buzz among our testers, editors, and market analysts. While we've decided that these innovative products are worth a look, not all turn out to be top performers in our tough tests. Still, if you're in the market for a thermostat that can track your every move or a microwave that knows just when the popcorn is ready, you've come to the right place. Here are the five most interesting products in our home and appliance labs this month.
A refrigerator that showcases your food
Samsung has pulled out all the stops promoting the Samsung RH29H9000SR Showcase side-by-side refrigerator, $2,350, including full-page newspaper ads and a pricey TV campaign.
Why we like it. The full-length door-in-door compartment that allows you to access drinks, condiments, and other often-used items without reaching into the main refrigerator compartment. We've seen this feature on French-door models, but never on a side-by-side. Stainless steel paneling on the exterior door is supposed to lock in freshness. Over on the freezer side, a slim in-door ice maker maximizes freezer space.
Here's the score. The Samsung Showcase refrigerator backs the innovation with solid performance in our refrigerator tests, including very good temperature control and superb energy efficiency and quietness. If you like the space efficiency of side-by-side refrigerators, this new Samsung is definitely one to consider.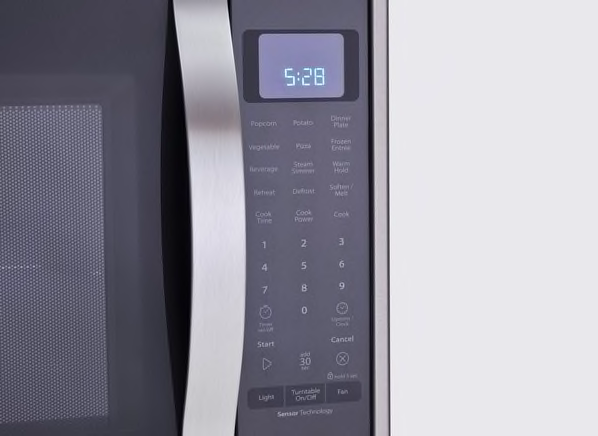 A microwave that tells you when your popcorn is ready
Over-the-range microwaves have moved well beyond reheating leftovers, adding convection and grilling options, but the Whirlpool Gold WMH76719CS, $550, takes microwave cooking one step further with the AccuPop popcorn cycle.
Why we like it. While other microwaves rely on a moisture sensor or a preprogrammed time setting to tell when popcorn is ready, AccuPop uses a sound sensor that measures the time between pops.
Here's the score. We tested two Whirlpool microwaves with this feature, including the Whirlpool Gold WMH76719CS and the Whirlpool WMH53520CS, $350, and AccuPop delivered. But it wasn't better than other methods. And so-so venting through the exhaust fan and longer heating time helped keep this model off our list of top microwave picks.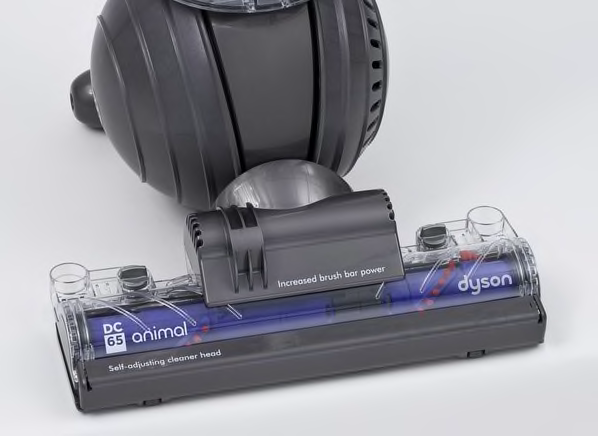 A vacuum that's a beast at picking up pet hair
Bagless vacuums typically offer less airflow than their bag-equipped siblings, and Dyson bagless models—despite their price—hadn't made our list of top vacuum picks in years. Still, because Dyson is one of the more reliable brands of upright vacuums in our tests we decided to take the 17-pound Dyson DC65 Animal upright vacuum, $600, on a spin through our vacuum lab
Why we like it. Not only is the purple Dyson DC65 eye-catching but the company claims it "cleans better than any other vacuum across carpet and hard floors."
Here's the score. Indeed the Dyson DC65 was impressive at both deep-cleaning carpets and picking up pet hair, and it was great at not spewing emissions. It made our list of picks. But the news isn't all rosy. Airflow for tools was only so-so, and it lacks a manual carpet pile-height adjustment (better for matching the brush to the surface) and suction control, which helps protect drapes when you're using tools.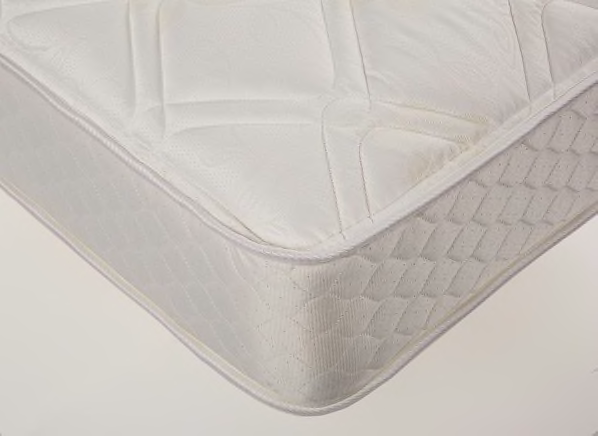 An affordable mattress that's super for side sleepers
In Consumer Reports surveys, our subscribers have scored the Original Mattress Factory highest in reader satisfaction for both its store and the brand. So we were excited to test one of its mattresses and the Original Mattress Factory Orthopedic Luxury Firm, $540, fit the bill.
Why we like it. For starters, the price. It cost much less than the other innerspring mattresses in our tests and just a fraction of the $4,800 Duxiana DUX 101. We wanted to know if you can buy a good night's sleep at that price.
Here's the score. The Original Mattress Factory Orthopedic Luxury Firm proved to be a winner in our mattress tests. It was among the best at keeping your spine horizontal when you're on your side. But you might be less satisfied if you're a back sleeper. And it sagged a bit after our durability tests and relayed some bounce across the bed. The mattress is about 13 inches—so you can get by without deep-pocket fitted sheets. And while there's a one-year replacement for comfort, you'll pay a 25-percent restocking fee.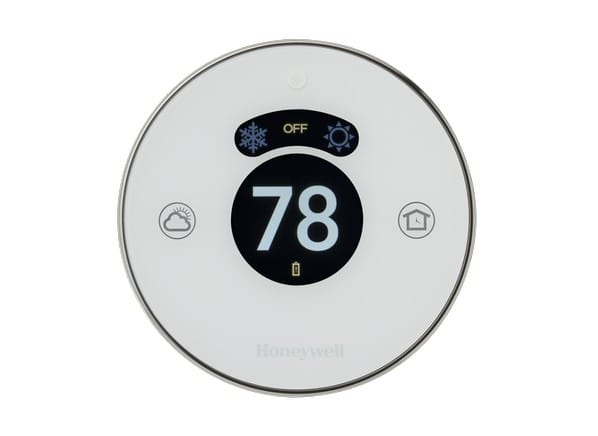 A thermostat that knows when you're getting home
Not since the Nest Learning Thermostat burst onto the scene in 2011 has a programmable thermostat generated so much excitement. Honeywell clearly had its sights set on Nest with the design of the Honeywell Lyric TH8732WF5018 programmable thermostat, $280. Both devices are a sleek, contemporary take on the round, manual dial thermometers of old. And they can be controlled from any smart phone.
Why we like it. The key difference with the Lyric is its use of "geofencing" technology to determine your exact whereabouts. Once you (or more accurately, your smart phone) get a certain distance from home, the thermostat will turn the temperature up or down, depending on the season. That might seem a bit Big Brotherly, but Honeywell claims the innovation could knock about $125 off your annual energy bill.
Here's the score. The Lyric just misses the recommended list in our programmable thermostat Ratings, but it still performed very well overall, with easy Wi-Fi hookup and a crisp display. And it beat out the Nest by a pretty wide margin.

—The Home & Appliance team at Consumer Reports