Top 10 most reliable cars under $25,000
Getting the most reliability for your dollar
Published: November 11, 2014 09:00 AM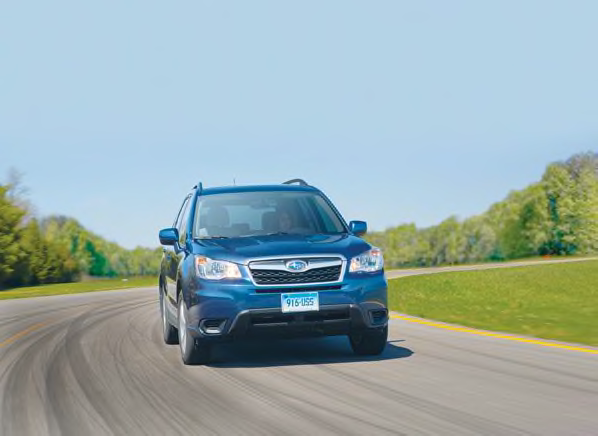 If you had not figured it out from our slew of articles covering the subject, we're big on reliability. In a perfect world, the most reliable car is also one that you can afford—but that's not always the case. You might be surprised, but there are many great options for those looking for a reliable vehicle on a budget. And while this list may not include the best performing vehicles in our tests, they're, bar-none, the most reliable. To that end, here are the 10 most reliable cars with a base MSRP under $25,000, ranked in terms of reliability.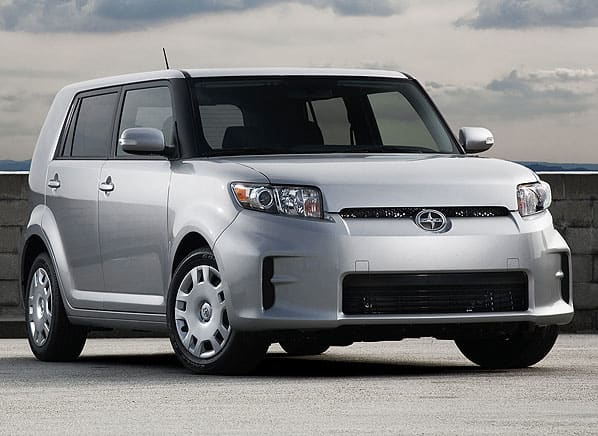 As tested: $18,360
Base MSRP price range: $16,970 - $20,420
Overall, Scion is one of the most reliable brands from our survey (8th out of 28), and the xB is the leader from this offshoot brand from Toyota. The xB was last redesigned in 2008, which means the boxy hatchback is long beyond any teething issues. Its 2.4-liter four-cylinder engine delivers good performance, but returns only 23 mpg overall. The xB was the most reliable car in our entire 2014 survey, and it starts at under $17,000.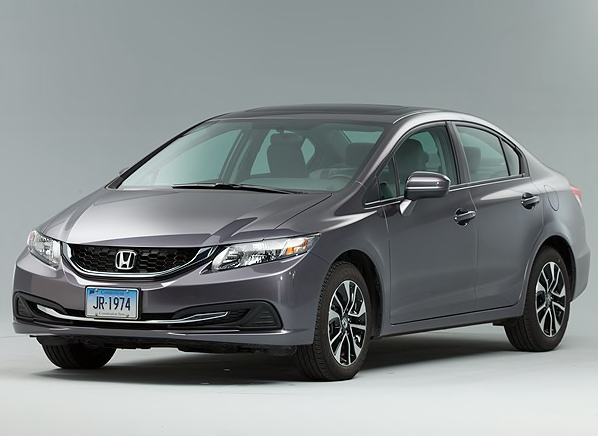 As Tested: $21,880
Base MSRP price range: $18,290 - $24,590
Behind the Scion xB, the Civic, in coupe and sedan form, is the second most reliable compact car. Both versions start under $19,000, and benefit from two consecutive years of updates. After a lackluster 2012 model, Honda went back to the drawing board, and then again provided updates for 2014. The Civic has an impressive list of standard features, including backup camera, and is likely to have strong resale values.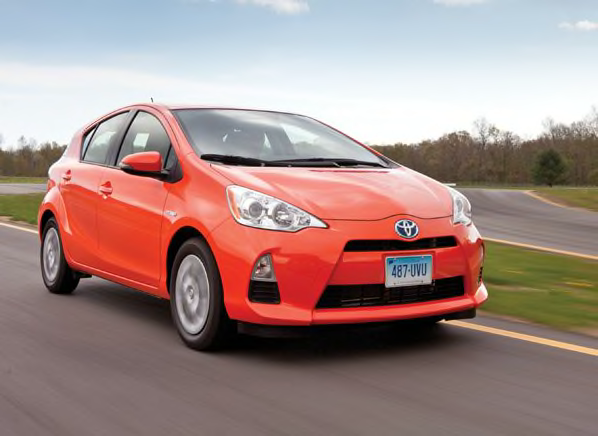 As Tested: $20,850
Base MSRP price range: $19,080 - $23,360
Despite scoring low in our road test, the Prius c returned strong reliability scores. But its 37 mpg is the best city fuel economy of any car we've tested, and its 43 mpg overall is just 1 mpg less than the regular Prius. And while this small car excels in stretching a gallon gas, you have to live with a harsh ride, noisy engine, and slow acceleration. It starts under $20,000.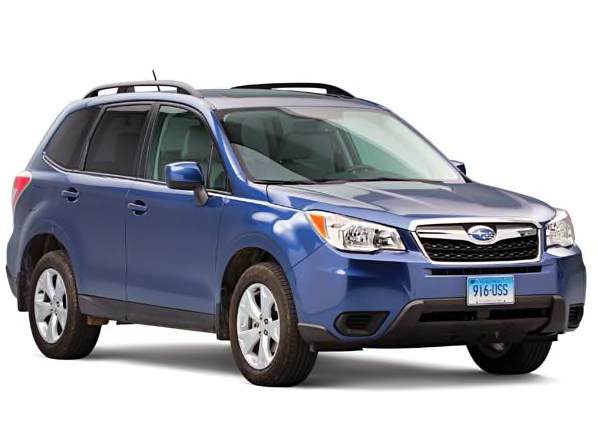 As tested: $26,814 (non-turbo)
Base MSRP price range: $22,195 - $33,095
The Subaru brand jumped up three places among overall brand reliability, and the nonturbocharged version of the Forester led the way. This small crossover features an upright, boxy design that makes for terrific access and storage. This design makes for outward visibility that is unheard of in modern vehicles. Its 26 mpg overall isn't bad, either.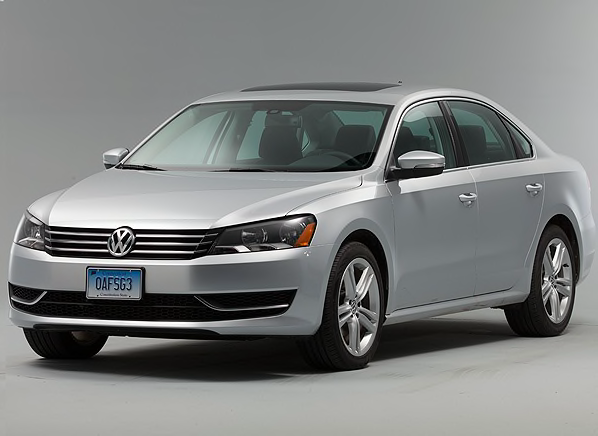 As Tested: $27,485
Base MSRP price range: $21,120 - $35,660
The reliability of the Passat has been strong in the last two years, and this year is no different. The 1.8-liter turbocharged four-cylinder engine delivers the ideal combination of power and efficiency; we measured 28 mpg overall. The Passat 1.8T might be the fourth most reliable under $25K, but it is the highest ranked family sedan­– something to keep in mind for those shopping for a car with excellent passenger and trunk space.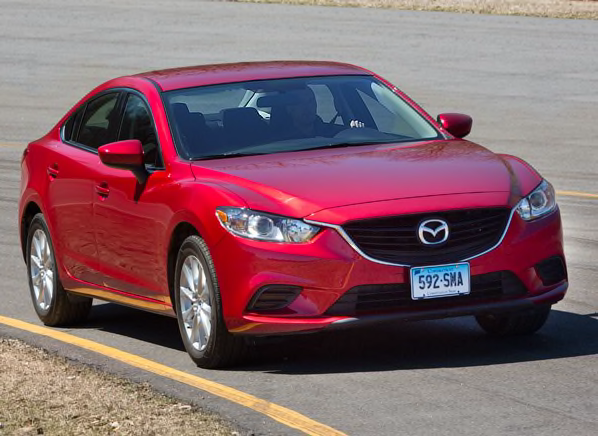 As Tested: $23,590
Base MSRP price range: $21,190 - $29,895
Right on the heels of the Passat is the second of three family sedans on this list. As a brand, Mazda jumped up two spots to No. 3 overall, and the Mazda6 is the most reliable in the Japanese automaker's lineup. In our road test, we found that the Mazda6 had fetching styling, fun handling characteristics, and returned an impressive 32 mpg overall.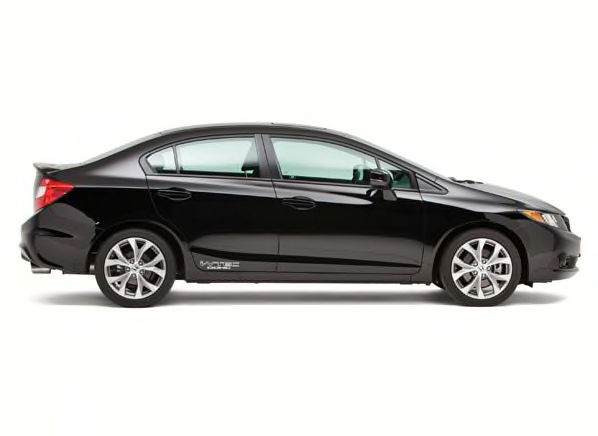 As Tested: $23,175
Base MSRP price range: $18,290 - $24,590
Don't think this list is just for the frugal! With a responsive 201-hp, 2.0-liter four-cylinder engine, the Civic Si is fun to drive, and is backed up with strong reliability. The coupe and sedan Civic Si comes in at about $22,000 and $23,000, respectively. Combine that price with its score as the most reliable among sporty cars, and you have a great deal for thrill seekers on a budget.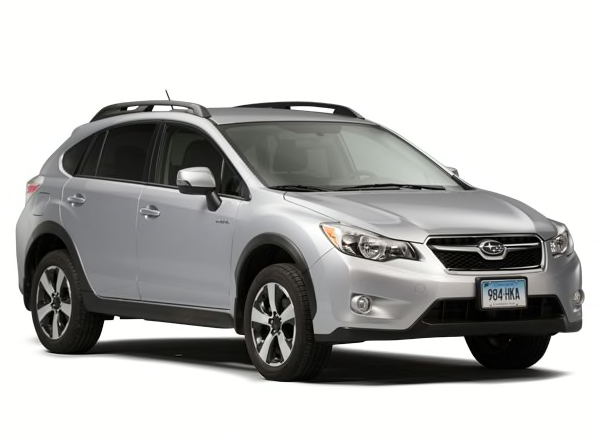 As Tested: $24,215
Base MSRP price range: $21,995 - $29,295
The XV Crosstrek is basically a taller Subaru Impreza wagon, with some butched up styling elements. That places it as third among small SUVs in terms of reliability (behind the Mitsubishi Outlander Sport and the aforementioned nonturbo Forester). Strengths include a user-friendly cabin with simple controls and generous visibility.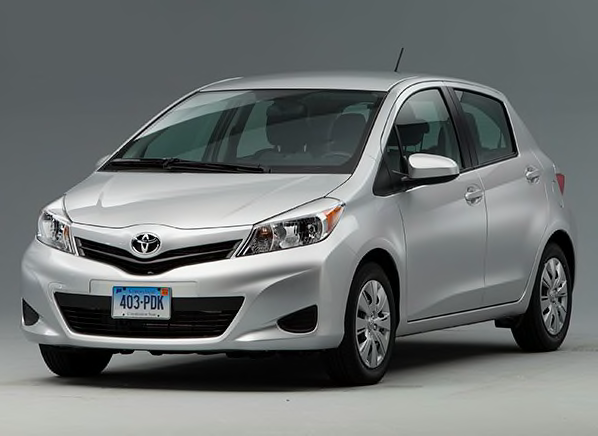 As Tested: $17,290
Base MSRP price range: $14,845 - $17,620
The Yaris was last updated in late 2011, sold as a 2012 model. That means it has matured and moved past any potential problems that typically plague a car in its first year. With solid fuel economy going for it (we measured 32 mpg overall), and the highest among subcompact cars in the reliability survey, the Yaris has some redeeming qualities. But the car is noisy, its ride is choppy, and the driving position and front seats are uncomfortable.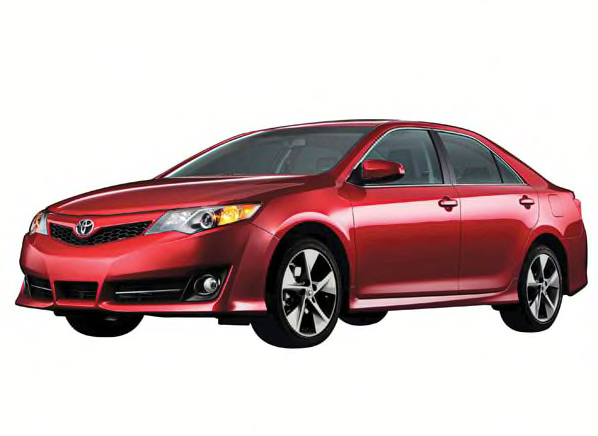 As Tested: $23,830
Base MSRP price range: $22,970 - $31,370
Rounding out this list is the four-cylinder version of the Toyota Camry. Toyota is the most reliable nonluxury brand, and the Camry has been a best seller for years. The four-cylinder model returned an excellent 27 mpg overall in our tests.