Most and least reliable small cars, choices and those to avoid
Smart compact car choices and those to avoid
Published: December 08, 2014 06:00 AM
By definition, buyers of small cars are cost conscious. They want to get a good value on something fuel-efficient that will remain dependable for years to come. Based on Consumer Reports' latest reliability survey that collected data on more than a million vehicles, there are a few compact models that shine and several that should be avoided.
All things being equal, steer toward cars with a better-than-average predicted reliability to put the odds in your favor for trouble-free ownership. Here, we present the most and least reliable subcompact and compact cars.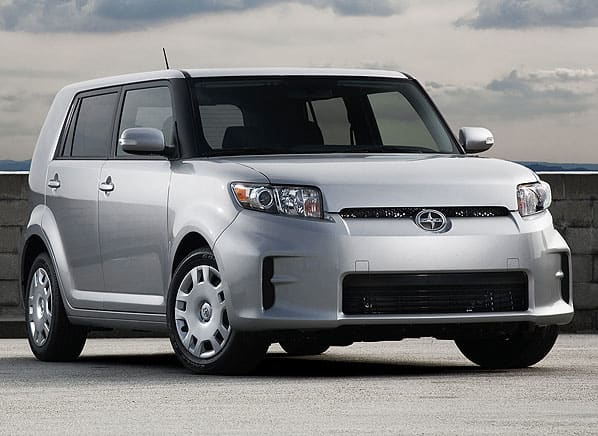 Base MSRP range: $16,970 - $20,420
Topping the small-car reliability rankings is the xB, a distinctive box on wheels that has solid track record of dependability. The xB has its virtues, such as easy entry, a lot of space for its size, compliant ride, and relatively quiet interior. But it does have its downsides, with mediocre fuel economy—23 mpg overall—and an annoying dash design that places the gauges in the center. Still, the xB has predicted reliability that is 81-percent better than the average car today. There's nothing square about that.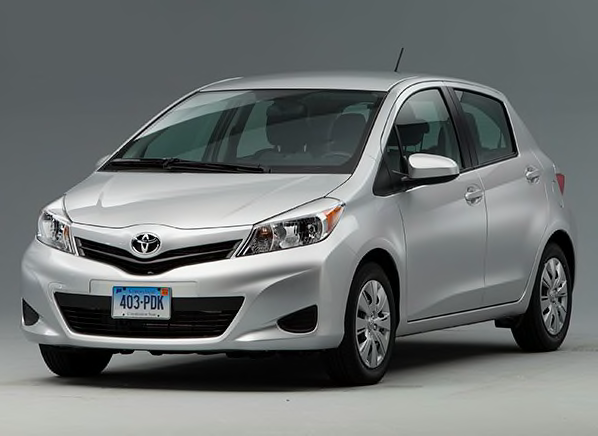 Base MSRP range: $14,845 - $17,620
Freshened for 2015, the Yaris features a revamped grille and updated interior with soft-touch elements. Toyota also says it improved the car's ride, and increased sound dampening. Factor in good fuel economy and standout reliability, and this affordable car may be tempting. But even with the updates, the Yaris scores too low in Consumer Reports' testing for it to be recommended. Well, at least it's reliable.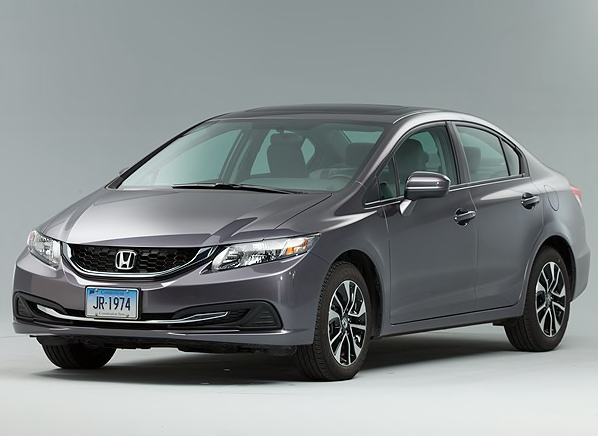 Base MSRP range: $18,290 - $27,435
In both coupe and sedan body styles, the Civic shines for predicted reliability. In fact, it has a distinct advantage over several key rivals with enviable, long-running reliability track records. Plus, the Civic is roomy, with a comfortable ride, generous standard equipment, and outstanding fuel economy. It does concede some handling acumen and noise dampening to its peers, and the infotainment system can be exasperating. But there is a clear reward for accepting those trade-offs.
Base MSRP range: $19,195 - $24,395
An idiosyncratic car with an unfortunate distinction, the Fiat 500L is ranked as the least-reliable new car this year. Its predicted reliability is an eye-opening 219 percent worse than the average for all cars, being especially hurt by transmission and infotainment issues. That's not good odds. To make matters worse, the 500L scores too low in Consumer Reports' tests to earn a recommendation, anyhow.
Base MSRP range: $14,355 - $21,435
The agile Fiesta also came up short, continuing a troubling trend that started at the beginning of this generation with its rough-shifting transmission. This year, the Fiesta is the lowest-ranked of the subcompact cars, with reliability predicted to be 162-percent worse than the average car. This is a shame, as the Fiesta is otherwise a desirable runabout with impressive ride and handling and excellent fuel economy.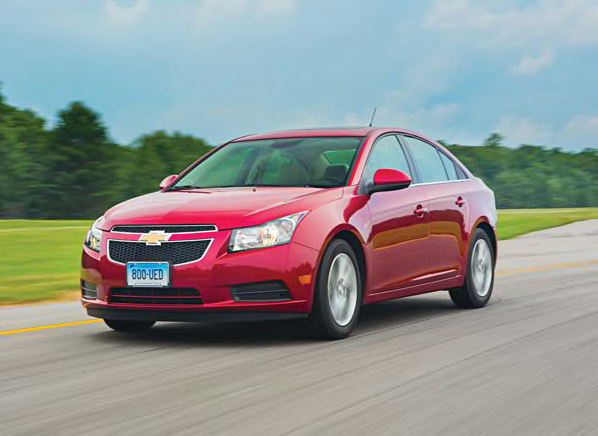 Base MSRP range: $17,745 - $24,270
The Cruze has had its share of reliability ups and downs, and this year, the turbocharged 1.4-liter version was notably worse than average—143-percent worse, to be specific. Fuel economy is also disappointing, with the base 1.8-liter four-cylinder and the up-level turbocharged 1.4-liter each returning an unimpressive 26 mpg. The Cruze does have much going for it, with a well-finished cabin, solid overall feel, and comfortable ride. Plus, buying one will give you a built-in excuse to meet local mechanics.
For more information, visit our complete guide to car reliability.
—Jeff Bartlett