Hits and misses in the world of car tires
Key developments that impact tire buying
Published: January 25, 2015 09:00 AM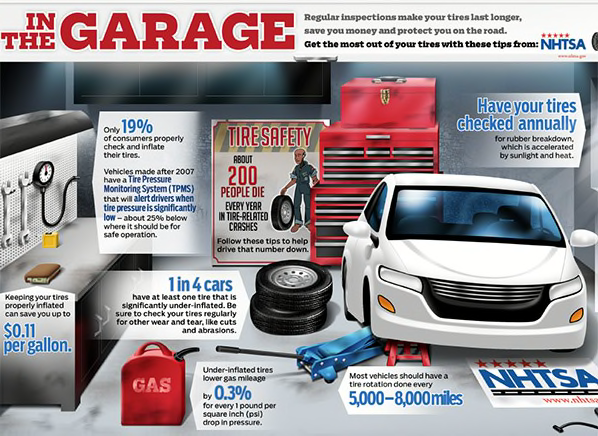 Car tires are a big deal, and they are big business. Each year, nearly 3 billion miles are put on tires in the United States, and there are 11,000 tire-related crashes, with 200 fatalities. Therefore, it's no surprise that tires continue to be a focus of the National Highway Traffic Safety Administration, as well as Consumer Reports' testing.

NHTSA ays its highest priority is to "reduce deaths, injuries, and economic losses resulting from motor vehicle crashes." One important way NHTSA attempts to do this is by setting and enforcing safety standards for vehicles and vehicle equipment. We took a look at some of NHTSA's initiatives from 2014, finding a mixed bag of tire-related hits and misses.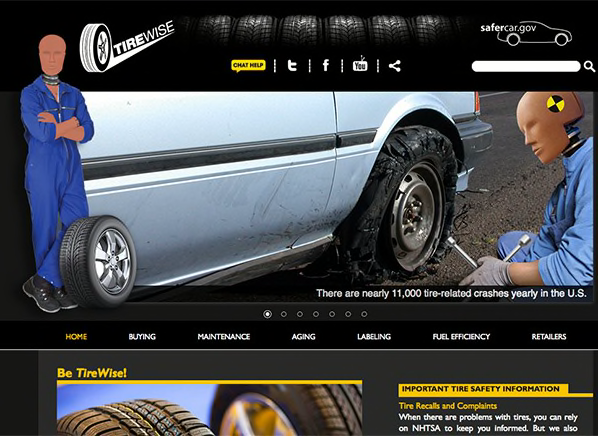 Hit
NHTSA launched TireWise, a new consumer information campaign. The related website is loaded with highly practical knowledge on buying and maintaining tires, and the information is presented in an easy-to-read format that should appeal to a wide audience. There's even a section geared to retailers, but frankly, it should be read by motorists. It offers various tidbits on Life as a Tire, Tire Buyers FAQ, and the In the Garage infographic (shown). This includes useful statistics touching on tire safety, maintenance, and value. It's well worth it to visit this site before you have to replace tires.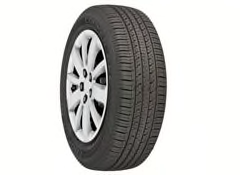 Near hit

The federal government announced that in 2017 the missing components of the final rulemaking on the Tire Fuel Efficiency Consumer Information Program would be issued. This comes 10 years after the enactment of the Energy Independence and Security Act of 2007.
What we do know is that the information program will create a rating system for replacement car tires (such as the Cooper GFE shown at right). It will include tire fuel efficiency based on a laboratory rolling-resistance test and safety and durability data derived from the Government's Uniform Tire Quality Grading System for Traction and Treadwear. But we still don't know how the government plans to disseminate the information—via tire labeling or a type of ratings or something else. Consumer Reports already provides rolling-resistance ratings, and we strongly believe tire energy efficiency will be useful information. However, this shouldn't override safety-related aspects such as traction, handling, and hydroplaning resistance. We're disappointed that winter tires are excluded from this program.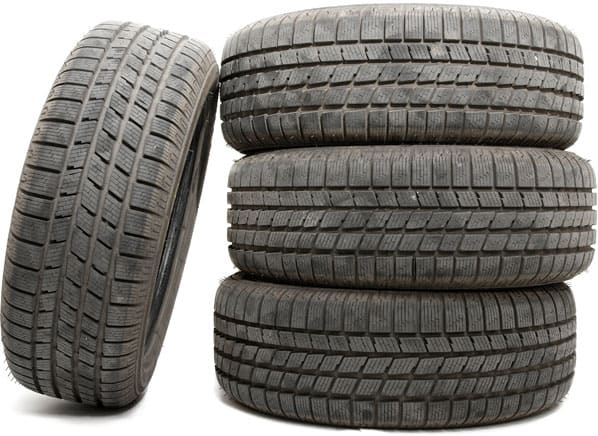 Hit or miss
Tire aging is still a subject of discussion in the industry and among regulators. In 2014 NHTSA announced, after years of research, that tire-aging regulation is not warranted. In its view, the more robust minimum tire-performance standards, which came about in response to the 2000 TREAD Act, have made tires perform better. In addition, tire-pressure-monitoring systems (TPMS) have effectively reduced the number of underinflated tires on the road, according to a NHTSA study.
That's all good, but old tires continue to make news in crashes being investigated by the National Transportation Safety Board. Maybe NHTSA will be asked to take another look pending NTSB recommendations.
There is also a lack of uniform clarity on how long a tire should be in service. Some automakers suggest six years, others recommend 10 years, and others make no recommendation at all. TireWise tries to guide consumers through the process of assessing tire aging, but from our point of view, each tire should have a remove-by date on the sidewall—a simple solution.
—Gene Petersen