Windows that keep winter out and warmth in
Drafty windows no match for this season's bone-chilling weather
Published: February 23, 2015 08:00 AM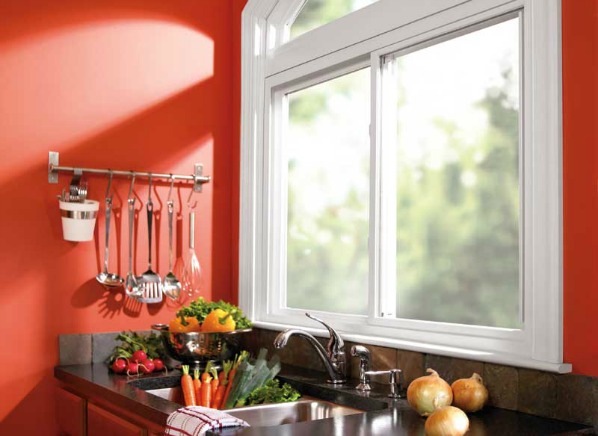 The weather is a popular topic these days as heavy snowfall and single digit temperatures break records in parts of the country. Add in howling winds and you start to notice how well the windows work in your house. Replacing them is expensive, but they'll make your home more comfortable, less drafty, and quieter. Consumer Reports tested 25 double-hung and casement windows for air and water leakage and found big differences, but first a word from Rocco.
Rocco Panetta is a home improvement contractor in Fairfield County, Connecticut so he sees up close the mistakes homeowners make. "The windows have to be installed properly. That's crucial," says Rocco. "And stay away from really cheap windows but don't spend too much. Most people shy away from clad windows and unless you're that guy who's always working on the house and keeping up with the painting, in three to four years the frames are rotting." Clad window frames eliminate painting as the frames are covered in vinyl, aluminum, or fiberglass.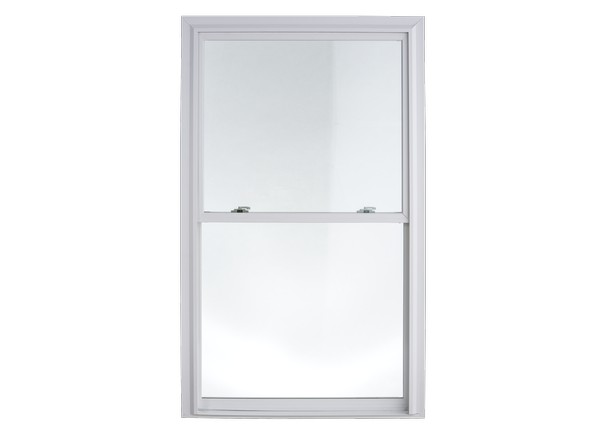 You'll want to think about the window type and where you're placing them. Casement windows are hinged on one side, like a door, and a crank lets you open them outward. They offer an unobstructed view, but Rocco says he's seen casement windows that when open cut into the space of a small patio or deck, and worse, placed where people can bump their head on them. And here's another safety tip from Rocco. If you're replacing windows in bedrooms be sure to check into egress windows. They provide an exit in an emergency.
So here's an idea. Start by reading "How to find an expert window installer" then check our window buying guide. It tells you about window types, features, and brands. From there you'll see our window Ratings of 21 double-hung and four casement windows from major brands, including Andersen, Marvin, and Pella. We tested wood, vinyl and fiberglass windows and found 12 that performed well enough to recommend, including four CR Best Buys. Among double-hung wood windows the Andersen 400 Series, $310, is a CR Best Buy and the $190 Reliabilt 3201 vinyl window from Lowe's is too.
If you still have questions e-mail me at kjaneway@consumer.org. It's a good time to think about this project before contractors get into their busy season.
—Kimberly Janeway