This chicken is cheaper to buy than to make yourself
Prepared meals can be a big time-saver, too
Published: April 02, 2015 06:00 AM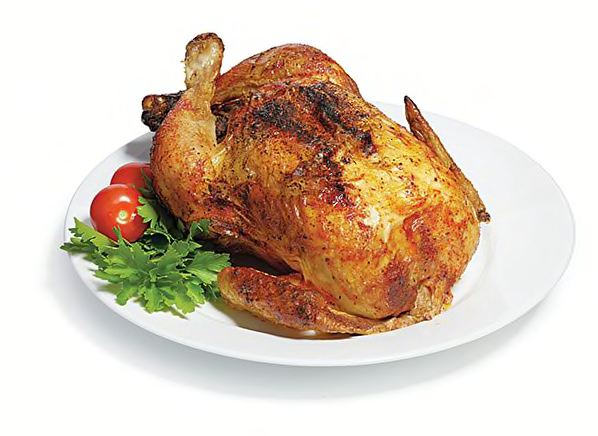 Buying a cooked meal from your favorite supermarket isn't only a time-saver; it can be a bargain, too. And no entrée is priced more aggressively than rotisserie chicken, which we found for as little as $4.99 whole at multiple stores, including Costco, Price Chopper, ShopRite, and Walmart. That's less than you'd pay for an uncooked bird—a deal tough to pass up.
And that's the point: broad appeal and an immediate sensory impact. "It's a universal head-turner that every shopper can relate to," says David Morris, a food-service analyst for market research firm Packaged Facts.
Chains make up for the entrée's low price with sides such as macaroni and cheese and mashed potatoes, which are sold by the pound and generate higher profits. "It's an extra turn of the wheel to attract shoppers into the store and cross-sell them," says Mona Golub, a vice president at Price Chopper.
To see whether other prepared foods are cheaper to buy than to make, we bought chicken marsala, eggplant parmesan, and meatloaf from a local Stop & Shop, then had our food experts make the dishes from scratch. For a fair cost comparison, we used Stop & Shop's own store-brand ingredients for our recipes.
In the end, on a price-per-portion basis, the chicken marsala was $1.94 less to make, per serving; the eggplant parmesan, $1.36 less; and the meatloaf, 44 cents less. The homemade versions tasted better, too.