Make shrimp safer for American consumers
Congress should provide greater resources for the FDA to inspect for food safety
Published: April 24, 2015 09:55 AM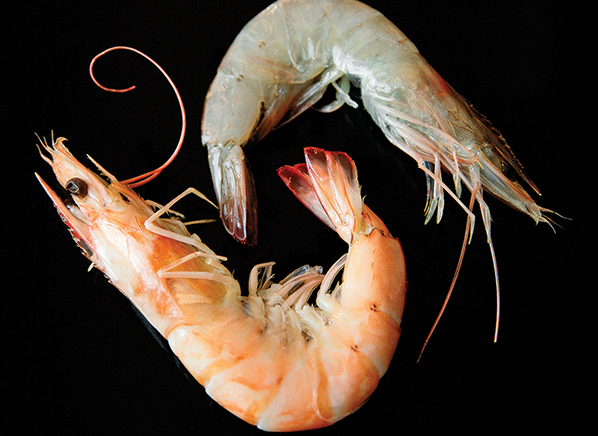 About 94 percent of America's shrimp is imported, but in 2014 the Food and Drug Administration examined only 3.7 percent of foreign shrimp shipments. Consumer Reports' own tests found evidence of unhealthy contaminants in store-bought shrimp, including E. coli and vibrio (bacteria that can potentially make you sick) and trace amounts of antibiotics that are prohibited in imported shrimp.
And although we didn't find every unapproved antibiotic in our tests, there is concern that foreign shrimp farmers may sometimes use them, including chloramphenicol and malachite green. Those farming practices are damaging to the environment and have long-term health consequences for consumers.
To keep consumers safe, Congress should provide greater resources for the Food and Drug Administration to inspect for food safety. Consumer Reports believes the FDA should do the following:
Significantly step up inspections at U.S. ports and at overseas shrimp farms and processing plants that supply shrimp.
Increase laboratory testing of imported shrimp for antibiotics, none of which are permitted. Antibiotic overuse is a problem because it weakens the effectiveness of lifesaving drugs, such as tetracyclines. The FDA should ensure that they are able to detect antibiotics at the lowest levels modern technology allows.
Add vibrio to the list of bacteria the FDA tests for in shrimp. Also require producers to control vibrio contamination, both at shrimp farms and at processing plants that shell, devein, and package shrimp. Freezing is thought to kill vibrio, but 28 percent of the uncooked frozen shrimp samples we tested contained the bacteria.
Reject all shrimp imports that test positive for MRSA—bacteria that can cause infections that are difficult to treat.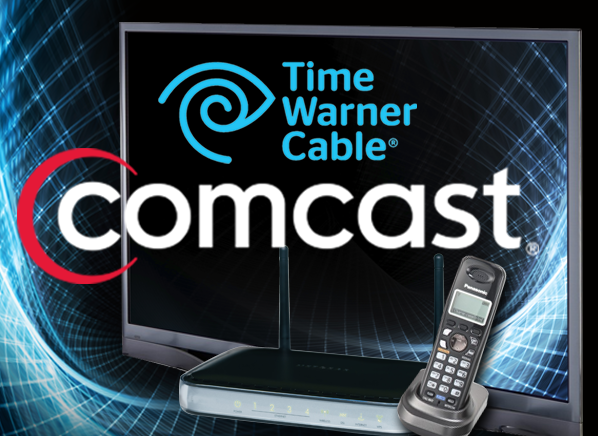 Update: Comcast-Time Warner Cable merger unplugged
Comcast has officially terminated its $45 billion bid to take over Time Warner Cable, following reports that the FCC and Justice Department were leaning against the deal because it would have given the merged company too much control of the broadband and video markets.
Consumer Reports and Consumers Union strongly opposed the deal from the outset and urged the government to block it, saying it would seriously harm consumers and lead to higher prices, fewer choices, and worse customer service. "This is a major victory for consumers who stood up against a media Goliath and won, and a major victory for everyone who wants a fair and competitive marketplace," Marta Tellado, Consumer Reports president and CEO, said. "Comcast never was able to make a convincing case for why the merger would benefit anyone other than Comcast." Over the past year, Consumers Union worked with other groups to mobilize public opposition to the deal, generating more than 1 million petition signatures and comments filed with the FCC and tens of thousands of phone calls to regulators.
Editor's Note:
The article on shrimp also appeared in the June 2015 issue of Consumer Reports magazine. Funding for the shrimp-safety project was provided by The Pew Charitable Trusts. Any views expressed are those of Consumer Reports and its advocacy arm, Consumers Union, and do not necessarily reflect theviews of The Pew Charitable Trusts.