After backlash, Keurig brings back 'My K-Cup'
Sales plunged when coffee company discontinued refillable pods
Published: May 12, 2015 02:30 PM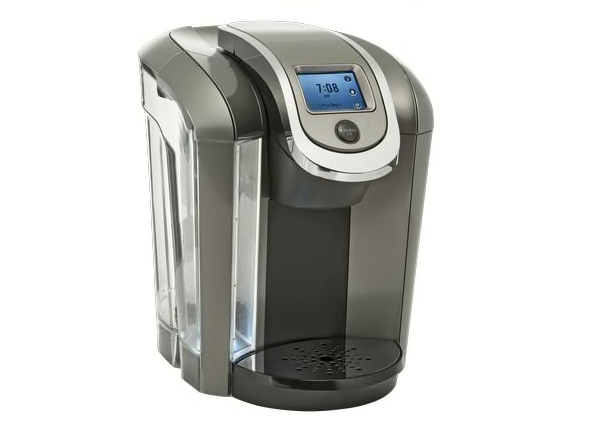 In a victory for consumers, Keurig Green Mountain is bringing back the refillable My K-Cup, which was discontinued with the debut of Keurig 2.0 machines last year. The backlash was fast and furious and sales of the new pod coffeemakers dropped a stunning 23 percent. "We took it away because My K-Cup wasn't going to work with our new system," said CEO Brian Kelley in a call with market analysts. "Quite honestly, we were wrong."

Keurig's problems began last August when it introduced Keurig 2.0 machines that only accepted pods made or licensed by Green Mountain. To do that, the machines employed digital rights management (DRM) technology that blocked coffee drinkers from using older or unlicensed K-Cups. From a business standpoint it made sense—Keurig makes its money on pods not coffeemakers—but from a customer service standpoint, it was a misstep.

The company explained that by recognizing which pod the machine is brewing, the Keurig 2.0 would provide "the recommended, customized setting for that particular beverage." Other brands, such as the Bosch Tassimo, do the same thing, but they don't have the brand loyalty of Keurig. The new design meant obsolescence for older K-cups and refillable K-cup adapters that you can use with your favorite coffee. Hackers had a field day.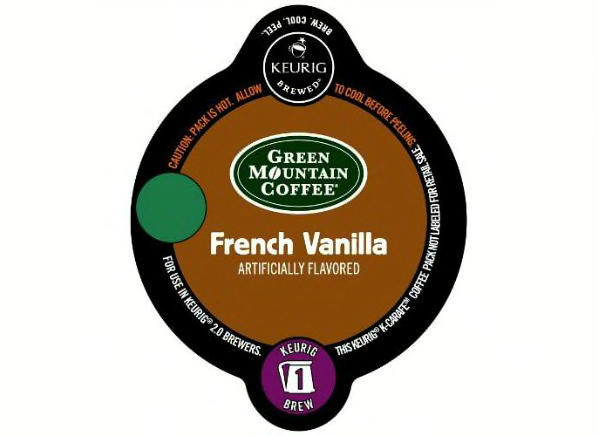 In truth, bringing back the refillable K-cup doesn't do much for folks who want to use a Keurig machine to brew conventional ground coffee. That's because single-serve machines use a brewing process that sends a shot of hot water through the pod in a process similar to electric cappuccino makers. By contrast, coffee ground for drip coffeemakers is meant to be immersed in near-boiling water for about 5 to 6 minutes per industry recommendations. In other words, coffee from a pod coffeemaker typically doesn't taste like what you pour from the carafe of a drip machine.

By bringing back a refillable K-cup adapter that the Keurig 2.0 will recognize, the company has provided a back door to loyal Keurig customers who may still have cases and cases of unused pods. Popping in a pod offers the most convenience, of course. The next best thing: Slicing open a pre-2.0 pod and pouring the grounds into the My K-Cup.

We'll see if Keurig's reversal will be enough for the company's fan base. Machines from other brands, after all, fit the older Keurig pods just fine. These include the Mr. Coffee BVMC-KG5, $80, and Cuisinart SS-300 Compact Single Serve, $130. While neither matched our recommended models on a number of points, they scored impressively overall. Be sure to check out our coffeemaker buying guide before checking our coffeemaker Ratings of more than 30 pod machines and nearly 100 other coffeemakers.

—Ed Perratore (@EdPerratore on Twitter)