Why you don't need a multivitamin
There's surprisingly little evidence they keep you healthy
Published: May 12, 2015 06:30 PM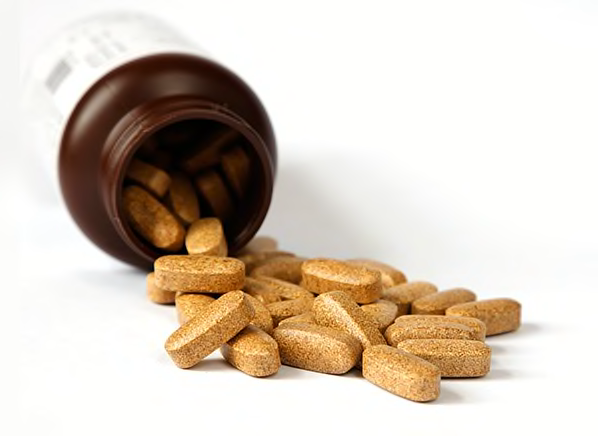 Taking a multivitamin as a nutritional insurance policy may seem like a good idea. But the truth is that there's no proof that the pills provide any benefit for healthy people.
Many scientists have reached that same conclusion. The U.S. Preventive Services Task Force, an independent group of national experts that advises the government, recently analyzed studies that included data for about 450,000 people. It found no clear evidence that multivitamins prevented cancer or heart disease, helped people live longer, or made them healthier in any way.
Another problem is that supplements, including multivitamins, are not regulated in the U.S. the same way prescription and over-the-counter drugs are. For example, the Food and Drug Administration doesn't test them for safety or effectiveness before they go on the market. There's also no guarantee that they contain what they say they do, or that they don't contain substances other than what's listed on the label.
According to Marvin M. Lipman, M.D., Consumer Reports' chief medical adviser, the best way to get all the vitamins and minerals you need is to eat a balanced diet that includes plenty of plant foods, such as whole grains, fruits, and vegetables, plus a small amount of animal-based protein. "A good diet can provide such a wide range of health benefits that the addition of a multivitamin is not only unnecessary, but can be looked upon as excess baggage," Lipman says.
There are a small number of people who should take multivitamins to prevent deficiencies. That includes the very young and the very old, or very sick people who eat an extremely limited diet. For example, "Infants and babies up to age two or three who are not yet eating a varied diet, those who are chronically ill, and people in their late eighties or nineties whose food intake has become limited due to decreasing appetite or other factors," Lipman says.

If you suspect that you or someone you care for might need a multivitamin, talk to your doctor first to make sure that he or she agrees. The rest of us should skip the supplement aisle and head for the produce department instead.
—Lauren Cooper