Why Congress shouldn't repeal country-of-origin labeling on meat and poultry
It's important to know where your food comes from, so make your voice heard
Published: June 09, 2015 08:30 PM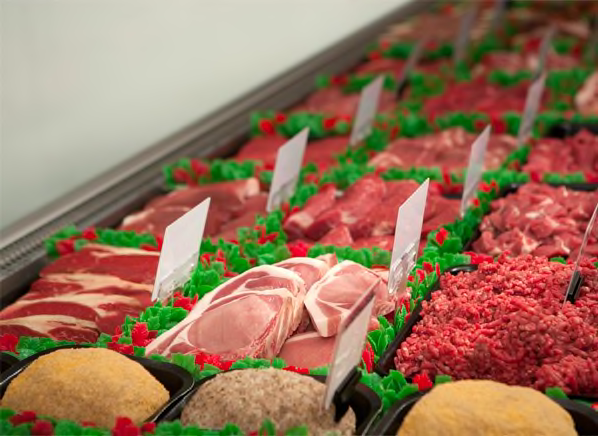 It took years fighting the global meatpacking industry to get country-of-origin labeling—that's COOL—on meat, so you have the choice to buy American or any other country you want. The labels finally began appearing in your grocery stores within the last year after unsuccessful lawsuits and attacks.
But now, after a World Trade Organization ruling in a case brought by countries who oppose our country-of-origin labeling law, Congress is ready to cave in and gut it.
The House of Representatives will vote on June 10 whether to remove country-of-origin labeling from beef, as well as poultry and ground pork. Many members want to give in to the demands of the WTO and Canada and Mexico, which claim these labels discriminate against their products.
It was a major consumer victory in 2008 when Congress made country-of-origin labeling the law of the land after concern about the safety of some imported food.
The law survived lawsuits and delays. But now that the United States signed up to various global trade agreements, the WTO ruled that the U.S. must get rid of the labels or pay penalties to Canada and Mexico.
But Congress and American consumers don't have to give in to what the WTO or the meat and poultry processors want! Many past disputes like this have been negotiated with other countries and settled in other ways.
Congress is hearing from big-money lobbyists, not consumers who actually use the labels. So join us and make your voice heard by telling your congressional representatives to vote no on the repeal of country-of-origin labeling.
—Consumer Reports