Survey Rates SUV and Wagon Performance in Snow
Readers' ratings show how AWD systems compare
Published: September 29, 2015 11:00 AM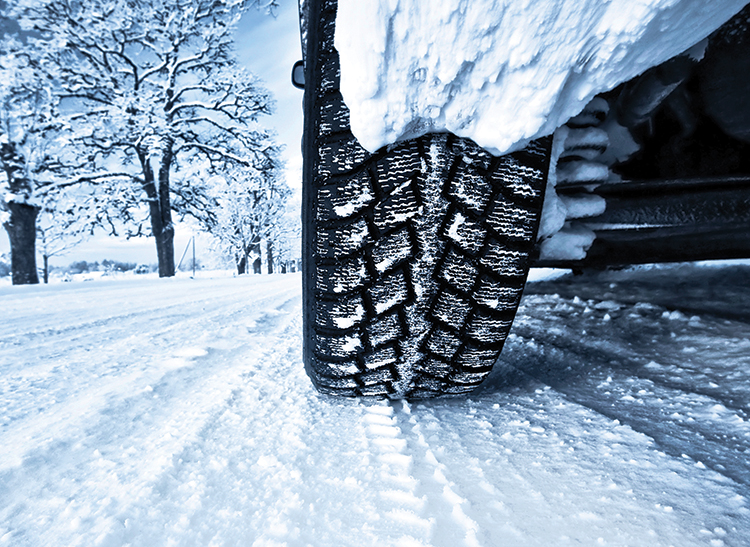 Our 2015 auto survey asked subscribers to rate their vehicles' performance in snowy conditions. The results revealed that some AWD and 4WD systems are better than others.
Sixty-nine to 92 percent of owners thought their 4WD and AWD SUVs and wagons were "very good" at snow performance.
Below, SUVs and wagons are ranked for winter driving based on 47,982 subscriber ratings. All respondents had driven their vehicles without changing to winter tires on at least six snowy days during the winter of 2014-2015. The rankings are based on 2012 to 2015 models that have at least two model years' worth of data.
Read our complete report on "Do You Really Need AWD in the Snow?"
Snow traction (best listed first)