When you shop through retailer links on our site, we may earn affiliate commissions. 100% of the fees we collect are used to support our nonprofit mission.
Learn more.
When it was introduced, the new Amazon Fire TV seemed pretty impressive—a faster processor, the addition of the Alexa personal assistant, and an ability to support streaming 4K content, a feature missing from the new Apple TV. But checking detailed specifications revealed something interesting: The device won't be able to support high dynamic range, or HDR, content.
The reason: The new Amazon Fire TV uses the old HDMI 1.4 standard instead of HDMI 2.0a.
Ironically, the Amazon Prime video streaming service is one of the few that actually offers HDR content, specifically in two of the company's original series: "Transparent" and "Mozart in the Jungle." That means Amazon Fire TV doesn't support Amazon's own HDR videos, much less the HDR content we're likely to get from 4K streaming services such as Netflix, M-Go, and Vudu.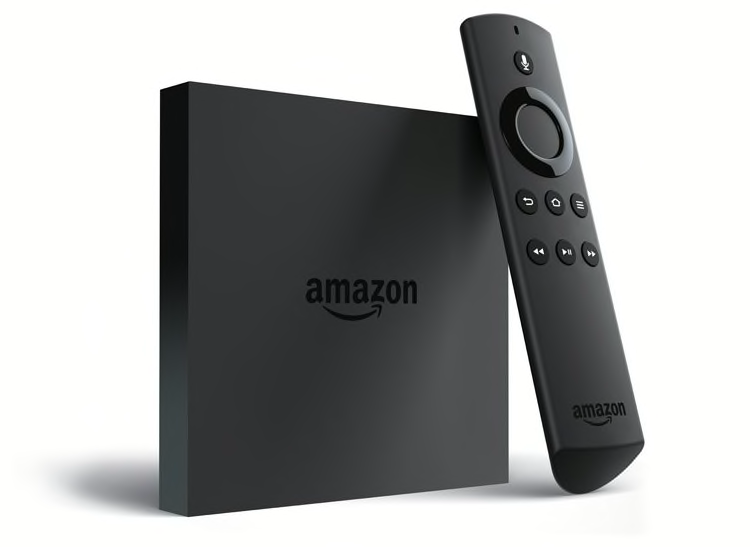 What's more, while HDMI 1.4 can handle 4K video, it's limited to 24 and 30 frames per second (fps). HDMI 2.0, on the other hand, has enough bandwidth (18Gbps, compared to 10Gbps for HDMI 1.4) to support 60fps video. The lower frame rate is fine for movies, shot at 24fps, but not for TV shows and games that use the faster rate. YouTube recently started offering some 60fps content, for example, including the new 4K videos from NASA.
We're not sure why Amazon decided to go with the older HDMI 1.4, but we've asked the question, and we'll let you know when we hear back from the company. In the meantime, keep in mind that even though Fire TV doesn't appear to support HDR, it will play 4K videos, so you'll be able to enjoy the extra picture detail in UHD shows and movies.
If you're in the market for a streaming media player, let us know in the comments section below if HDR will be an important consideration when you make a decision.