When you shop through retailer links on our site, we may earn affiliate commissions. 100% of the fees we collect are used to support our nonprofit mission.
Learn more.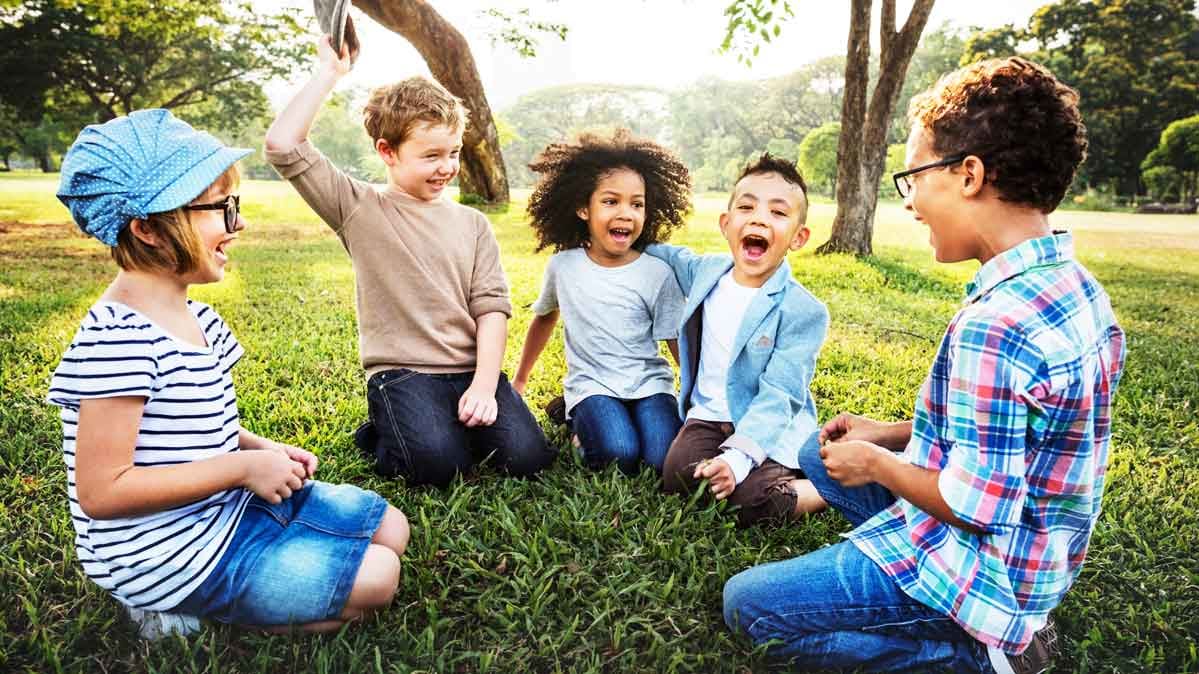 The start of the school year doesn't mean the end of sunscreen season for kids.
"Counting both recess and sports, children still spend plenty of time outdoors in the fall, and you need to make sure their skin is protected," says Marvin M. Lipman, M.D., professor (emeritus) of clinical medicine at New York Medical College in Valhalla, N.Y., and former chief medical adviser for Consumer Reports.
Though the sun's burning ultraviolet (UV) B rays become less intense as summer wanes, getting a sunburn remains a risk, and the UVA rays that penetrate skin more deeply and damage collagen and elastic tissue are present year-round.
And a recent JAMA Dermatology analysis of more than 600 Australian adults found that those who regularly used sunscreen in childhood had a significantly reduced risk of melanoma later in life.
You don't need a special kids' sunscreen; such products aren't safer or more effective than regular sunscreens. Still, it's good to know how well products that are labeled as being for kids work—especially if the sunscreen bottle itself is meant to appeal to children.
Coppertone WaterBabies SPF 50 Lotion fits that bill and was one of the top performers in CR's most recent tests, providing excellent UVA and UVB protection.
Sticks are ideal for specific—and often overlooked—sites, such as the lips, ears, and around the eyes. Their thick, waxy texture means they're less likely to run and irritate the eyes. Up & Up (Target) Kids Sunscreen Stick SPF 55 gets high marks for its top-notch protection against both types of UV rays.

The active ingredients in both Coppertone Water Babies and Up & Up (Target) Kids Sunscreen Stick sunscreens are the chemicals avobenzone, homosalate, octisalate, octocrylene, and oxybenzone. Some parents are concerned about using chemical-based sunscreens on children and prefer to use a mineral sunscreen. Also known as natural sunscreen, a mineral sunscreen contains only titanium dioxide, zinc oxide, or both.
However, the mineral sunscreens we've tested, while providing some protection, don't perform as well in our tests as chemical sunscreens. If you still want a mineral sunscreen, though, we suggest California Kids #Supersensitive Lotion SPF 30+ or Badger Active Unscented Cream SPF 30.
Sunscreen Protection
Do sunscreens really protect as much as they claim? On the 'Consumer 101' TV show, Consumer Reports' expert Sue Booth breaks down what you need to know to keep you safe from the sun's harmful rays.