Quora Data Breach: What You Need to Know
The intrusion could put 100 million users at risk for phishing and account takeovers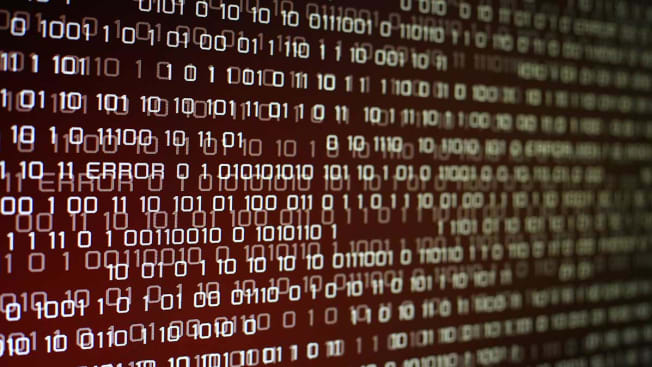 The question and answer website Quora says hackers have breached its systems, potentially exposing the personal information of 100 million users.
The company says in a blog post that it discovered the intrusion Friday. The data exposed includes usernames, email, and hashed—or scrambled—passwords. It also could include data from linked networks, such as social media accounts, authorized by individual users.
The data also includes each user's public content, such as questions and answers, along with nonpublic content, such as answer requests and direct messages, though the company says that feature isn't used by many people.
Here are some other ways to protect your personal information:
Have you experienced suspicious activity on your online accounts? On the "Consumer 101" TV show, Consumer Reports expert Thomas Germain explains how to take back control of your digital privacy.