Best Cars for Savvy Seniors
Smart choices based on the specific needs of older drivers Older drivers may no longer commute to work every day, but they might need a car for longer road trips or one that can easily fit a car seat when it's time to pick up the grandkids. Either way, a vehicle that's a breeze to get into and out of is a must. "Unfortunately, many modern cars have a sleek, low-slung profile that makes them a struggle to exit and enter," says Jennifer Stockburger, director of operations at CR's Auto Test Center.
In addition, many new cars have touch-screen-based controls—some of which can be extremely confusing for drivers of any age, let alone those who are not digital natives—so we chose cars with the least-fussy tech. But that doesn't mean they aren't ready for adventure. All our picks have available all-wheel drive and plenty of room for outdoor gear, plus comfy and quiet cabins.
For safety, forward collision warning (FCW) and automatic emergency braking (AEB) are must-haves.
Key Criteria for the Senior Life Stage Score:
Advanced safety features, good visibility, easy access, no-nonsense tech and/or knob controls, quiet cabin, good ride quality.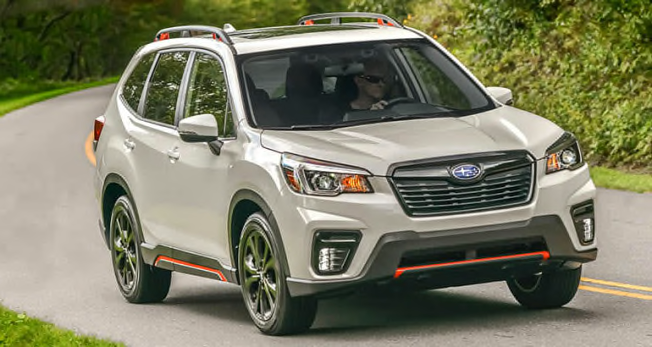 The same easy access that makes the Forester a great fit for a growing family makes it an ideal choice for older drivers. We're especially impressed with its simple controls, standard safety features, and excellent front and rear visibility.
Price range: $24,295-$34,295
Read the complete Subaru Forester road test.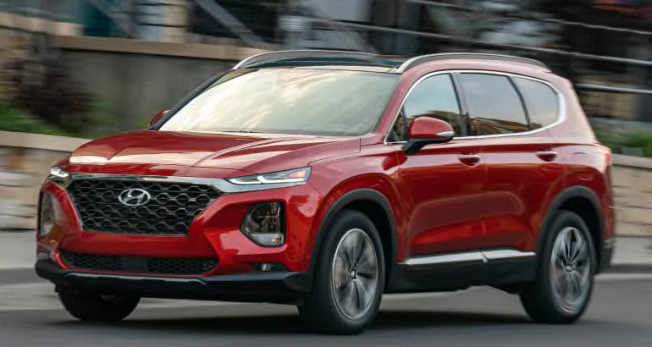 The new-for-2019 five-seat Santa Fe combines unique interior appointments, supportive front seats, and easy-to-use controls. The cabin is roomy and quiet. FCW, AEB, and BSW come standard.
Price range: $25,500-$38,800
Read the complete Hyundai Santa Fe road test.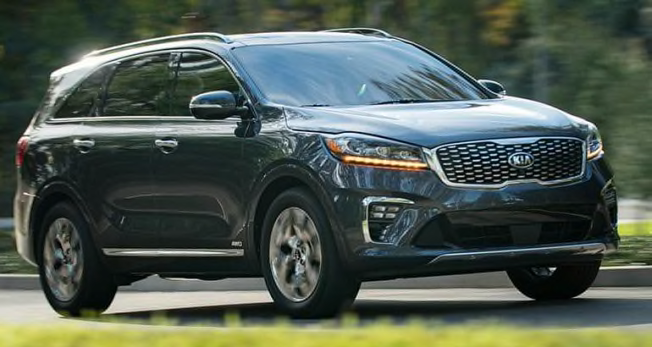 With a third row that holds extra passengers in a pinch or folds down, the Sorento is a great choice. Its seats are comfortable, its ride is composed, and its controls are straightforward.
Price range: $25,990-$46,490
Read the complete Kia Sorento road test.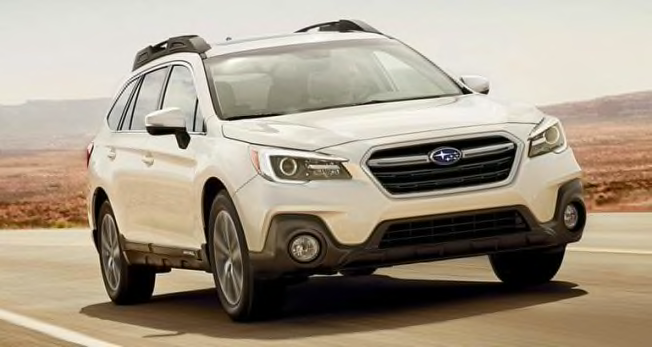 Lower tailgate than an SUV, easy to get into and out of, and has standard AWD.
Price range: $26,345-$38,995
Read the complete Subaru Outback road test.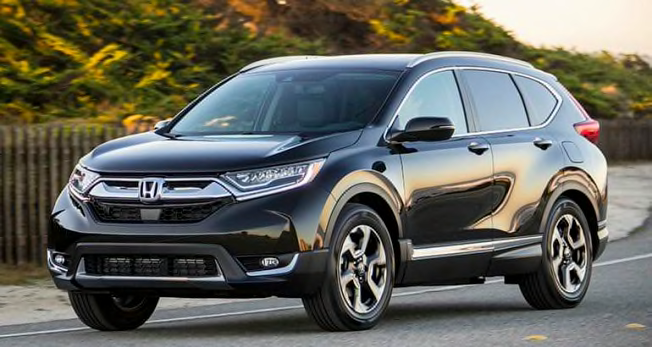 Good cargo space and wide door openings for easy access, and options don't drive up the price.
Price range: $24,150-$34,050
Read the complete Honda CR-V road test.
Car Picks for Every Life Stage
Editor's Note: This article also appeared in the March 2019 issue of Consumer Reports magazine.