Dole Recalls Fresh Curly Parsley Due to Possible E. Coli Contamination
If you bought any of the recalled parsley, throw it away immediately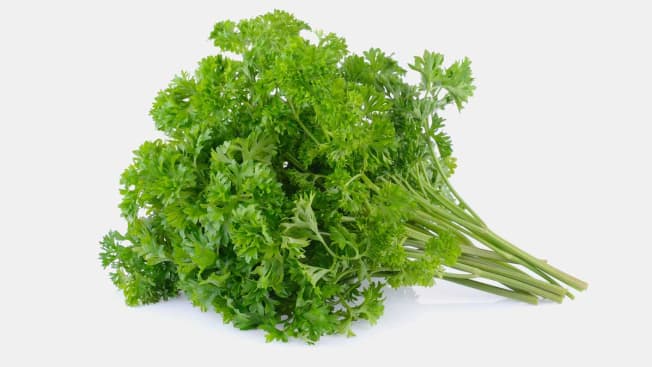 Dole Fresh Vegetables is recalling some of its conventionally grown fresh curly parsley after one sample was found to be contaminated with Shiga-toxin-producing E. coli, the Food and Drug Administration announced Sept. 10. No illnesses have been reported, but Shiga-toxin-producing E. coli has the potential to cause serious illness, kidney failure, and death.
The problem was discovered during routine testing by the Michigan Department of Agriculture. The parsley was harvested Aug. 18 and 19 and shipped to retailers, distributors, and wholesalers in Iowa, Florida, Michigan, Minnesota, and Missouri.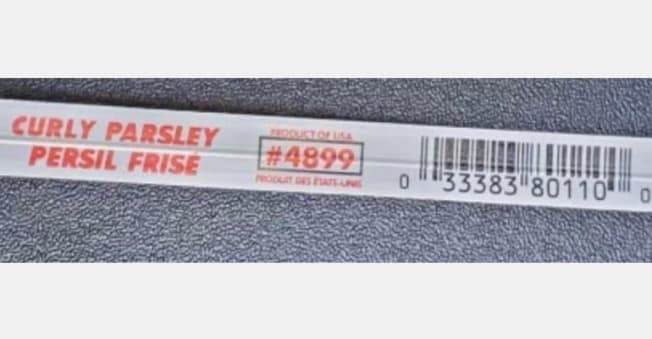 The symptoms of E. coli infection typically start one to three days after eating contaminated food but may occur as late as 10 days afterward. The symptoms include severe stomach cramps, diarrhea (often bloody), and vomiting. Some people may have a slight fever.
A small number of people infected with Shiga-toxin-producing bacteria develop hemolytic uremic syndrome, a serious condition that affects the blood vessels and can lead to kidney failure and death.
This condition, which includes symptoms such as extreme fatigue, decreased urination, and paleness in the cheeks and under the eyes, typically occurs about seven days after E. coli symptoms first start.
Young children, older people, and those with a compromised immune system are at greatest risk for serious complications from an E. coli infection.
The Centers for Disease Control and Prevention recommends seeing a doctor if you have a high fever, bloody diarrhea, or severe vomiting, or if diarrhea lasts longer than three days.
Product recalled: Dole Fresh Curly Parsley with a PLU number 4899 and UPC 0 3383 80330 0 on the twist tie.
The problem: The parsley may be contaminated with Shiga-toxin-producing E. coli.
The fix: Throw the product away. Information on obtaining a refund was not immediately available.
How to contact the manufacturer: If you have any questions, call the Dole Consumer Center at 800-356-3111, 11 a.m. to 7 p.m. ET Monday through Friday.