Lidl Frozen Chopped Spinach Recalled Due to Risk of Listeria
The product was shipped to stores in 9 states The manufacturer of Lidl-branded frozen chopped spinach recalled the product because it may be contaminated with Listeria monocytogenes, the Food and Drug Administration announced. No illnesses have been reported.
Packages were shipped to Lidl supermarkets in Delaware, Georgia, New Jersey, New York, Pennsylvania, South Carolina, Maryland, North Carolina, and Virginia.
The spinach is packed in 12-ounce bags marked with a lot number of R17742 or R17963 and a "best buy" date of 09/10/23 on the back of the package.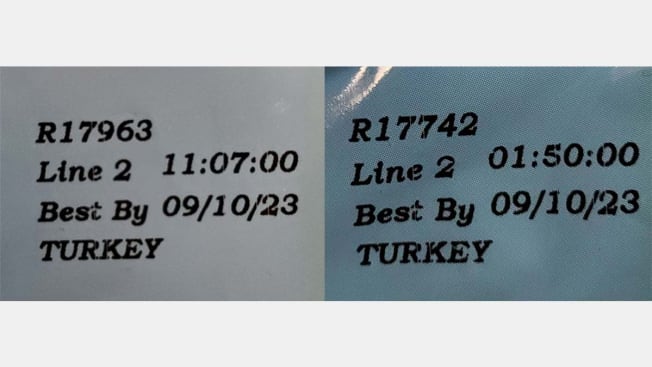 The most common symptoms of listeria include diarrhea and fever. Most people recover without treatment. But listeria becomes more serious when an infection spreads beyond the gut, says the Centers for Disease Control and Prevention, and gets into a person's bloodstream. 
People over the age of 65, those who are pregnant, and anyone with a weakened immune system are at particular risk for more serious complications, which can include death. In pregnant people, a listeria infection can cause miscarriage.
Symptoms of listeria can appear a week to four weeks after consuming contaminated food. But the CDC says there are cases where listeria occurred 70 days after consuming tainted foods.