When you shop through retailer links on our site, we may earn affiliate commissions. 100% of the fees we collect are used to support our nonprofit mission.
Learn more.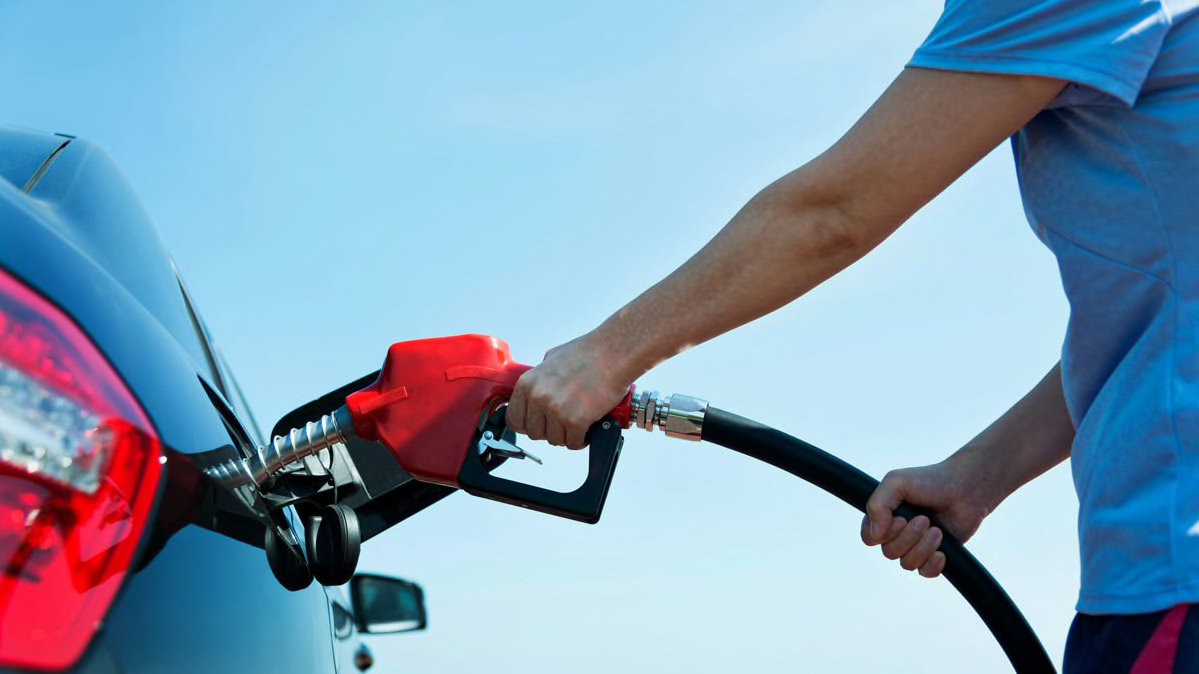 Fuel economy is a primary concern in choosing a replacement car, according to a new survey by Consumer Reports, despite gas prices averaging less than $2 a gallon nationwide. It's clear from the responses that consumers are focused on saving costs on their next vehicle, both up-front and long-term.
The nationally representative survey of 2,164 adults in the U.S. was done April 2 to April 13, 2020.
CR also asked which three attributes of their current vehicle had the most room for improvement. Fuel economy topped the list, selected by 44 percent of those who had a vehicle. This was followed by the purchase price (32 percent) and maintenance costs (29 percent).
Other factors that relate to comfort and performance were farther down the list. This could be explained in part by the shopper's ability to assess these things on a test drive. CR.org presents fuel-economy numbers based on exclusive tests as well as detailed reliability ratings. (Learn how brands compare for maintenance and repair costs.)
"Consumers want automakers to improve fuel economy because it saves them money, and fuel-saving technology provides a great return on investment" says Chris Harto, senior policy analyst at Consumer Reports. "Oil prices are infamously erratic, and a vehicle that gets good fuel economy helps to protect consumers from these price swings."
Consumer Reports has been advocating for continued, mandatory improvements to fuel economy, despite recent federal efforts to reverse progress. The survey shows that drivers favor progress.
We found that 37 percent support sticking with the established goal of 5 percent annual improvements. But 24 percent support the government's new plan requiring just a 1.5 percent annual increase in fuel economy for automakers across their portfolio. (Thirty-nine percent neither support nor oppose the plan.) A change from 5 to 1.5 percent would add thousands of dollars in fuel costs for car owners, considering that vehicles sold would be on the road for 15 to 20 years. Ultimately, a majority favor ratcheting up the fuel-economy targets for automakers.
When asked directly, 59 percent of survey respondents said fuel economy was "very" or "extremely" important to them when purchasing a vehicle.
Most (86 percent) agreed that automakers should continue to improve fuel economy for all vehicle types.
"Safety and fuel economy have been improving hand in hand for a decade now, and consumers have come to expect these kinds of improvements in their vehicles," says Harto. "Automakers who don't continue making serious improvements risk alienating buyers."
Attributes of Current Vehicles With Room for Improvement
Maintenance Costs
Safety
Infotainment or Connectivity
Reliability
Vehicle Comfort
Cargo Space
Passenger Room
Vehicle Size
Horsepower
Off-Road Capability
Style
Based on a nationally representative survey of 2,164 adults in the U.S. conducted April 2 to April 13, 2020. © Consumer Reports 2020.
Compact Cars
Midsized Cars
Large Cars
Small SUVs
Midsized SUVs