Most Americans Want Better Fuel Economy in Cars
A Consumer Reports survey also shows buyers want fuel savings to offset higher cost of vehicles within a few years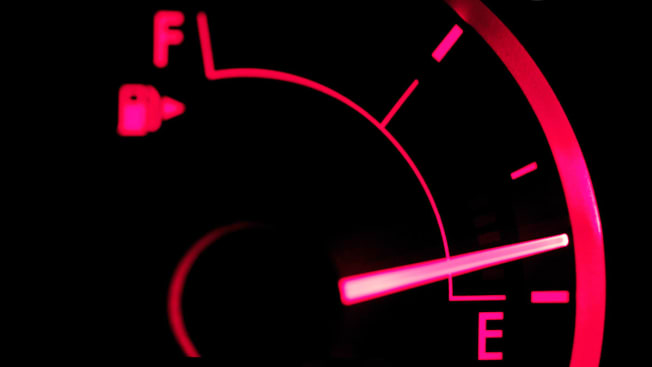 When buying a new car, there are many factors to consider—among them purchase price, comfort, safety, and potential maintenance costs.
But according to a new, nationally representative Consumer Reports survey (PDF) of 3,879 Americans, most think fuel economy is either "extremely important" or "very important" when purchasing a new vehicle.
Forty-two percent of prospective buyers said that fuel economy left the most room for improvement on their current vehicles, and 89 percent of all Americans agreed that automakers should continue to improve fuel economy in new models.
"It appears many automakers hit the brakes on rolling out fuel-saving innovations, even though drivers expect new vehicles to be more fuel efficient," says David Friedman, vice president of advocacy at Consumer Reports. "Drivers need the new (Biden) administration to give automakers a jump-start by quickly setting stronger standards so that stalled progress picks back up again."
While this survey shows that fuel economy matters to consumers, it also suggests that the higher purchase prices that often come with more fuel-efficient vehicles matter, too.

Specifically, when asked how quickly fuel savings would need to offset the cost of a higher purchase price, only 10 percent of Americans planning to purchase or lease a vehicle in the next two years would be willing to spread the added cost of efficiency upgrades over the life of the vehicle.
Forty-three percent wanted to see the payoff within the first year, 29 percent said they would wait one to three years, and only 6 percent said they would wait three to five years for savings to materialize. Thirteen percent said they would buy a more fuel-efficient vehicle regardless of whether or not they would make up the initial cost difference in fuel savings.