At Consumer Reports, we buy and rigorously test thousands of products and services all year long so that you have an independent source by which to evaluate safety, performance, value, energy efficiency, and environmental impact. At holiday time, that will make you a shrewder shopper, resulting in smarter, cooler, more delightful, and useful choices. We've reviewed a year's worth of testing to bring you the standouts from our labs—from TVs to toasters, smartphones to slow cookers, coffeemakers to cars. The results add up to our Best Products of 2015.
They're the people on your gift list who are tough to buy for, the ones who have everything that money can buy, or live somewhere with little storage. That's why we put together a list of interesting alternatives to the more traditional gifts.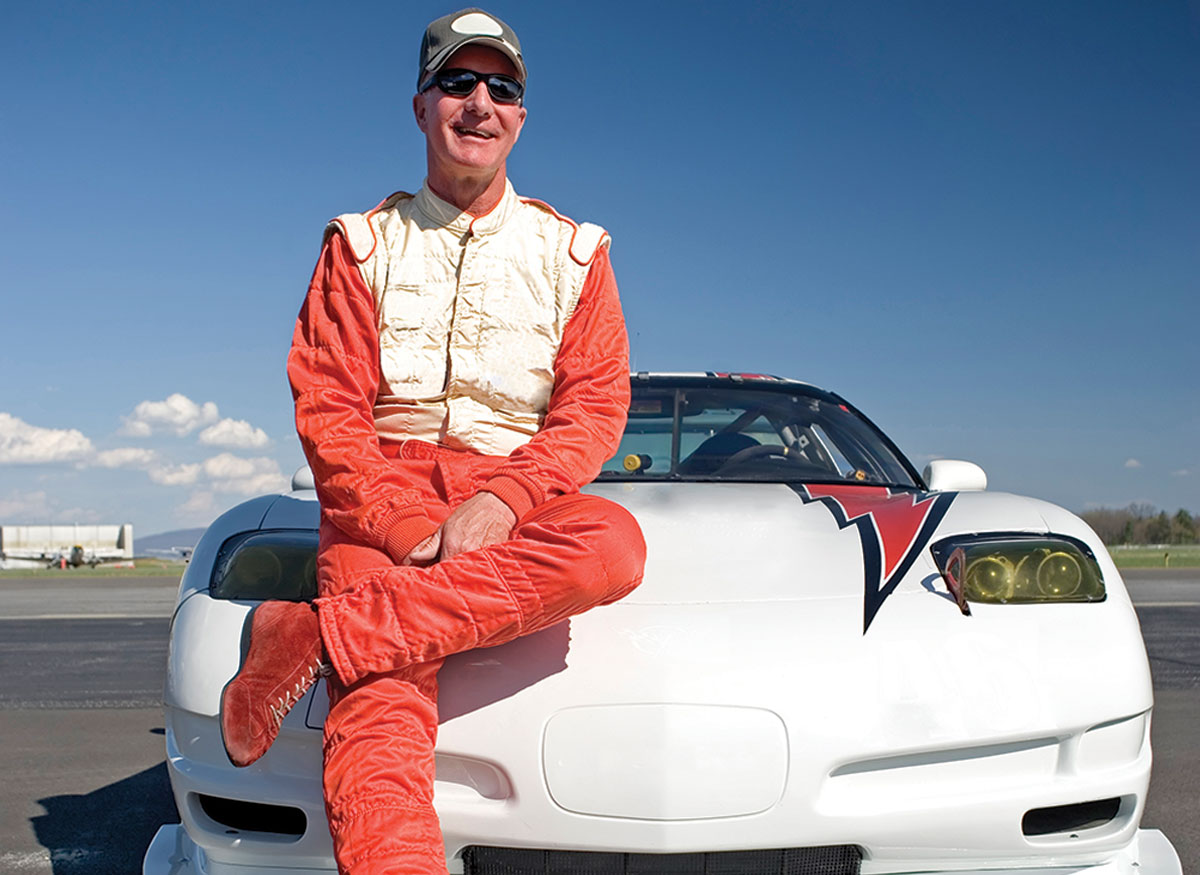 Give a Special Experience
Cloud 9 Living and Excitations
Release the inner James Bond: Send your husband or wife around a track in a Lamborghini ($300) or up in a biplane ($115). Give your golfer a lesson with a PGA pro ($300) or your kayaker a day paddling on a river ($65). Through websites like Cloud 9 Living and Excitations, you can search throughout the U.S. for gifts for a range of people and pocketbooks, with opportunities that offer relaxation as well as exhilaration and just plain fun. From a wine and painting class ($45) to meeting a penguin one­-on­-one ($135), there's something for everyone. You can also let your giftees choose their own experience by giving them a gift card. Cloud 9 Living's website says its database has more than 2,000 options in 51 cities. Excitations says it offers experiences in 17 cities. For more information, call 866­-525-­6839 (Cloud 9) and 877-­839­-2483 (Excitations).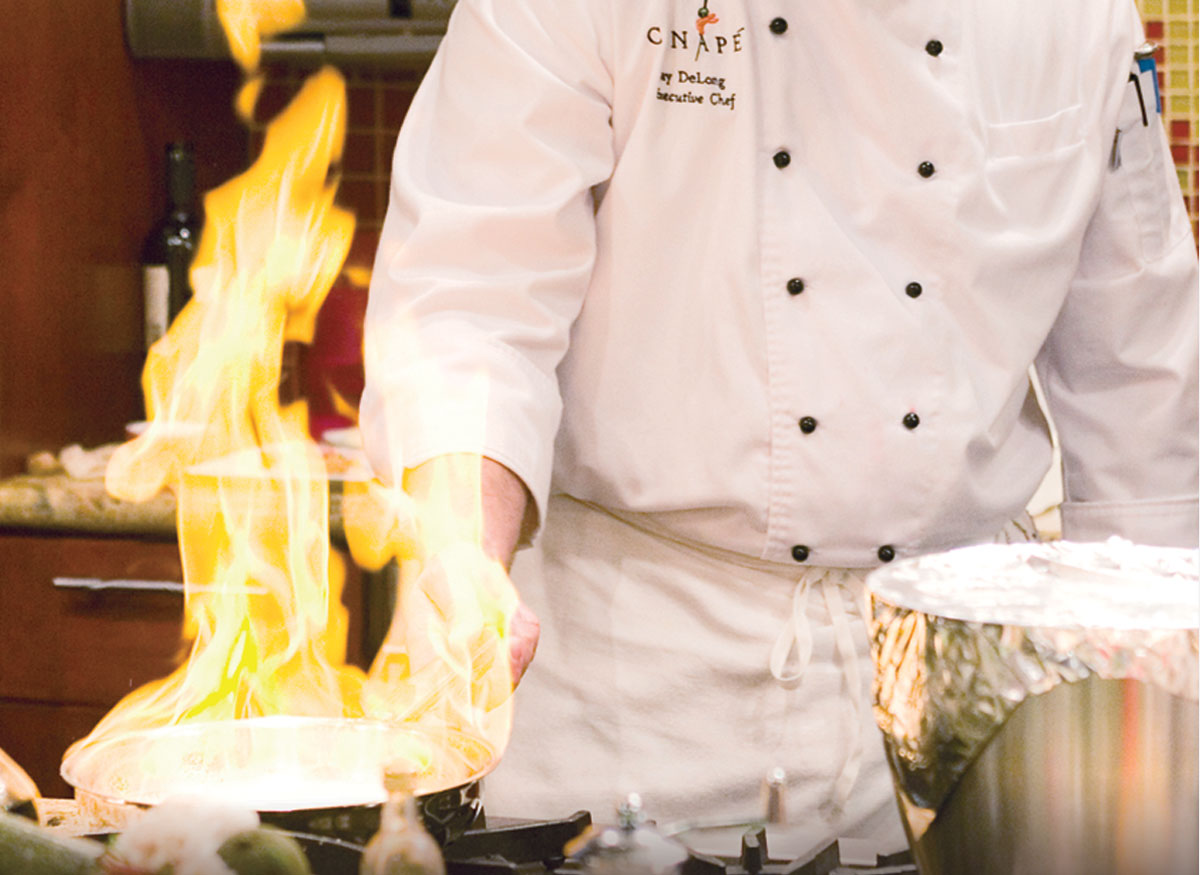 Chef for a Day
Hire a Chef
If you want to splurge on a gift that involves food, send a professional chef to create a special meal in the kitchen of a friend or family member—cleanup included! You can find one through the website of the United States Personal Chef Association. They're vetted USPCA members; search by town or ZIP code. There are almost 1,000 chefs in the database and many cuisine options. We found a chef in Providence, R.I., for example, who will cook for a party of three to 20 people for $75 per person, plus the cost of groceries. A romantic dinner for two is $200, plus shopping costs. For more information, call 800­-995­-2138.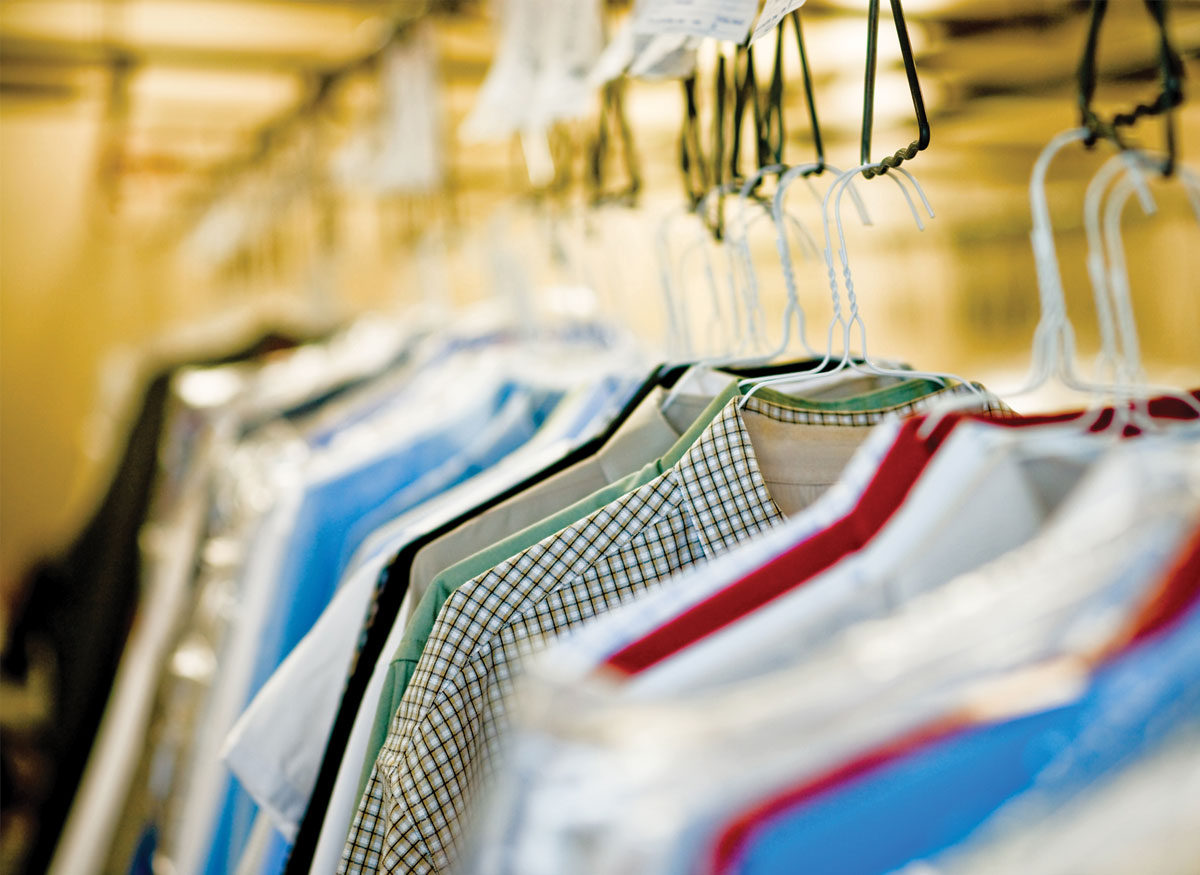 Buying Time
ICLM
Gift an extra set of hands to pick up the dry cleaning, do the grocery shopping, or run to the post office or library. "Every single one of us tries to squeeze 36 hours into a 24-­hour day," says Katharine Giovanni, a concierge training expert and founder of the International Concierge and Lifestyle Management Association. The ICLM directory has listings for concierge services in more than 45 U.S. locations and some international cities. Members agree to a code of ethics. To search, select a city from the website's drop­-down menu. For example, we found an errand service in Texas that offers gift certificates and charges $25 for the first half hour, $11.25 for each additional 15 minutes. For more information on ICLM, call 919-­443­-2425.
TaskRabbit
This website and app helps connect the harried with a vetted "tasker." It operates in 18 U.S. cities and in London. The company says it runs identity and criminal-­record checks on the taskers. There are profiles that include their hourly rate, reviews, the percentage of reviews that are positive, and the number of tasks they have completed. We searched the site for someone to grocery shop in Atlanta, and the hourly rates ranged from $20 to $45. Create an account on the site to get a PDF-­file gift card that you can email or print and send by snail mail to your giftee. For more information, call 844-­340­-8275.
More Gift Guides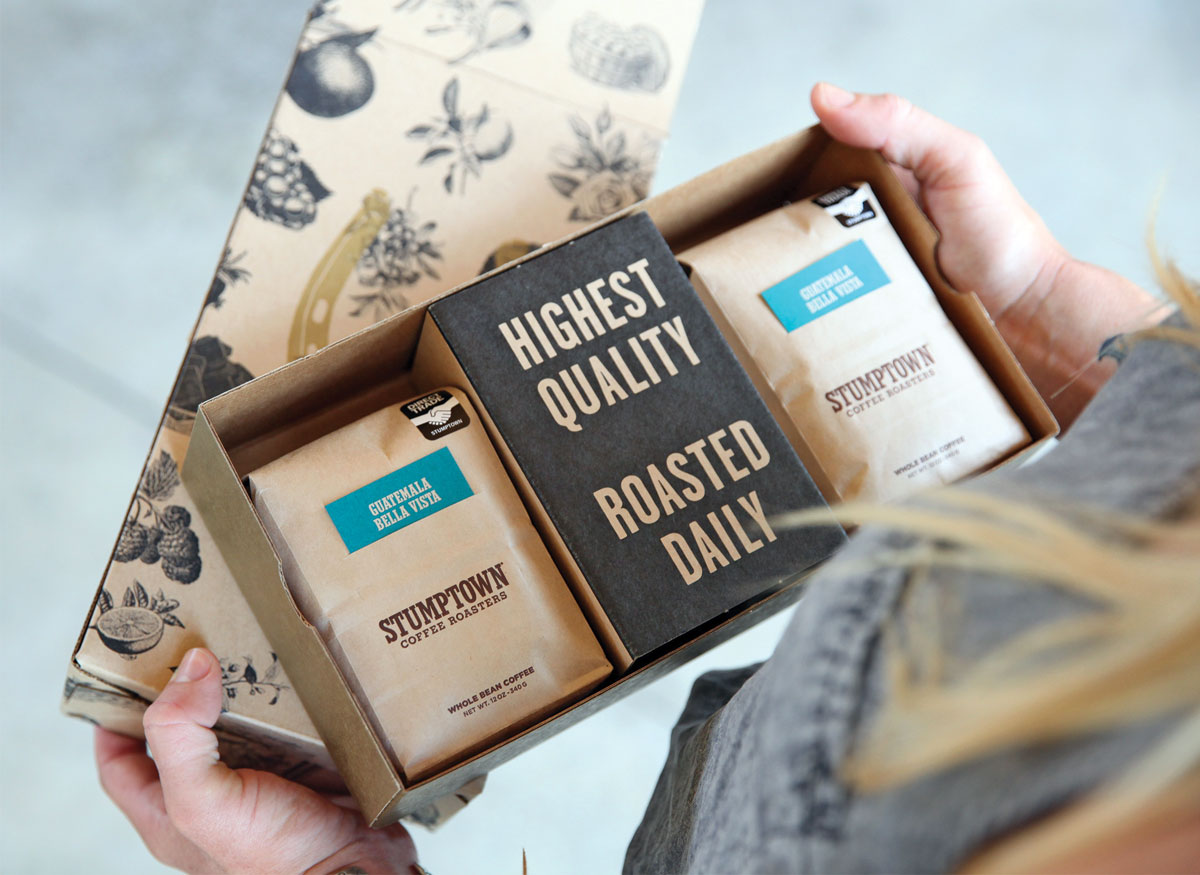 Ease the Grind
Stumptown Coffee Roasters
Stumptown is a nickname for Portland, Ore., where the coffee company is based. On the Stumptown Coffee Roasters' site, pick the variety of coffee you want to send, the bag size (8 or 12 ounces), how many bags you want mailed, and for how long (every two weeks for three, six, or 12 months). For example, a 12­-ounce bag of House Blend costs $20 per shipment every two weeks. Send one for three months (the shortest subscription length), and the cost is $120; six months is $240; a year is $480. Prices include shipping but not tax. Gift cards are also available. For more information, call 855­-711-­3385.

Intelligentsia Coffee
Pick the beans or type of grind, and someone special can be on the receiving end of regular coffee deliveries. The website also lets you specify how much and how often the coffee is delivered. Let your recipient know up front the duration of the gift, and contact the company when you want to end deliveries. After six months of a subscription, Intelligentsia will mail a coffee mug; after ordering at least two 12-­ounce bags of coffee, you'll get 50 percent off future shipping charges. To ship a 12-­ounce bag of House Blend beans once per month costs $14, plus shipping and tax. Gift cards are also available. For more information, call 888-­945­-9786.
Starbucks
Starbucks has a subscription plan that lets you give one 8.8-­ounce bag ($19) of Starbucks Reserve coffee for delivery for three ($57), six ($114) or 12 ($228) months, or ongoing. The shipping cost is included, but not tax. The coffee seller also has a "Build Your Own" subscription plan, where you choose the type of coffee, the number of bags to send, and how often. For example, the House Blend, available via that subscription, is $11.95 per 1­-pound bag, plus tax and shipping. Starbucks also has gift cards. For more information, call 877­-421-­9062.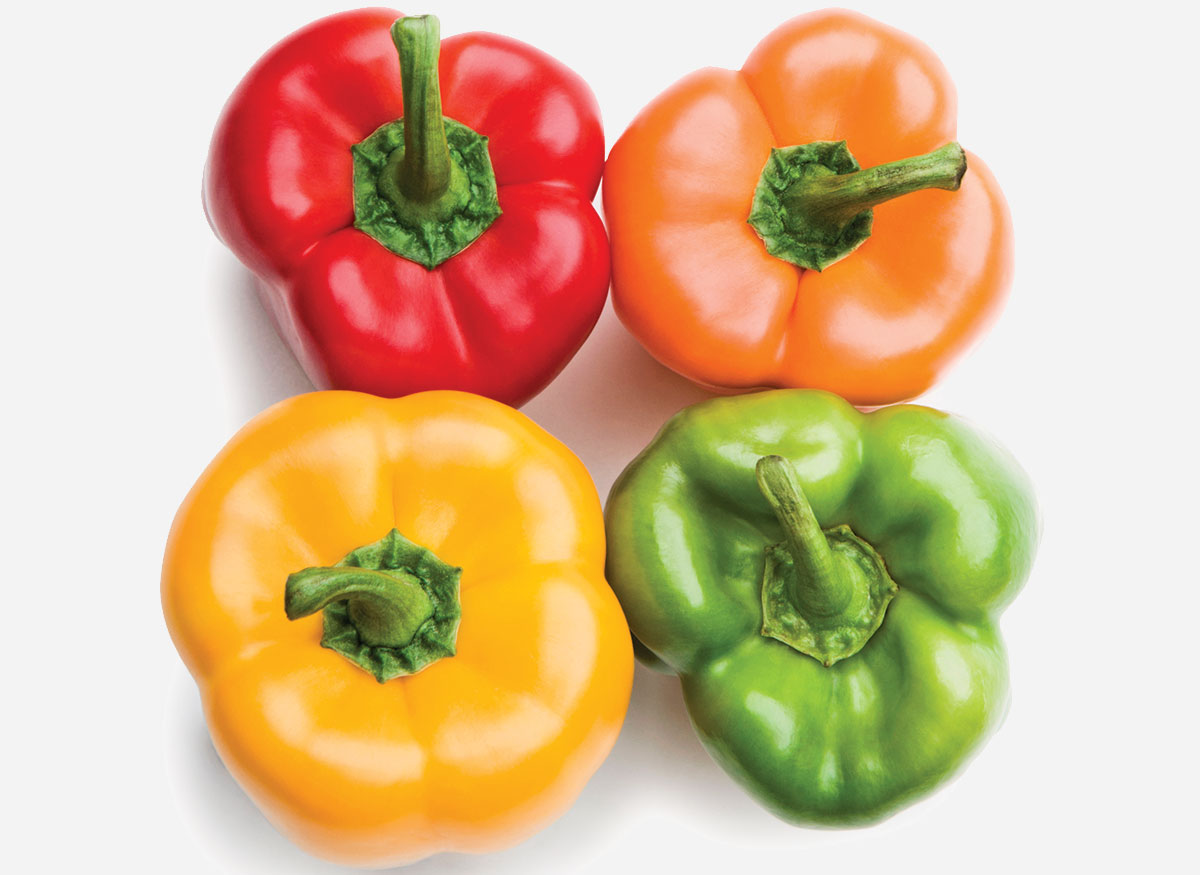 Local Bounty
Local Harvest and Department of Agriculture CSA
Turnips and kale and tomatoes—oh, my! Give a farmstand to a friend. Through CSA (Community Supported Agriculture), you can support local farmers by sending fresh vegetables, fruit, and other farm fare—including organic products certified by the Department of Agriculture. Some CSA programs operate year­-round and many offer additional items like eggs, cheese, meat, baked bread, and flowers. Search the Local Harvest website to find one in your giftee's area. (The site claims more than 4,000 nationwide in its database.) Select "Shop" from the top menu, then the "CSA Subscriptions" category. You can search by ZIP code and sort the results by price or distance. Check to see whether the CSA you're considering will deliver to your door or to a pickup site. If your giftee lives near the farm, she may be able to fill the CSA box there.
Through the Local Harvest site, we found a farm in Michigan that sells various gift certificates, including one for $140 for four weeks of a full share of produce delivered (good for a family of four). A Tennessee farm sells a 10-­week share of veggies (good for a couple or a small family) for $210 for pickup. For egg lovers, a Wisconsin farm sells a dozen eggs per week for 20 weeks for $160. For more information, call Local Harvest at 831-­515­-5602.
Through the USDA site we found a North Carolina farm selling certified organic produce (for pickup) for a full share at $325 for 12 weeks. That CSA, like many others, also offers recipes, including chocolate­-beet brownies, and tips ("Turnips 101 for Yankees"). Hey, don't knock it till you try it!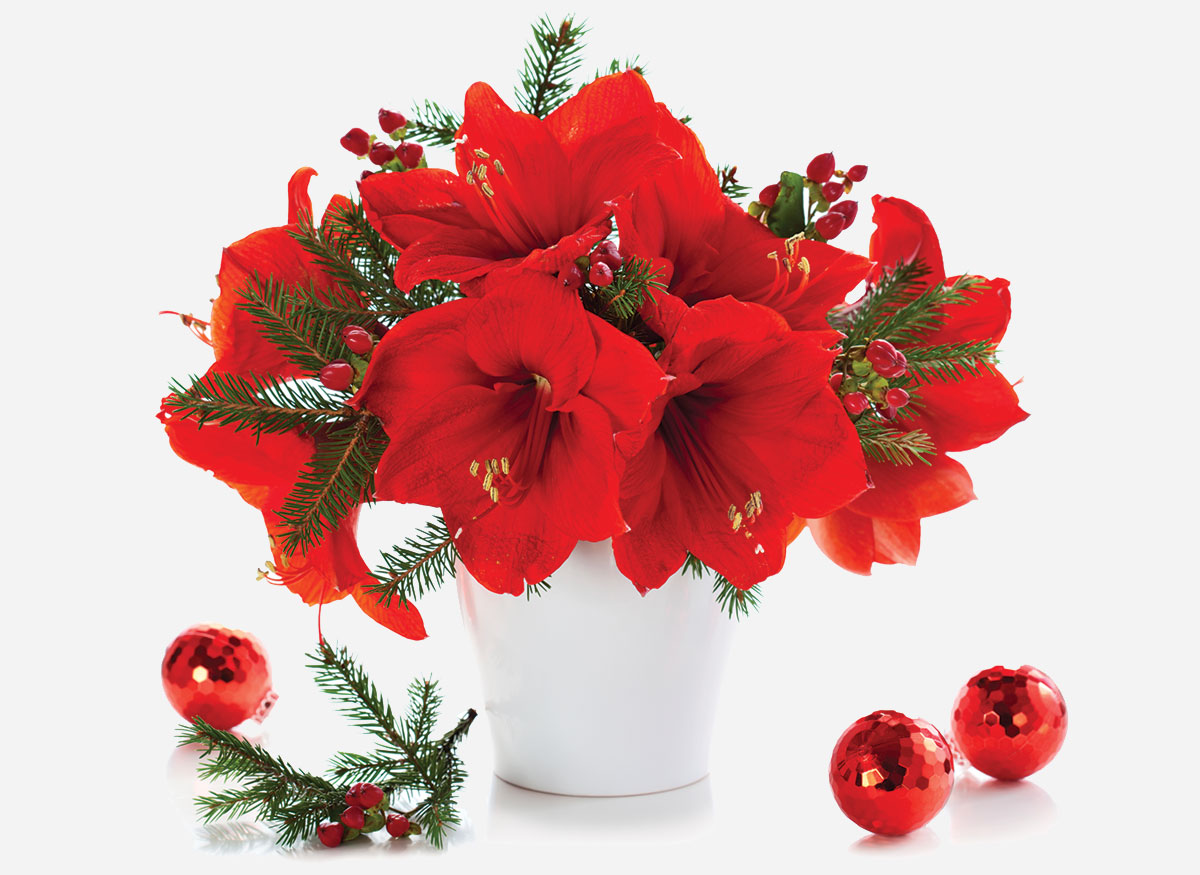 Flower Power
FTD
Bestow a bouquet with FTD's Monthly Flower Gift plan for three months, six months, or a year. The flowers are sent the third week of each month. Giving three months of flowers costs $149.99; six months is $299.99, and 12 months is $599.99. Sign up for the Gold Membership plan for $39.99 per year to waive shipping and other fees, but you still pay taxes, depending on the delivery location. For more information, call 800-­736­-3383.

1­-800­-Flowers
Gift ye rosebuds while ye may with the 1­-800-­Flowers Rose of the Month Club. Delivery options are one bouquet of roses per month for three, six, or 12 months. The cost is $39.99 per month. With the $29.99 per year Celebrations Passport membership, you waive shipping and fees, but not taxes. For more information, call 800­-356-­9377.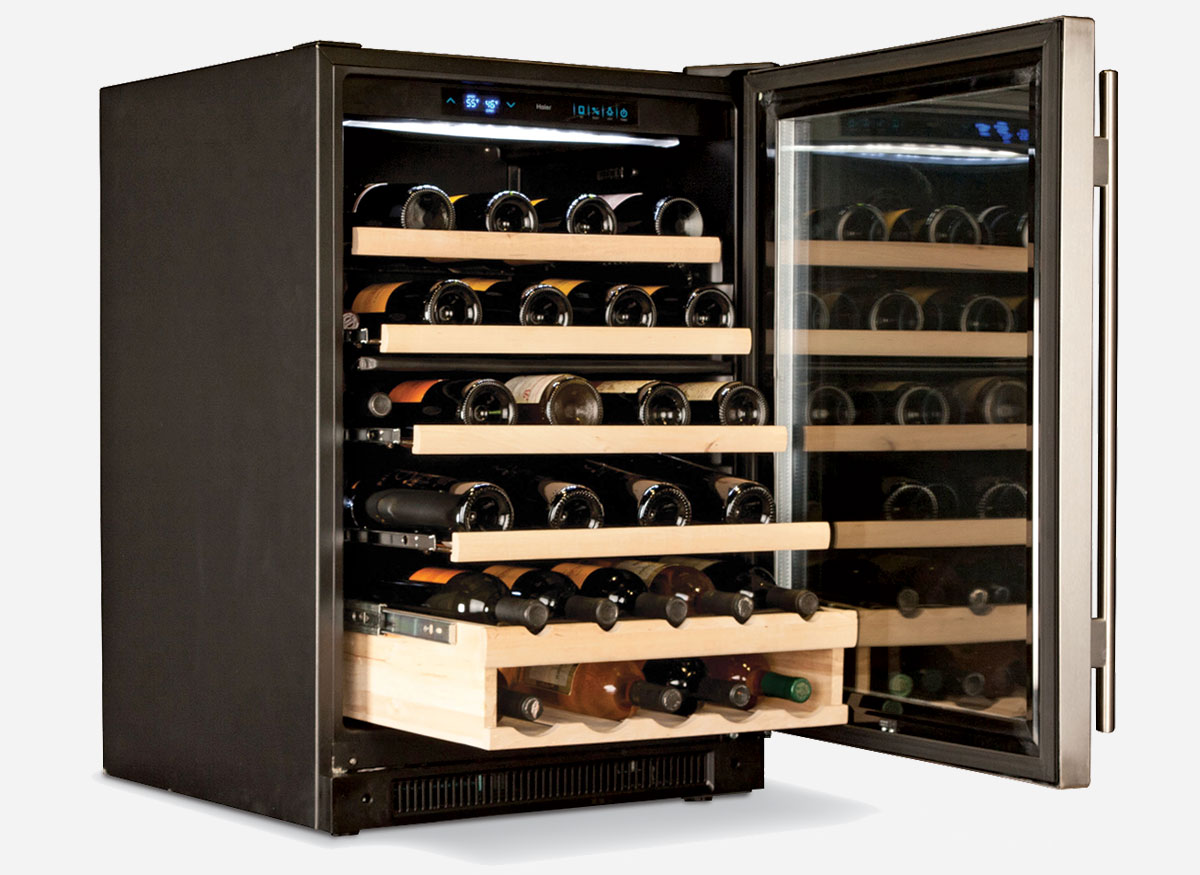 Ready to Chill
Haier WC200GS, $980
For the true wine lover, this dual­-zone wine chiller will let him or her serve prized bottles at just the right temperature—say, 45° F for that signature sauvignon blanc and 60° F for a favorite full­-bodied syrah. The 42-­bottle under-cabinet unit, which can be built-­in or freestanding, delivered solid temperature control in our tests, essential for long-­term storage. Its partial­-extension racks allow for easy bottle removal—good for when the festivities are going strong.

Wine of the Month Club
In 1972, this club originated the concept of mailing wine directly to customers. Subscription plans include the Classic Series ($37 per month) with wine from all over the world; the California Series ($43 per month), featuring wine from the Golden State; and the Limited Series ($58 per month), which is described as offering hard­-to-­find "boutique" wines. (There are many subscription gift plans, so check the website.) The plans send two bottles of wine per month.
Knowing your giftee's Bacchus bent is helpful when the option is for one red and one white, both white, or both red. Preferences can always be changed. (With the California Series, you can only send red.) Select a subscription of four months, six months, or one year. You determine the frequency of the shipments; there are monthly, quarterly, or every­-other­-month options.

Each shipment comes with a newsletter that includes information about the winemaker and winery, recipes, serving suggestions, and wine anecdotes and information. If your giftee doesn't like the wine, the club will send a new bottle free. Shipping fees are included, but taxes are extra and depend on the state. (Check to make sure the club delivers to your giftee's state.) Gift certificates are available. For more information, call 800­-949­-9463.

New York Times Wine Club
With the Times Sampler Wine Club, you can send six bottles at a time from various wine regions around the world. Tasting notes and New York Times recipes come with the wine. Of the six bottles per shipment, you can select two whites and four reds, or all reds. Orders can be delivered every month or every two or three months, and you can keep the gift going indefinitely or define the number of shipments (four, eight, or 12). The cost is $90 per shipment.
The Times also has a more expensive subscription option called the Times Reserve Wine Club, which sends six "age worthy" bottles at a time. As with the Sampler Wine Club, you can specify two whites and four reds, or all reds. The cost is $180 per shipment.
If you're feeling generous, gift a year of wine. For $360, send six bottles four times per year (24 bottles total).

The New York Times Wine Club also has nonsubscription gift options that pair wine and books. For $69.99, you can give two bottles of wine with "Wine with Food" by the wine critic Eric Asimov and the food writer Florence Fabricant. If you're still puzzling over a gift, for the same price you can send three bottles of wine with "The New York Times ABC's of Crosswords," edited by the paper's crossword puzzle editor, Will Shortz. E-­gift cards are also available. For more information, call 877­-698-­6841.

Shopping links are provided by eBay Commerce Network and Amazon, which makes it easy to find the right product from a variety of online retailers. Clicking any of the links will take you to the retailer's website to shop for this product. Please note that Consumer Reports collects fees from both eBay Commerce Network and Amazon for referring users. We use 100% of these fees to fund our testing programs.