Road Test Highlights for Electric Vehicles at All Prices
Findings on standout models above and below $60,000 Electric vehicles run the gambit from lower-priced hatchbacks to luxurious SUVs. Here, we present eight recently tested EVs broken into two price groups, below $60,000 and above $60,000.
The luxury EV category was launched by Tesla, and Tesla still dominates in this price range. But Jaguar now offers a model, and others are poised to join the field. Here are the three that CR has rated, ranked by Overall Score.
The field of more reasonably priced electric cars is growing. Here are the five EV models under $60,000 that CR has rated, ranked by Overall Score.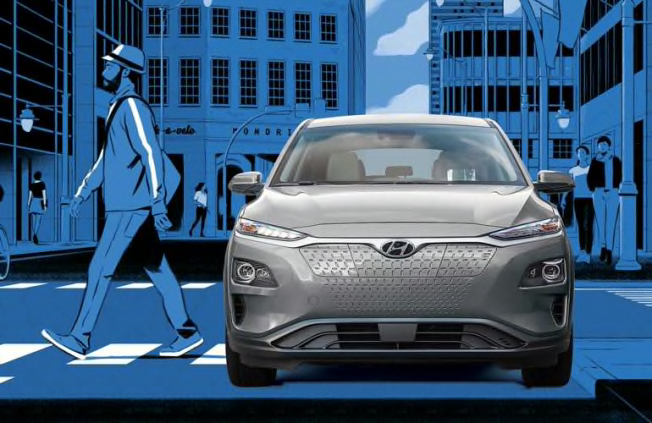 Editor's Note: This article also appeared in the September 2019 issue of Consumer Reports magazine.
Electric cars are bringing some of the biggest changes the auto industry has seen in years. On the "Consumer 101" TV show, Consumer Reports expert Jake Fisher explains to host Jack Rico why these vehicles might not be as newfangled as you think.