When you shop through retailer links on our site, we may earn affiliate commissions. 100% of the fees we collect are used to support our nonprofit mission.
Learn more.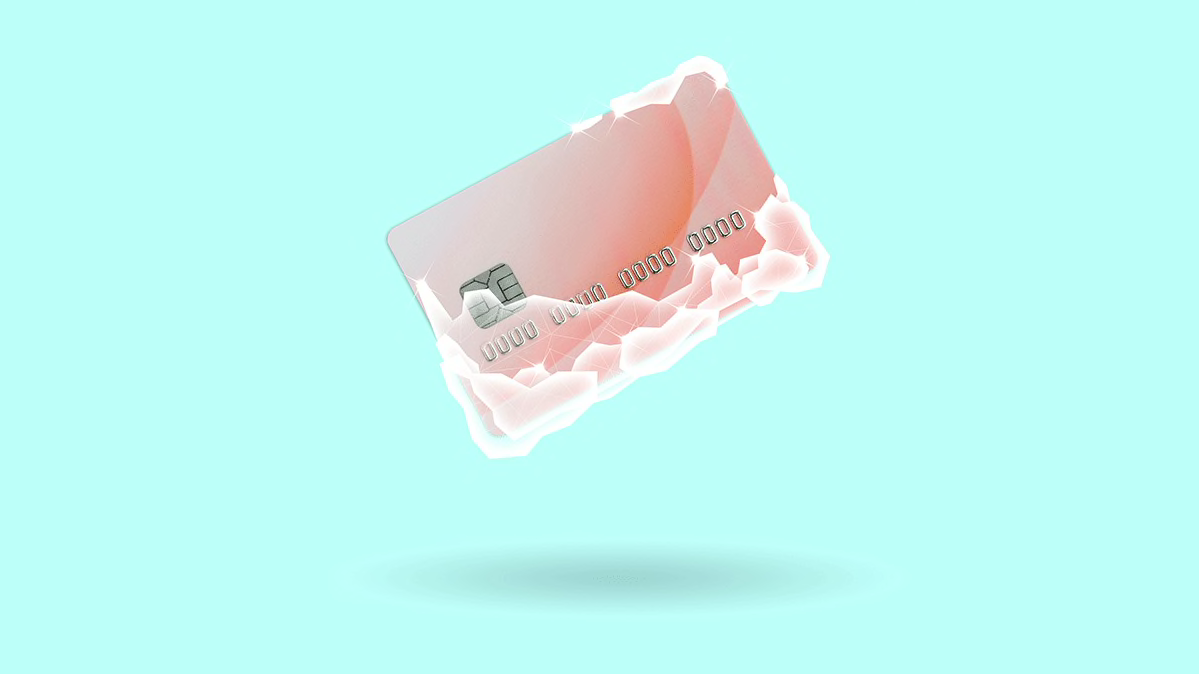 With identity theft continuing to pose a major threat to consumers, most experts advise putting a credit freeze on your accounts to prevent fraud.
No question, a freeze can go a long way toward protecting your finances. But if you have one in place, don't feel complacent, says Ted Rossman, an industry analyst at Creditcards.com. You need to take additional steps to minimize the risks from hackers and thieves.
That's because a credit freeze won't prevent someone with your Social Security number or driver's license information from stealing your tax refund, taking out loans in your name, or hijacking other accounts you have.
Resolving identity theft issues may mean spending a few hours on the phone with banks, the police, and government agencies. But for complex cases, the process could take months or even years. And it could prove costly because of legal fees and other expenses to clean up the fraudulent accounts, says Eva Velasquez, president and CEO of the Identity Theft Resource Center (ITRC), a nonprofit group that helps fraud victims.
Even so, a credit freeze, while not offering complete protection, remains an essential step to safeguarding your privacy.
"It's the single most important thing you can do to protect against fraud," says Christina Tetreault, senior policy counsel in the advocacy division of Consumer Reports.
By setting up a freeze, most lenders are blocked from seeing your credit history, which will prevent them from opening new accounts or loans in your name.
Yet despite the attention given to credit freezes, most consumers don't bother to take that step. As a 2018 survey by AARP found, almost half of adults (ages 18 and older) noticed fraudulent charges on their debt or credit card. But only 14 percent had ordered a security freeze on their credit.
What a Freeze Doesn't Cover
As a result of data breaches both large and small, hackers may have gained access to key pieces of your personal information, such as your birthdate, driver's license number, Social Security number, and more. That gives them opportunities to scam you in ways that aren't easy to block.
Here are a few of the more common fraud categories that are reported to the ITRC:
Tax Refunds. By using your Social Security number, scammers can file false income tax returns in your name and claim bogus refunds. In 2018 the IRS reported 649,000 confirmed identity theft returns. There were 597,000 in 2017.
Health Insurance. Identity thieves can use your information to fraudulently claim healthcare benefits from private health insurance, Medicare, or Medicaid. In some cases, they may use your insurance information for coverage, but in others, they may tell a provider to send the bill to your address, Velasquez says.
Driver's License. If fraudsters gain access to your driver's license number, they can create fake licenses, which can be dinged with their moving violations. By adding in other personal information from data breaches, identity thieves can design bogus checks to pay a cashier who is conned into verifying the shopper's identity by writing your license number on the counterfeit check.
Cell-Phone Account Fraud. This crime occurs when thieves open a phony mobile phone account in your name, then use it to access your bank account, sign up for credit cards, or sell the number to other criminals to use. Cell-phone account fraud has skyrocketed in the past few years, according to Javelin Strategy and Research, an advisory firm for the financial services industry, with the number of victims up 78 percent in 2018 from the previous year.
Child Identity Theft. Identity thieves may get hold of a child's Social Security number and use it to apply for government benefits, open bank and credit card accounts, or rent a home. The fraud may not be discovered until the victim is older, perhaps because he or she is rejected for a loan or credit card because of damaged credit.
How to Protect Yourself
If you think your information has been stolen or may be exposed, you can get free assistance from the Identity Theft Resource Center, which helps victims resolve a wide range of scams, fraud, and other forms of ID theft.
The ITRC also provides an app that enables fraud victims to document the costs of resolving ID theft, such as bills for phone calls, lost wages, and the like. This record may help in the event of a legal settlement.
As additional protection, you might consider purchasing identity theft coverage. Depending on the level of coverage and the particular offerings, these services can monitor your identity, scan the dark web for your information, and help you restore your identity. Costs for this coverage may run from $10 to $30 a month.
To be clear, ID theft protection won't prevent fraud, and you can do many of the tasks yourself, such as setting up alerts on your accounts or monitoring your credit reports.
But if you're trying to resolve an issue and you're feeling overwhelmed, having someone help may be useful, says Kyle Marchini, a senior fraud management analyst at Javelin.
Be sure to check the terms of coverage so that you're getting the features you want and you aren't paying for those you don't want, Velasquez says.
Before you sign up, check to see whether you might already have some form of this service free. Identity theft coverage is sometimes offered as part of an employer's benefits package or a credit card benefit, or it might be included in your homeowners insurance.
Add Another Freeze
Given the fast rise in cell-phone fraud, it helps to be proactive by freezing your utility account data, which can also be used to sign up for pay TV, gas and electric services, as well as telecom accounts. These companies generally don't pull information from the major credit agencies but instead use a specialized agency called the National Consumer Telecom & Utilities Exchange.
You can freeze your account free at the NCTUE and request a disclosure report that summarizes accounts opened in your name with utilities services. You can also get a PIN for your cell-phone account, which can prevent fraudsters from transferring your phone number to a new account without your knowledge.