When you shop through retailer links on our site, we may earn affiliate commissions. 100% of the fees we collect are used to support our nonprofit mission.
Learn more.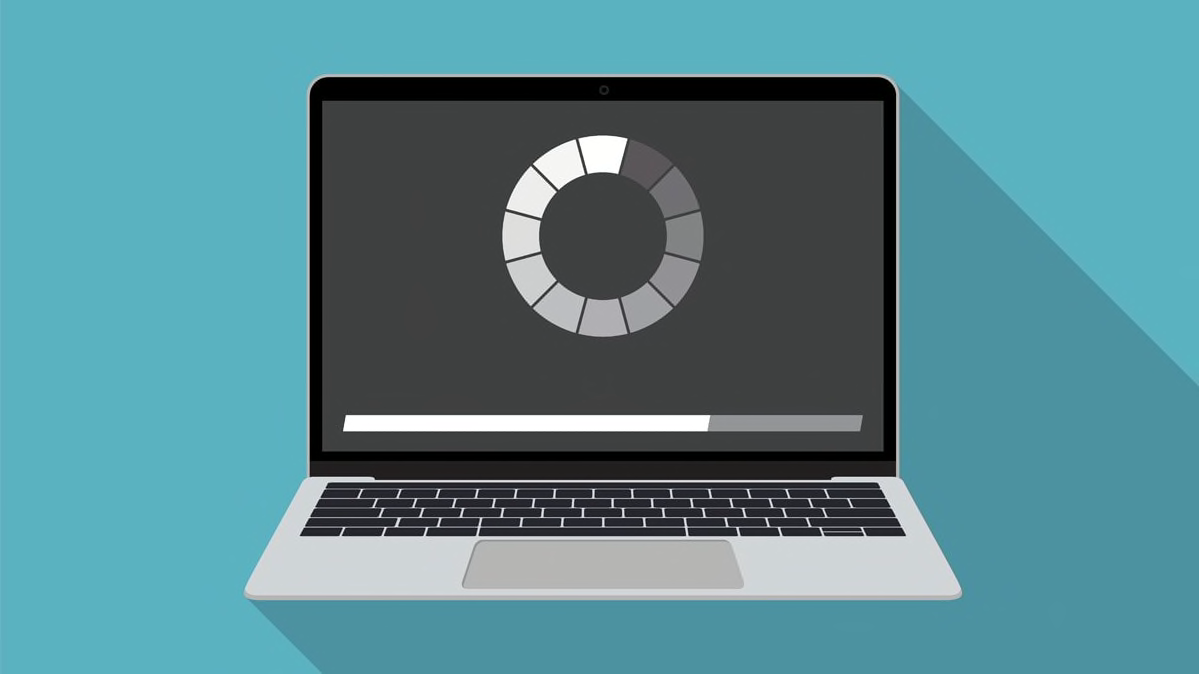 If you own a MacBook Pro laptop from 2013 or 2014, you may want to hold off on installing the Big Sur update released last week.
Consumers on Apple's support forums, Reddit, and other websites are reporting significant problems—including unresponsive or "bricked" computers—after attempting to update devices to the new operating system.
It's unclear how many Mac users have been affected, but the problem appears to be affecting 13-inch MacBook Pro models sold in late 2013 and mid-2014. There are reports of other models, including Apple's iMac desktop computers, being incapacitated as well.
While we generally advise people to update the software on their devices early and often to receive security patches that safeguard against cyberthreats, you're better off waiting for Apple to respond to the complaints before putting your laptop at risk.
Big Sur, also known as macOS 11, was released Nov. 12 after a monthslong beta period. It officially supports Macs dating back to 2013.
Among other improvements, it adds a user interface with new app icons, a revamped notification area, and an updated version of the Safari browser with better support for third-party extensions. While potentially useful, the features deliver no value if you end up with an incapacitated computer.
"When there is a major update to an operating system, I prefer to proceed more slowly," says Antonette Asedillo, who oversees computer testing at CR. "Because it's more complex, the likelihood of bugs and major issues is much higher."
Mike Jonas, owner of the Brooklyn PC Clinic in New York, has not received any laptops impaired by the Big Sur upgrade, nor have other repair shops we contacted, but he, too, advises people to use caution.
"Security updates are different and should be done right away," he says. "But if you're just going from version 10 to 11 because there are new features, you should wait until the bugs are ironed out."
Apple, which did not respond to a Consumer Reports request for comment, eventually posted instructions on its support page for people having problems upgrading to Big Sur. These instructions are:
1. Press and hold the power button on your Mac for at least 10 seconds, then release. If your Mac is on, it turns off. (Consumer Reports has not confirmed whether these instructions are effective in fixing the problem.)
2. Unplug all external devices from your Mac, including any displays and USB accessories, and remove any card inserted in the SDXC card slot. Then turn your Mac back on.
3. If the issue persists, reset the SMC (system management controller). At the link, follow the directions for notebook computers with a nonremovable battery, partway down the page.
4. If the issue persists, reset the laptop's NVRAM (nonvolatile RAM) or PRAM (parameter RAM). Basically, you do this by restarting your computer while depressing a particular key combination (Option-Command-P-R).
Still not working? The company says that if these steps do not resolve the issue, you should contact Apple Support for further assistance.
Editor's Note: This article, originally published Nov. 16, 2020, has been updated with new advice from Apple for MacBook owners.