Best Luxury Cars and SUVs
Find the top-ranked models in eight categories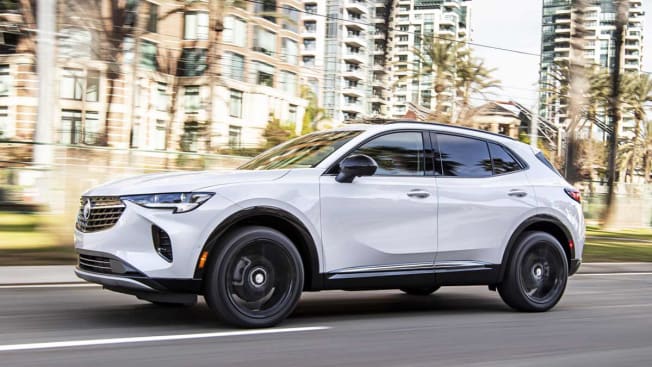 By definition, luxury cars and SUVs are a cut above the mainstream. They promise comfort, performance, refinement, and the latest technology. But our road tests show that not all competitors shine in this premium arena.
Shoppers will find significant gaps between Consumer Reports' Overall Scores for the best luxury models and the worst.
Become a member to read the full article and get access to digital ratings.
We investigate, research, and test so you can choose with confidence.