When you shop through retailer links on our site, we may earn affiliate commissions. 100% of the fees we collect are used to support our nonprofit mission.
Learn more.
Black Friday and the holidays are fast approaching, so it's a good time to think about how you'll keep your spending in control, and how you can get your finances in shape before the end of the year. To build on the progress you made in October, here's a checklist to help you stay on track and reach your financial goals.
1. Shop Clearance Sales
Some of the items on your holiday list might be at their deepest discounts this month. Discounted products include baby products, bikes, gas grills, toys, and TVs.
Don't forget to check out the holiday sales at outlets. Price slashing generally takes place on holidays and during traditional retail sales periods, including Black Friday. To avoid wasting time and missing bargains, log on to your local outlet center's website and download a map and coupons before shopping. The typical outlet mall today covers more than 400,000 square feet and has 100 or more stores.
No matter how much (or little) a price tag has been slashed, there's no reason you can't haggle for a better deal – even when you're shopping at outlets or online. Our tried and true haggling tips will help.

2. Research Charities
If you plan to cut your taxes by making end-of-year charity donations, now is the time to research worthy recipients. Some nonprofits with great-sounding names don't put enough of their money toward their mission. To be sure your generosity counts, do some homework before you give. Look for reports or commentary at the three major charity watchdogs: the BBB Wise Giving Alliance, Charity Navigator, and CharityWatch. Read the reviews and comments from donors and charity professionals, such as the ones you'll find at Charity Navigator and GuideStar.
Also, check a charity's website for information about the group's mission and achievements, and read the donor privacy policy.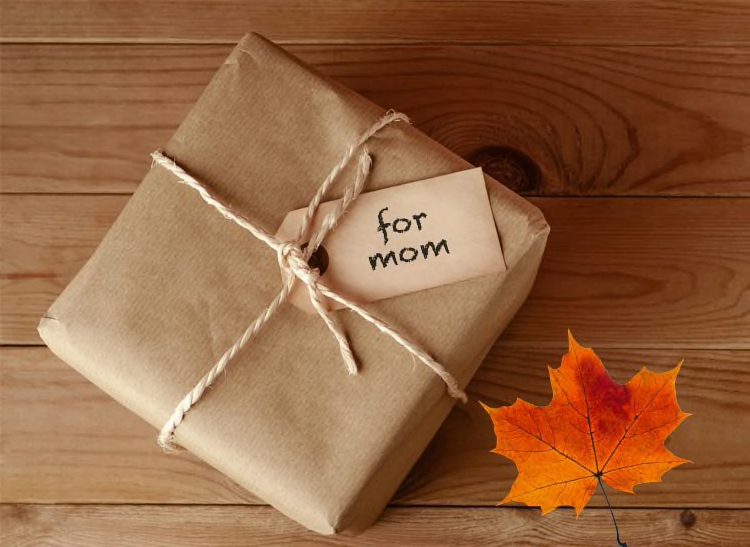 3. Send Holiday Gifts Early
The Postal Service expects to deliver approximately 600 million packages between Thanksgiving and New Year's Eve, an increase of 10.5 percent over last year's volume. FedEx predicts that package volume will be up 12.4 percent between Black Friday and Christmas Eve this year. Mail holiday gifts as soon as possible to take advantage of lower shipping rates and shorter post office lines.
Of course, you can avoid delivery hassles by dealing with online merchants. Many offer free shipping promotions throughout December to avoid the last minute shopping rush. And more than 200 merchants will participate in "Free Shipping Day" this year, which takes place on December 18. Merchants listed on the Free Shipping Day site pledge to suspend shipping charges on all orders placed online that day, and deliver the goods by Christmas Eve.

4. Review Your Health Care Coverage
November is Benefits Awareness Month. Review your health coverage during your company's open enrollment period if you have a plan through work.
The open enrollment period for 2016 plans bought through the health insurance marketplace is November 1, 2015 to January 31, 2016. (You may qualify for special enrollment periods if you have certain life events, like getting married, having a baby, or losing other coverage.)
5. Turbocharge Your Retirement Plan
If you're over 50 and saving for retirement in a 401(k), 403(b), most 457 plans, or the federal government's Thrift Savings Plan, see if you can increase your contributions by as much as $6,000 before the end of the year to take advantage of catch-up contribution rules.
If you contribute to a regular IRA, the additional catch-up contribution limit is $1,000 this year.