When you shop through retailer links on our site, we may earn affiliate commissions. 100% of the fees we collect are used to support our nonprofit mission.
Learn more.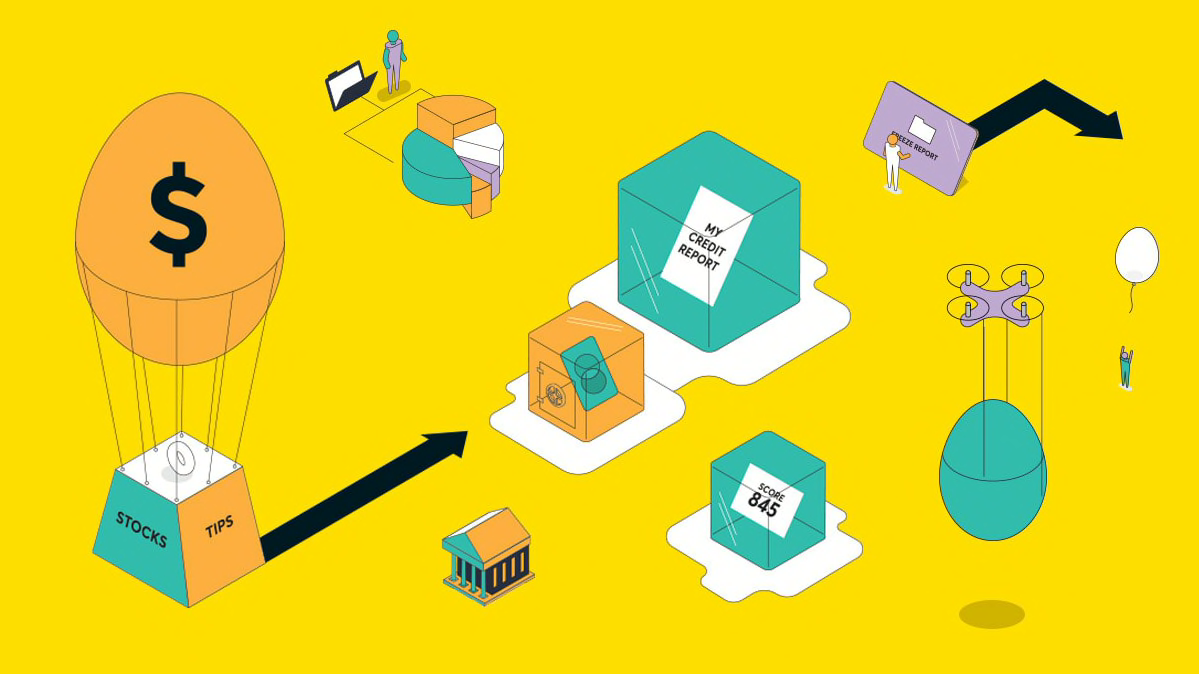 Illustration: The Tom Agency
1. Protect Your Nest Egg From Inflation
After barely budging for years, inflation is beginning to heat up. For anyone who's already retired or nearing retirement, even a 1 or 2 percentage point rise in inflation can pose a risk to financial security.
The best strategy is to design a broadly diversified, low-cost retirement portfolio that can hold up under a wide range of economic conditions, including a surge in inflation. In addition to getting higher yields on savings (see tip No. 5, "Get Maximum Returns on Your Savings"), here are some other timely moves.
Keep Stocks in Your Asset Mix
It's essential to hold a portion of your portfolio in stocks for growth; you also need bonds to provide an income cushion during market downturns. Holding a balanced portfolio of stocks and bonds is the best way to navigate changing economic cycles. "A 50-50 stock and bond mix, which gives you growth and income, is a good starting point for retirees," says David Blanchett, head of retirement research at Morningstar Investment Management.
Add Some TIPS Bonds
There's no perfect hedge against rising prices, but Treasury Inflation-Protected Securities (TIPS) come pretty close.
With TIPS, principal value is adjusted to keep up with inflation, as measured by the Consumer Price Index. You can invest in TIPS through mutual funds or exchange-traded funds (ETFs). You can also buy individual bonds at treasurydirect.gov.
Fran Kinniry, principal in the investment strategy group at Vanguard, recommends that people in or near retirement consider investing a portion of their fixed-income stake in a short-term TIPS fund. "With their shorter maturities, these funds are very quick to react to inflation," Kinniry says.
Short-term TIPS funds are also less volatile than their longer-maturity peers when interest rates are moving up and down.
2. Freeze Your Credit Report
Freezing your credit report is one of the most effective ways to prevent someone from fraudulently opening an account in your name. Since September, federal law has required that the big three credit reporting agencies—Equifax, Experian, and TransUnion—allow consumers to freeze their credit reports free of charge thanks in part to CR advocacy efforts.
So if you've been procrastinating, put freezing your credit reports at the top of your resolution list. Just go to each agency's website, search for "security freeze" or "credit freeze," and fill out an electronic form. (You'll have to temporarily lift credit freezes to apply for credit.) Some security experts rec­om­mend also freezing your report with Innovis, another credit reporting agency.
Credit reporting agencies also sell credit "locks." Christina Tetreault, a senior staff attorney on the financial services team at Consumers Union, the advocacy division of Consumer Reports, says freezing your report is the safer option. A freeze offers stiffer protections that are guaranteed by law; a credit lock is a contractual agreement.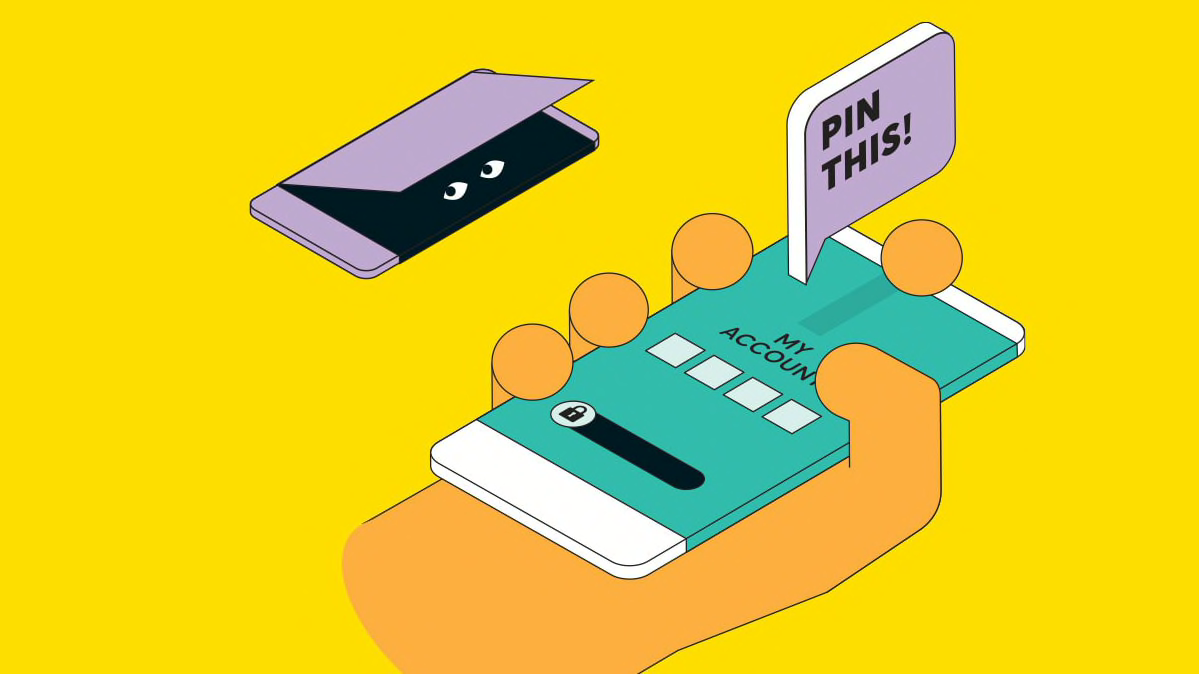 Illustration: The Tom Agency
3. Safeguard Against Cell-Phone Account Fraud
What it is: A rapidly emerging scam in which a crook uses someone's stolen personal data to open up a fraudulent cell-phone account in that person's name. The fraudster can then use the account to access—and empty out—the person's bank account or to get credit cards in his or her name. Unlike many other types of scams, there are fewer consumer protections for cell-phone fraud. In 2017 the number of victims jumped 63 percent from a year earlier, to about 340,000, according to the consulting firm Javelin.
Here's what you can do to protect yourself:
Freeze Your Credit Report
The best way to protect yourself from cell-phone account fraud is to freeze your credit reports. See tip No. 2, "Freeze Your Credit Report," to learn how.
For even greater security, you should also freeze your credit report at the National Consumer Telecom & Utilities Exchange, which most cell-phone service providers use to determine new customers' credit risk. Go to nctue.com or call 866-349-5355.
Get a PIN for Your Cell-Phone Account
Most cell-phone service providers allow—but do not require—customers to set up a personal identification number. Taking this step can greatly reduce the chances of an unauthorized person accessing your account. Call your cell service provider or check its website for information on how to set up a PIN.
And if you're suddenly unable to make calls or you stop receiving calls or texts, someone may be illegally using your number. Contact your wireless provider immediately.
4. Rethink How You Pay for Doctor Visits
The new year is when many of us start thinking about what we'll have to spend on medical care in the coming months. Joining a direct primary care (DPC) medical practice will give you around-the-clock access to your doctor and could save you money on primary care.
Also referred to as retainer or concierge medicine, DPC practices typically offer almost unfettered access to one of their primary care physicians and general services such as prevention screenings and diagnostic tests. Minor urgent care services, such as stitches, are also available. Clients pay a flat fee of usually less than $100 per month.
DPC services can be cost-effective and convenient for people with chronic health problems that need close monitoring, such as diabetes, high cholesterol, and hypertension. Some practices dispense prescriptions and offer lab tests such as electrocardiograms on-site, and will make house calls if you're not feeling well enough to get to the doctor's office.
According to industry estimates, there are more than 900 DPC practices across 48 states and Washington, D.C. That's up from 273 locations in 39 states in 2015. An estimated 500,000 patients are receiving care from DPC practices.
It's important to understand that DPC is not insurance or a replacement for it, and will not cover more extensive care, such as surgery or emergency services. It works best as an add-on to an existing health plan. In fact, DPC practices generally encourage you to pair your membership with an insurance plan—usually a low-premium, high-deductible policy—to cover things such as inpatient hospital care and emergency services.
DPC services are also considered outside the scope of insurance regulation in at least 24 states, meaning their members might not be entitled to all the consumer protections mandated by the Affordable Care Act, including coverage of pre-existing conditions.
But for people who make frequent appointments with their primary care doctor, joining a DPC could cost less than using the coverage provided by a traditional insurance plan. Just be sure you're also covered by a comprehensive plan for more extensive care, should you need it.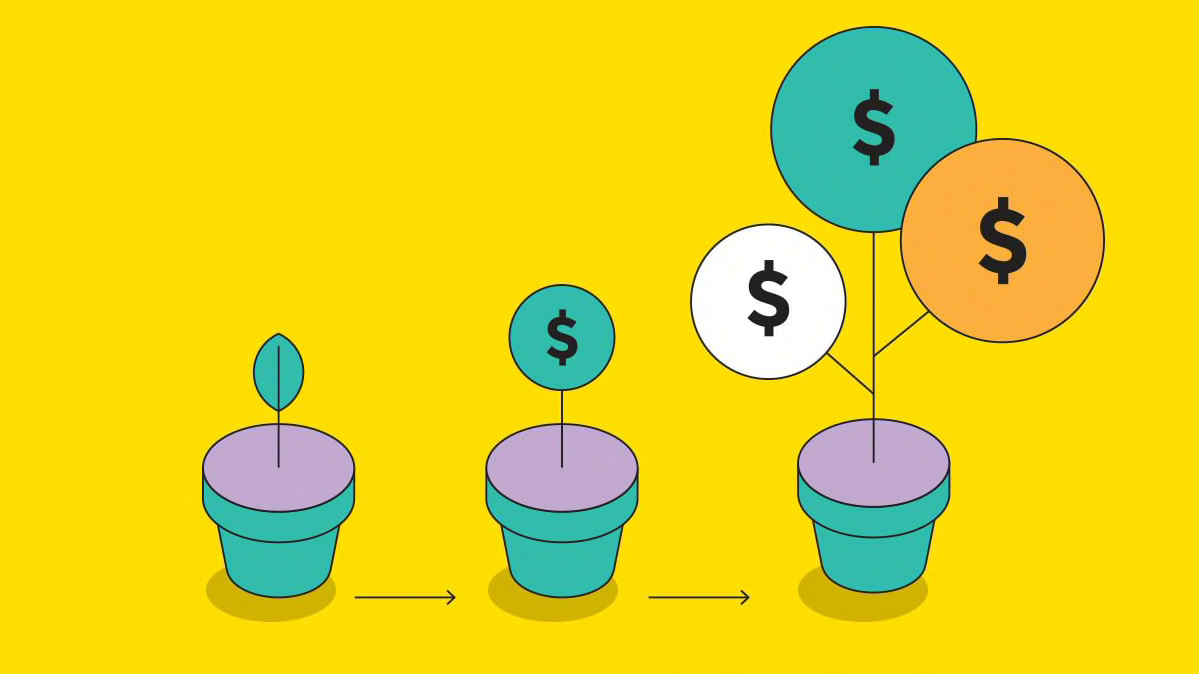 Illustration: The Tom Agency
5. Get Maximum Returns on Your Savings
Recent interest rate hikes mean you can now get the highest returns on savings in years. Here are six ways to get the most for your money.
| | | | | |
| --- | --- | --- | --- | --- |
| | Yield | Risk Level | Where to Find Them | Remember |
| Online Savings Accounts | Currently around 1.8 percent or more. | Extremely low for FDIC-insured accounts, which are federally insured up to $250,000 per holder. | Compare current rates, minimum deposits, fees, and features on websites such as Bankrate and DepositAccounts. | If the bank has offered this account type for several years, the current annual percentage yield is less likely to be a teaser that will later drop. |
| Money Market Deposit Accounts (MMDAs) | Currently as high as 2.25 percent. | Extremely low. Like savings accounts, they're federally insured. | You can compare MMDAs on websites such as Bankrate and DepositAccounts. | MMDAs may offer more rate stability for high balances (for instance, more than $10,000) than online savings accounts offer. |
| Money Market Funds | Currently about 2.25 percent. | Very low, though they are not federally insured. | They're offered by mutual fund and investment companies and are easy to set up and use within your brokerage account. | While they typically require a minimum deposit of $500, there's no limit to how much or how often you can invest or withdraw after the initial investment. |
| High-Yield Reward Checking Accounts | Currently as much as 5 percent. | Extremely low. They are federally insured. | You can find and compare high-yield reward checking accounts on websites such as DepositAccounts. | Account holders typically must make 12 to 15 debit card transactions and at least one direct deposit per month. You'll get the top rate only up to a certain balance (usually $10,000); above that amount, the interest rate drops sharply. |
| Treasury Bills and Notes | U.S. treasury bills that mature in one year have been at auction for about 2.5 percent of late; higher rates are available for treasury notes with longer maturities. | Extremely low. They're backed by the full faith and credit of the U.S. government. | Buy them directly at treasurydirect.gov. | Interest on treasury bills and notes is exempt from state and local tax. |
| Certificates of Deposit (CDs) | One-year CDs are currently offering APYs as high as 2.75 percent. | Extremely low. CDs are federally insured. | CDs are offered by banks and credit unions. You can research rates and terms at websites such as Bankrate and DepositAccounts. | With rates rising, you may want to stick to CDs that mature in a year or less to avoid missing out on future rate hikes. |
Editor's Note: This article also appeared in the January 2019 issue of Consumer Reports magazine.