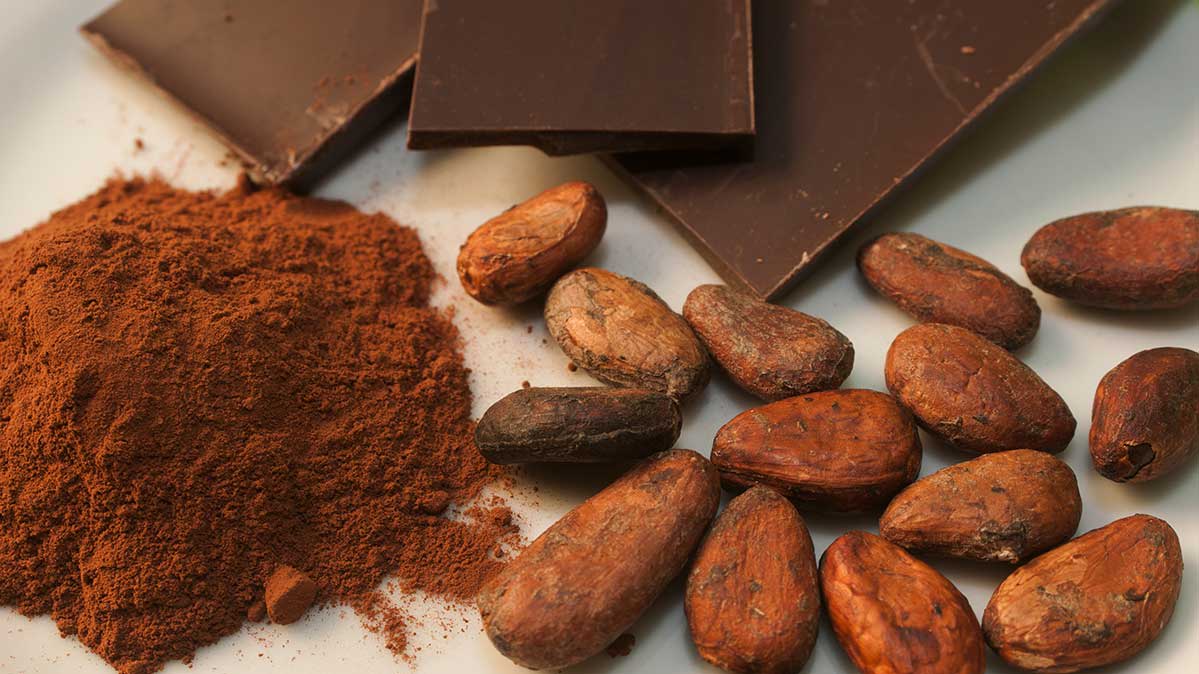 Cocoa, the essential ingredient for all that chocolate Americans will be buying for Valentine's Day, was one of the few commodities to appreciate in price in 2015. According to World Bank data, the price of the bean increased 14 percent, while most other commodities fell in price, when measured in U.S. dollars.
Currently, there are not just one, but two cocoa-based exchange-traded funds available to investors, iPath Pure Beta Cocoa (ticker: CHOC) and iPath Bloomberg Cocoa Subindex Total Return (ticker: NIB). But investors hoping to generate returns by investing in these Valentine's Day ETFs may find investing in chocolate more bitter than sweet.
These two Valentine's Day ETFs have similarities that go beyond their cutesy tickers:
They're expensive. Both ETFs have expense ratios of 0.75 percent annually, or $7.50 for every $1,000 invested, significantly more expensive than most other ETFs—the average ETF expense ratio is 0.43 percent.
Even among other commodity ETFs, the cocoa investments are more costly. For example, the SPDR Gold Shares ETF (ticker: GLD) costs 0.40 percent annually, and the iShares Silver Trust (ticker: SLV) has an expense ratio of 0.50 percent.
They're small. Collectively the two cocoa Valentine's Day ETFs own about $30 million in cocoa futures contracts and other related investments. In other words, less than 1,000th the size of a typical core stock holding, like the Vanguard Total Stock Market ETF (ticker: VTI).
This presents two problems. First, larger ETFs can take advantage of economies of scale, and pass on some of those efficiencies to shareholders in the form of lower costs. Smaller ETFs, with no such advantage, may need to charge more to pay for operating and administrative costs.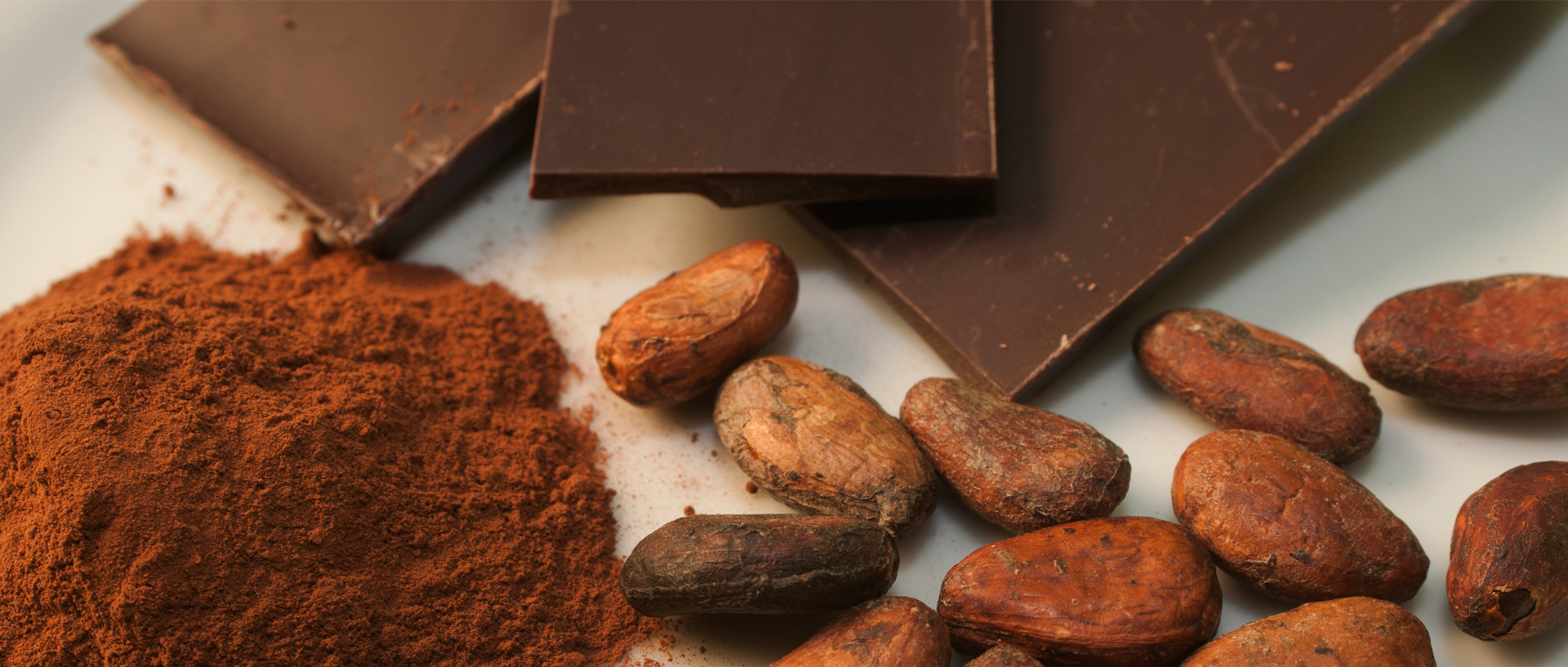 Secondly, smaller ETFs—as these Valentine's Day ETFs are—have a propensity to shut down: More than 100 ETFs closed last year, and most had less than $100 million in assets. When ETFs close, they can present challenges to investors. Liquidating the fund can take time, and potentially result in tax consequences.
It may seem a bit black-hearted to pick on these Valentine's Day ETFs, but keep in mind that these and most other commodity ETFs aren't designed for individual investors. If you do want a bite of chocolate in your portfolio, you might consider one that pays a dividend: The Hershey Company (ticker: HSH) pays one that yields 2.6 percent.
Consumer Reports is an independent, non-profit organization dedicated to helping consumers. We make it easy to buy the right product from a variety of retailers. Clicking a retailer link will take you to that retailer's website to shop. When you shop through retailer links on our site, we may earn an affiliate commission – 100% of the fees we collect are used to support our mission.
Learn more.
Our service is unbiased: retailers can't influence placement. All prices are subject to change.