Facebook's New Location Settings Give Users More Control
Now Android users can let Facebook access GPS data when the Facebook app is open but not when it's in the background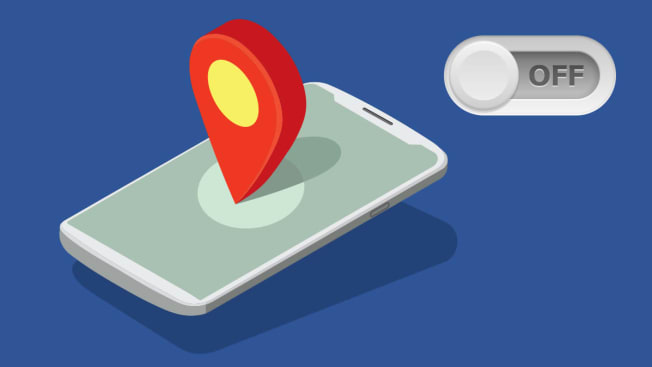 Facebook is rolling out a new privacy setting that gives Android users more control over when the Facebook app has access to their device's GPS data.
For the first time, Android users can grant Facebook access to the data when the app is in use and prevent the company from collecting it at other times.
The setting, called Background Location, brings Android users a privacy control that was already available to consumers using iPhones and iPads. Apple's iOS settings gives users three choices for apps that request location data: always, never, or exclusively when an app is in use. The Android operating system only lets users turn an app's location access on or off entirely.