Rethink What You Recycle
Be part of the solution—not the problem—with our quick-reference recycling guide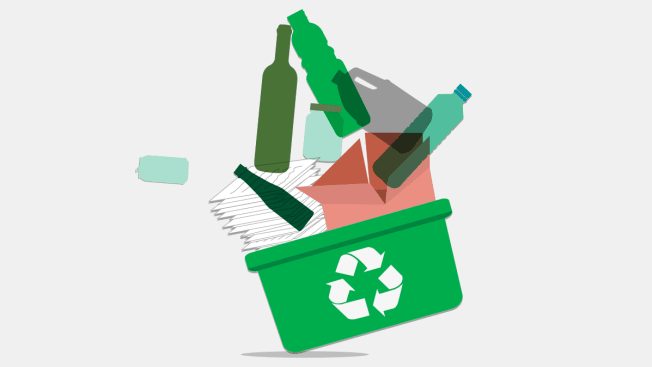 Done right, recycling conserves natural resources including water and trees, saves energy, reduces greenhouse gases and other pollution, and even creates jobs.
But if you've been doom-scrolling, you've probably read about various recycling fails across the globe, including reports that only about 10 percent of plastic is recycled (most of it isn't designed to be) and that some U.S. recycling programs shut down after China stopped buying our recyclable trash because it was too . . . trashy.
But there is one nugget of grace in that pile of garbage. Domestic demand for recycled materials is up, largely due to pandemic-related increases of the cardboard boxes shipped to our homes, plastic for takeout food containers, and face masks and other protective gear.
Now, America's recycling industry is ramping up to supply that demand.
"Investments are being made in the U.S. for the first time in a long time for the processing of recyclables," says Pete Keller, vice president of recycling and sustainability at Republic Services. "It's a function of the marketplace fixing itself."
Do Your Part, Recycle Smart
Recycling the wrong materials can be worse than not recycling at all. Check with your local sanitation department to learn what can and cannot be recycled in your area (many provide printable guides).
For more general best practices, follow our chart.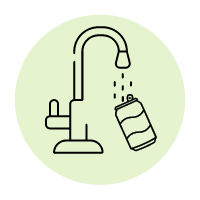 Empty and rinse containers.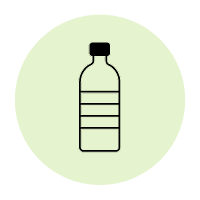 Leave on lids
(as long as they're accepted).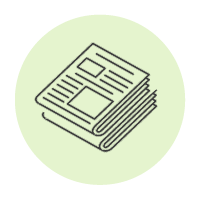 Keep cardboard
and paper dry and
reasonably clean.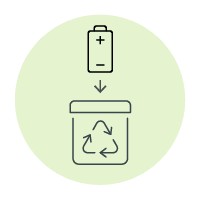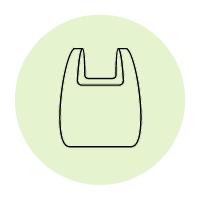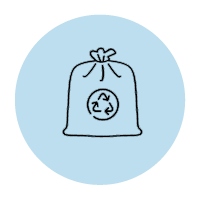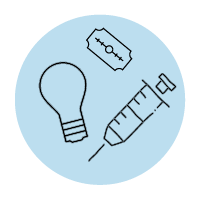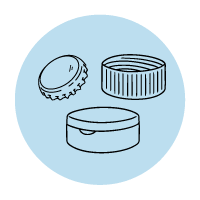 Recycle loose lids
or bottle caps.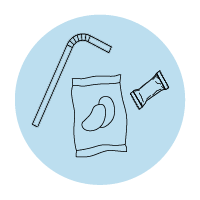 Recycle straws or
flexible food packaging.
Visit Earth911 or call 1-800-CLEANUP for info
on how to dispose of just about any material.