When you shop through retailer links on our site, we may earn affiliate commissions. 100% of the fees we collect are used to support our nonprofit mission.
Learn more.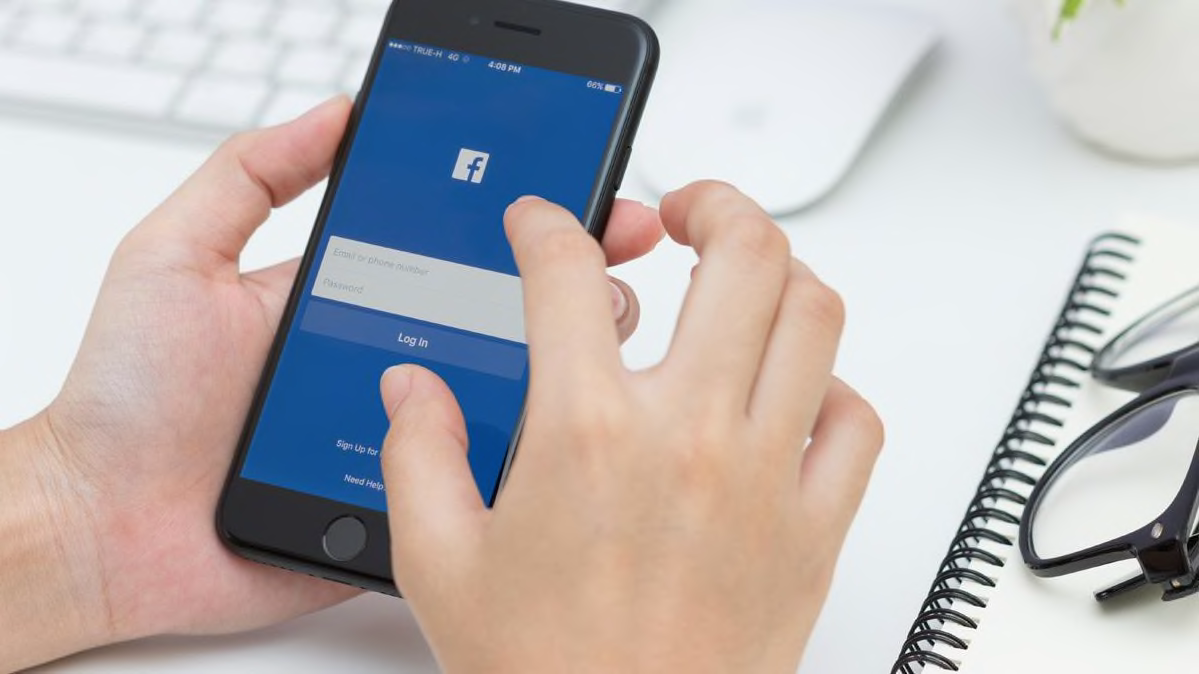 Consumers have fresh reasons to consider quiting Facebook, with revelations about how the company tried to conceal Russian manipulation of the platform during the 2016 presidential campaign coming after a drumroll of other disturbing news.
This fall, the company announced that 50 million accounts—and maybe more—may have been accessed by hackers. Earlier in the year, Facebook users learned about misuse of the platform by Cambridge Analytica, a Facebook program to share user data with device makers, and criticism of the platform for using "dark patterns" that lead consumers to reveal more personal information than they may have intended.
Even before the latest news broke, users had been losing confidence in the social network. In nationally representative survey of more than 2,000 U.S. adults conducted this spring, 7 in 10 Facebook account holders told Consumer Reports they altered their behavior in some way due to privacy concerns raised by the Cambridge Analytica scandal, taking measures such as posting less and tightening their privacy settings.
However, such measures may not go far enough for many consumers. Here's what you need to know if you want to quit Facebook.
Deactivate Your Facebook Account
If you just want to take a step back, Facebook gives you the option to deactivate your account temporarily. This allows you to reactivate any time you want, simply by logging in to the site.
While you're inactive, other users can't see your time line, view your photos, or search for you on Facebook. However, friends may still be able to read messages you sent to them and view your name on their list of friends.
To deactivate, click on the downward-facing arrow in the top-right corner of any Facebook page in your web browser. Scroll down to Settings, then select General in the column on the left of the page. Choose Manage Account, and click on Deactivate.
To confirm that you'd like to go ahead with the deactivation, you'll have to enter your password.
Delete Your Facebook Account
So you've made up your mind to quit Facebook—and you really mean it this time. Beware: Once you cross this line, there's no going back. Your photos, status updates, and messages will disappear, and your name will vanish from Facebook search. Forever.
Before you hit "delete," you may want to save much of that data by downloading your personal information. It includes posts, photos, and videos you've shared with others; messages and chat conversations; and the details provided in the About section of your profile. (Click here for a full list of archive data.)
Facebook will generate a copy of your personal archive and send it to you via an email with a link to a .zip file. Just be sure to save that file before you delete your account.
If you use Facebook Login to access third-party apps and sites, you may also want to create new logins and passwords for those services, so you don't lose access to the accounts. (Not sure which apps and websites are linked to your Facebook account? Check out the Apps section in Settings for a complete list.)
Going forward, you can keep your login credentials and passwords handy across multiple devices with a password manager.
Once you're finally ready to make your grand exit from Facebook, it's relatively simple: Go to this page and click "Delete my account."
The decision won't take effect immediately; Facebook delays erasing your account for "a few days" to give you time to change your mind. If that happens, you can log back in to your account during that stretch and your deletion request will be canceled.
In the meantime, your data will not be accessible to others on Facebook. It may, however, take up to 90 days from the start of the deletion process for all your information to be deleted from Facebook's backup systems, according to the company.
And there's no way to be sure you've scrubbed yourself completely from every Facebook platform: Messages you've sent to friends will still be visible in their inboxes, for example, and any posts you've made in groups will remain unless you delete them before opting to end your ties to Facebook.
Digital Housekeeping
Do you ever feel overwhelmed by the number of log-ins and passwords you have? On the "Consumer 101" TV show, Consumer Reports' expert Bree Fowler explains to host Jack Rico how to find and eliminate old online accounts.