Best AWD SUVs in the Snow
These all-wheel-drive SUVs are tops in performance in snowy conditions, based on CR member surveys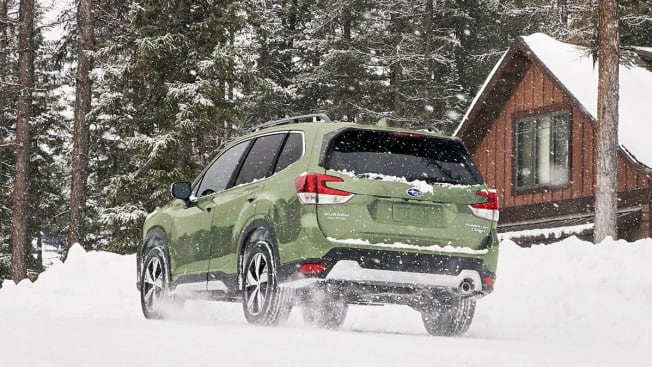 We asked CR members about their experience driving in the snow, and they, not surprisingly, told us SUVs with AWD were among the best performers, according to results from the 2019 Consumer Reports Annual Auto Survey.
From their responses we compiled a list of the top 10 SUVS with all-wheel-drive for driving in snow. AWD means all four tires work together, which can greatly improve driving performance. The feature is increasingly common on everyday vehicles.
Our results are based on CR member experiences with 19,000 vehicles between model years 2016 and 2019. All survey respondents had driven their vehicles without changing to winter/snow tires and had faced at least six snowy days during the 2018-2019 winter.
Become a member to read the full article and get access to digital ratings.
We investigate, research, and test so you can choose with confidence.