What Are the Best Inexpensive Small SUVs?
If you're looking vehicle with low ownership costs, check out these fuel-efficient used SUVs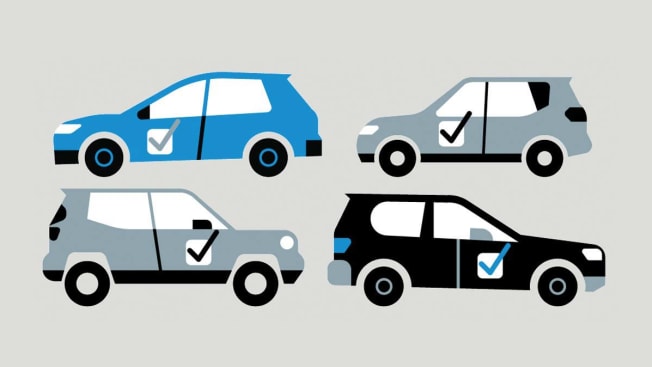 This member question submitted to Ask Our Experts touches on a common need. We like that it is focused on the goal, rather than strictly how to achieve it. In this case, it would be wise to resist the temptation to buy new and look to a used SUV. Three-year-old vehicles can cost as little as half of what they sold for when new, and they should have plenty of life left.
Editor's Note: This article also appeared in the July 2019 issue of Consumer Reports magazine.