When you shop through retailer links on our site, we may earn affiliate commissions. 100% of the fees we collect are used to support our nonprofit mission.
Learn more.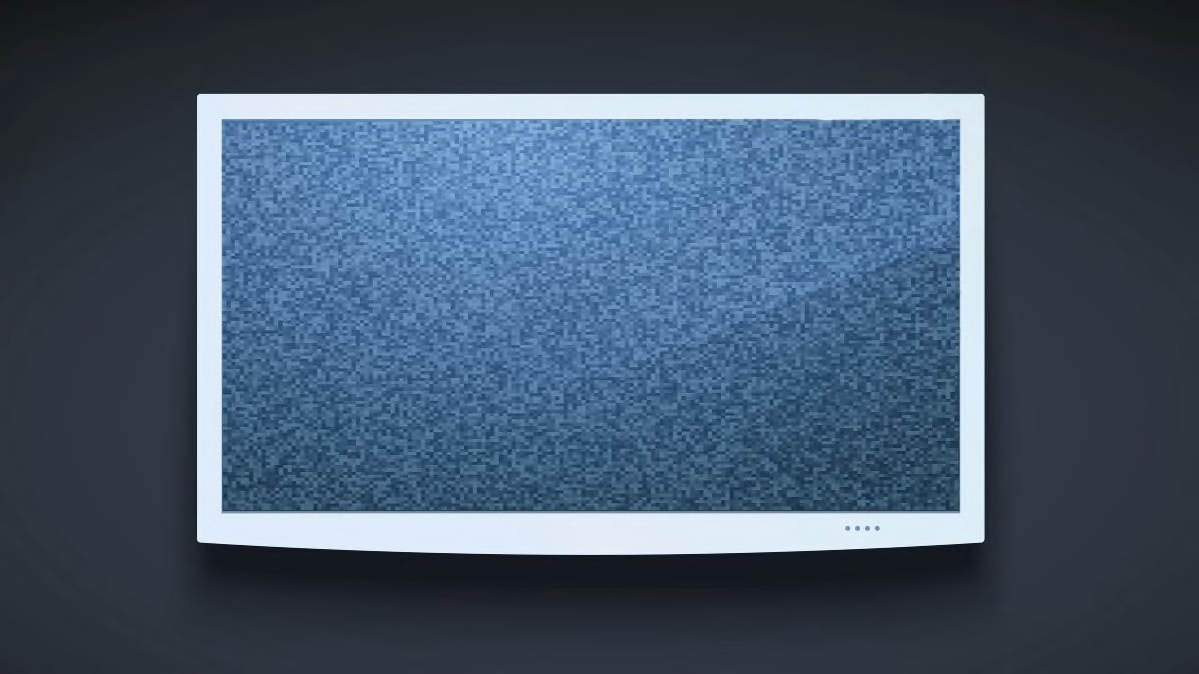 Everyone likes to get a great deal on a new TV set, but as Consumer Reports' TV ratings show, not all cheap TVs represent great deals. Often, you can get a better set by spending just a little more money—or sometimes even less.
The low-rated TVs listed below don't cost much, but they lag behind most of the 230 or so other models in our ratings in terms of picture quality.
None of these cheap TVs are from major brands such as LG, Samsung, Sony, or Vizio. But don't write off a lesser-known brand just because one of its models landed on this list. Some of these brands also offer better-performing models that might be worth considering.
We buy every TV we test at retail. We don't accept freebies or hand-picked models from manufacturers, so every tested model is just like one you might take home.
In our ratings, you'll see separate scores for high-definition picture quality, Ultra High Definition and high dynamic range performance (for 4K models), viewing angle, motion blur, and sound quality.
We also consider ease of use and versatility. And we include scores for brand reliability and customer satisfaction, based on a survey covering 97,554 TVs owned by CR members.
Along with the underperforming TVs, we've listed alternatives for you to consider. These televisions cost about the same but have done better in our testing.
Element ELEFW328C, $100
Thanks largely to subpar HD picture quality, the 32-inch Element ELEFW328C has the dubious distinction of having the lowest Overall Score in our ratings. At just $100 it's among the least expensive 32-inch sets you can buy, but you don't have to spend much more to get a better set.
What to choose instead: The Insignia NS-32D220NA20 costs a bit more but delivers satisfying high-definition picture quality and better, though still not great, sound. The LG 32LM570BPUA also has better picture quality, and it's unusual in that it's an HD set that nonetheless supports HDR, though it doesn't do a great job with it.
Westinghouse WG43UX4100, $280
You may be excited to see a 43-inch 4K smart TV with HDR for just $280, but you'll probably not be as excited when you watch it, because the Westinghouse WG43UX4100 has subpar high-definition and 4K picture quality, plus ineffective HDR performance. It also has a fairly narrow viewing angle and only tolerable sound quality.
What to choose instead: We recommend the Vizio V436-G1 and Samsung UN43RU7100. Both are 4K smart TVs that perform better, and they only cost a bit more money. The Vizio did a bit better with HDR than the Samsung.
RCA RNSMU6036, $350
In a race to the bottom of our ratings for big sets, the 60-inch RCA RNSMU6036 edged out its own sibling, the RCA RTRU6027-US. This 4K smart TV, found mainly at Walmart, is inexpensive for its size but earned its low Overall Score with ho-hum high-definition and 4K picture quality, and ineffective HDR. Also, its sound is below par.
What to choose instead: You'll have to pay a bit more for the Vizio V655-G9 or LG 65UM6950DUB, but both are 65-inch sets that perform much better in almost all regards. The Vizio had better high-def picture quality, while the LG gets the edge for HDR.
Polaroid 55T7U, $330
This 55-inch Polaroid 55T7U, a 4K smart TV, leaves a lot to be desired. It's one of the few TVs in our ratings to earn only a Fair score for HD picture quality. Plus, its UHD performance was subpar and its HDR was ineffective.
What to choose instead: We recommend spending a bit more for the Toshiba 55LF711U20 or TCL 55R615. The Toshiba, which uses the Amazon Fire TV smart TV system, has satisfying HD and 4K picture quality. The TCL, though a bit pricier, is still a bargain that delivers top-notch HD and 4K picture quality and an enjoyable HDR experience. It's a Roku TV model.
Hitachi 50C61, $250
The Hitachi 50C61, a basic 50-inch 4K TV without any smart TV features, offers unimpressive performance. Its HD picture quality is rated only Fair, among the worst of any of the sets we've tested. While its UHD performance was decent, this is one of the few 4K sets in our ratings that lacks any support for HDR technology.
What to choose instead: The LG 50UM7300AUE, sold through warehouse clubs, does a nice overall job in terms of picture quality, and has LG's own smart TV platform, which supports Amazon Alexa and Google Assistant digital voice assistants. The TCL 49S517, a Roku smart TV, has satisfying picture quality but doesn't do quite as well with HDR.