When you shop through retailer links on our site, we may earn affiliate commissions. 100% of the fees we collect are used to support our nonprofit mission.
Learn more.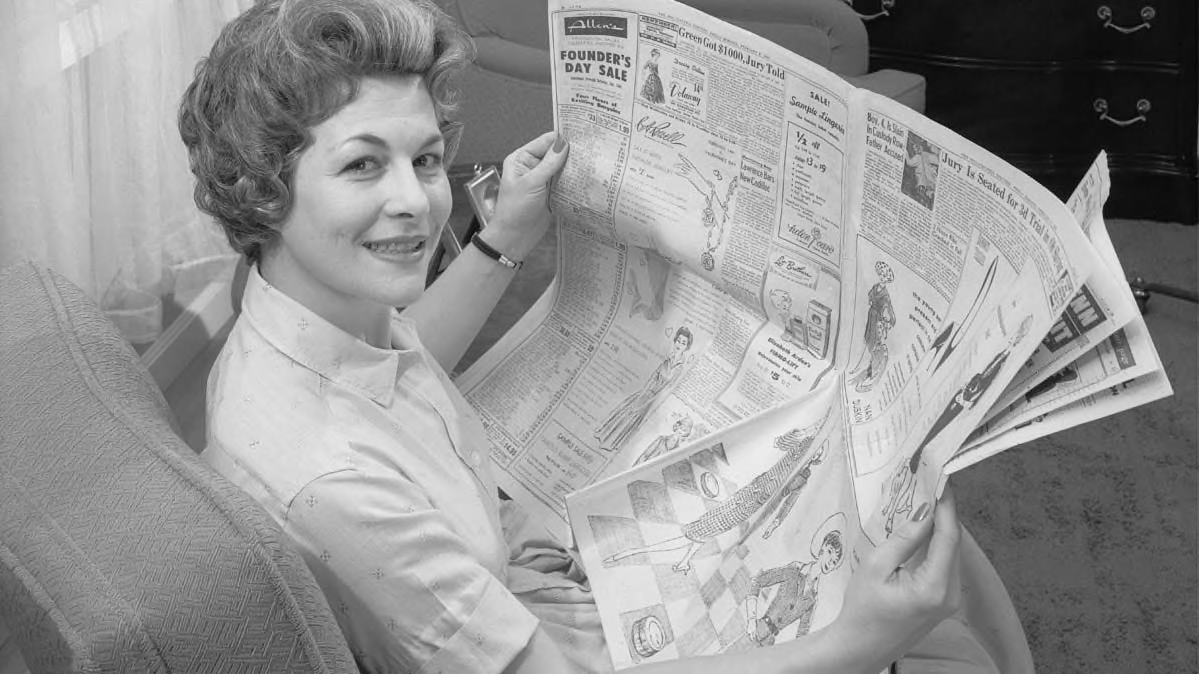 Marketers want their products and services to be noticed and applauded, but sometimes the attempt backfires. When it does, our eagle-eyed readers let us know, submitting examples of rip-offs, poorly worded ads, half-empty packaging, outlandish claims, and goofs that have made them laugh out loud.
Mixed Messages
These goofy postings will leave you scratching your head.
Tell Me Where It Hurts
This is one dentist we'd be scared to visit.
James Berk, Huntington Beach, CA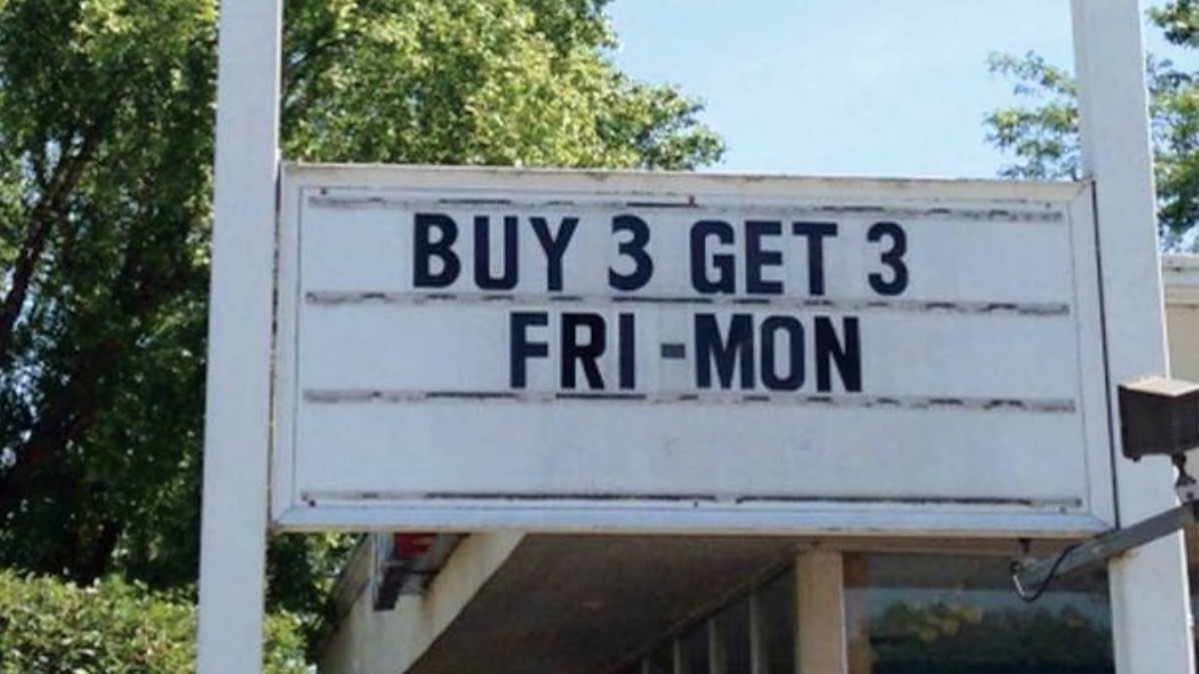 You Get What You Pay For
Don't expect the fourth one to be free, either.
Submitted by Bethany and Andrew Cahill, Leavenworth, KS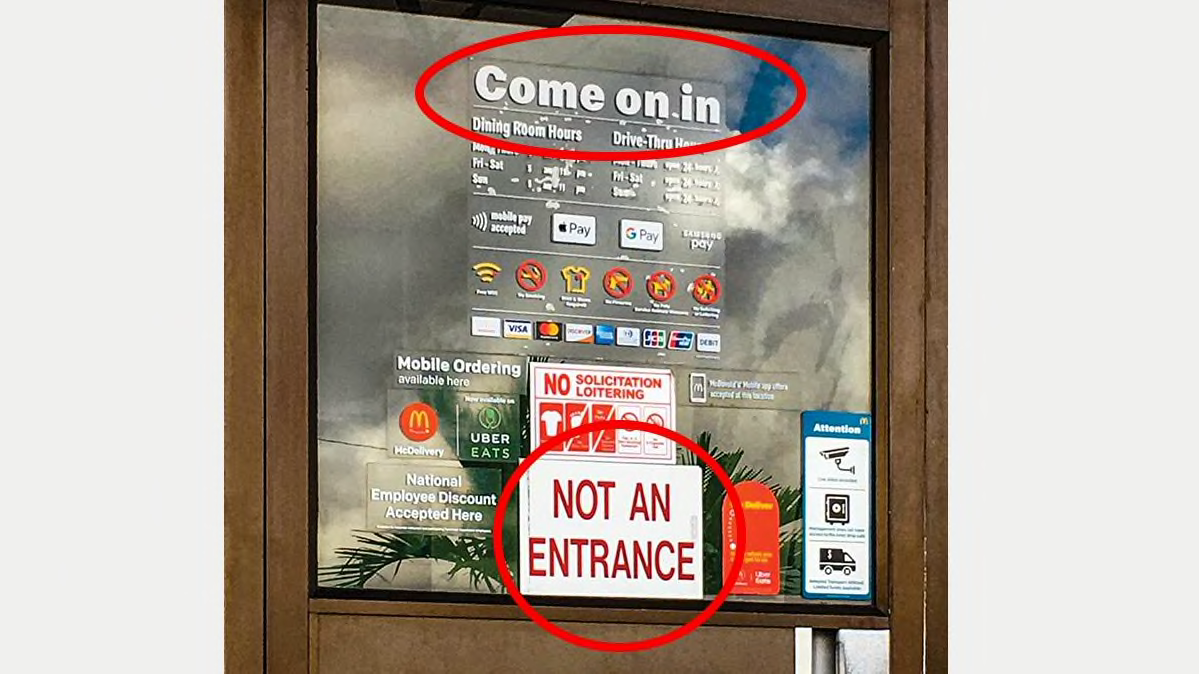 Should You Stay or Should You Go?
Maybe we'll try the drive-through instead.
Submitted by Linda Giers, via email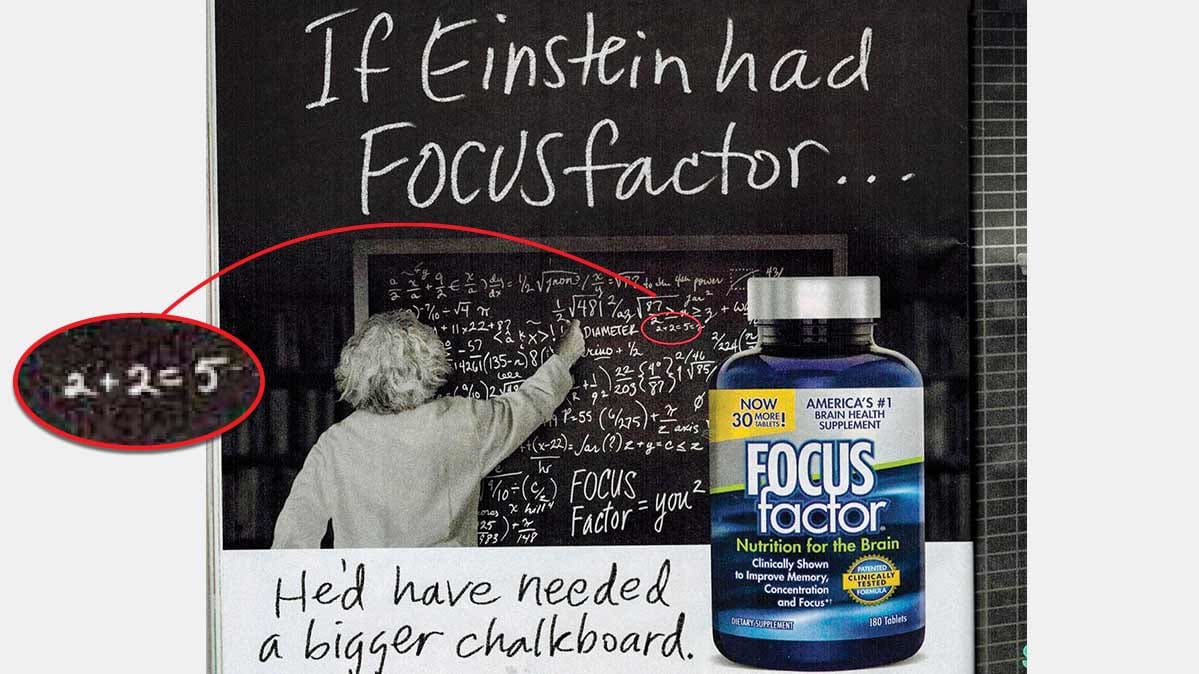 You Do the Math
You don't have to be Einstein to see that this promotion doesn't add up.
Submitted by Jonathan Kagle, via email
Be on the lookout for goofs and glitches like these. Share them with us via:
Send us your funny ads. Please include key information, such as the publication's name and date. We might publish your submission here.
See our Selling It archives for previously published silliness.
Editor's Note: This article also appeared in the January 2020 issue of Consumer Reports magazine.