Selling It
Goofs, glitches, and gotchas spotted by our readers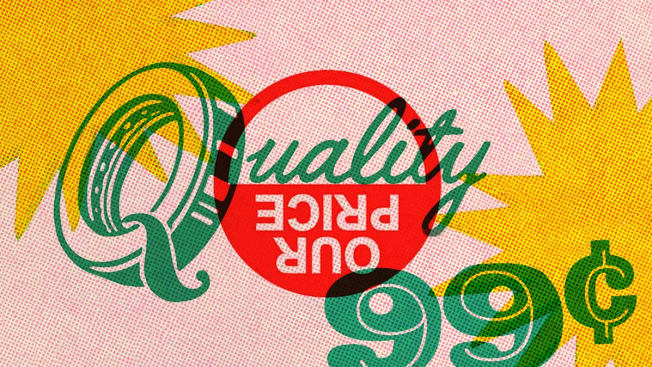 Marketers want their products and services to be noticed and applauded, but sometimes the attempt backfires. When it does, our eagle-eyed readers let us know, submitting examples of rip-offs, poorly worded ads, half-empty packaging, outlandish claims, and goofs that have made them laugh out loud.
Welcome to Your Next Cookout
We've got a few unusual items that you might want to include—or not.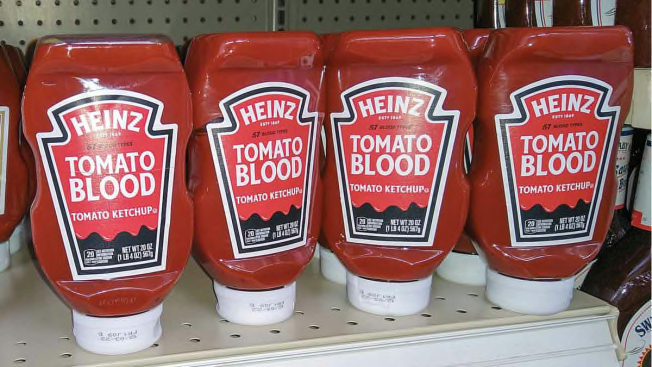 This is the right ketchup for those who like their burgers very rare.
Submitted by Kev Shred, via email
The Price Was Already Perfect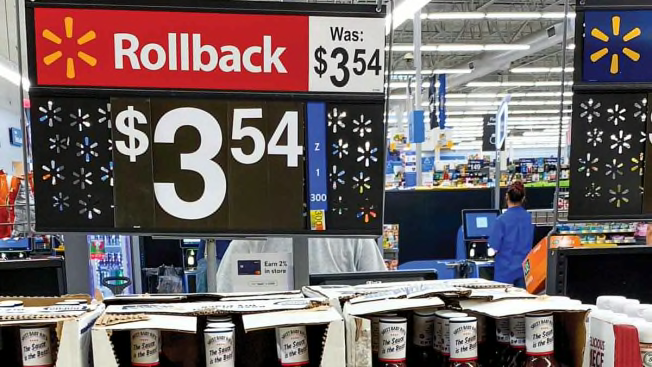 Who needs a rollback, anyway?
Submitted by Mike M., Festus, MO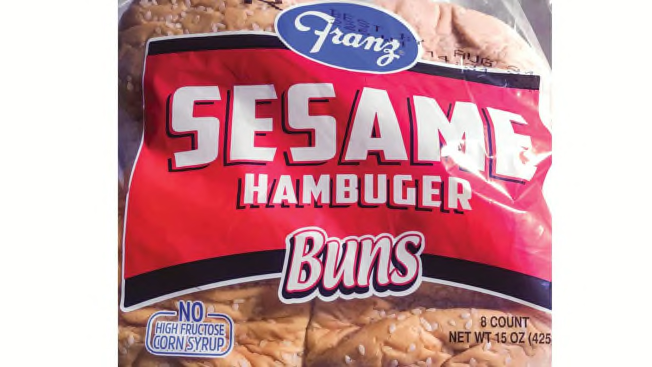 These buns may have a little something extra.
Submitted by Ed Lockhart, Vancouver, WA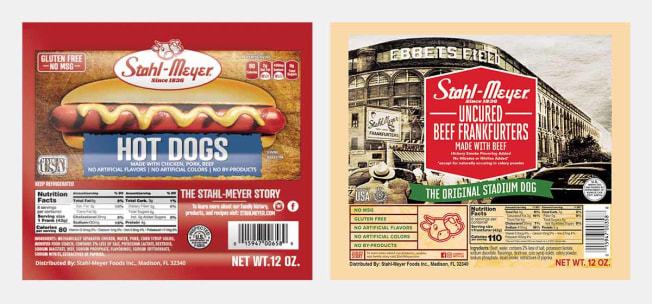 An item in the June 2022 Selling It column showed a photo of a retail grocery display of Stahl-Meyer Hot Dogs (above, left) behind a misplaced sign advertising a different product, Stahl-Meyer Beef Frankfurters (above, right). Stahl-Meyer Beef Frankfurters are made with 100% beef, and Consumer Reports did not intend to suggest otherwise. Consumer Reports apologizes to Stahl-Meyer and its customers for any confusion.
Be on the lookout for goofs and glitches like these. Share them with us via:
• Email: SellingIt@cro.consumer.org
• Mail: Selling It, Consumer Reports, 101 Truman Ave., Yonkers, NY 10703
Please include key information, such as the publication's name and date. We might publish your submission here.
Editor's Note: This article also appeared in the June 2022 issue of Consumer Reports magazine.