When you shop through retailer links on our site, we may earn affiliate commissions. 100% of the fees we collect are used to support our nonprofit mission.
Learn more.
Marketers want their products and services to be noticed and applauded, but sometimes the attempt backfires. When it does, our eagle-eyed readers let us know, submitting examples of rip-offs, poorly worded ads, half-empty packaging, outlandish claims, and goofs that have made them laugh out loud.
Beauty Blunders
These grooming products and services might leave a different kind of beauty mark.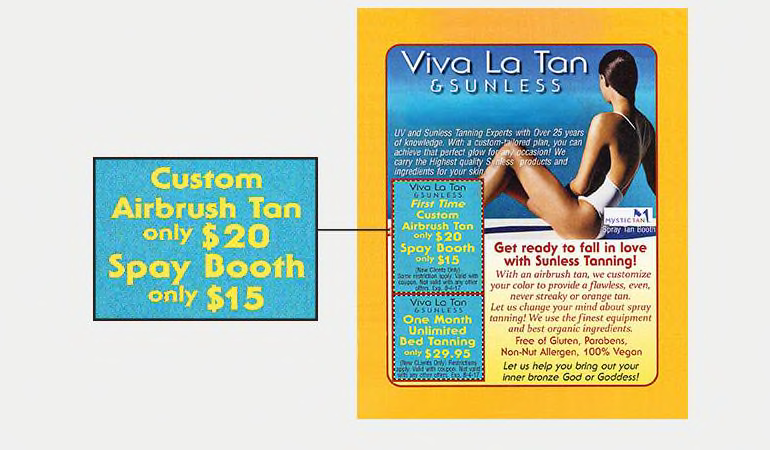 Go for the Glow . . . Stay for the Spay?
While $15 may be cheaper than local vet prices, we'll pass on this deal.
Submitted by Paul E. Zopf Jr., Greensboro, NC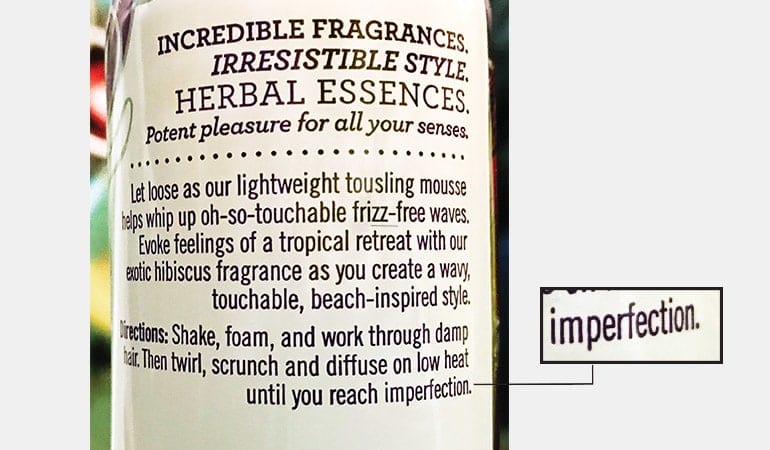 Moussed to Mediocrity
Finally! A product for people who are sick of having perfect hair days.
Submitted by Crosby Morgan, Acton, CA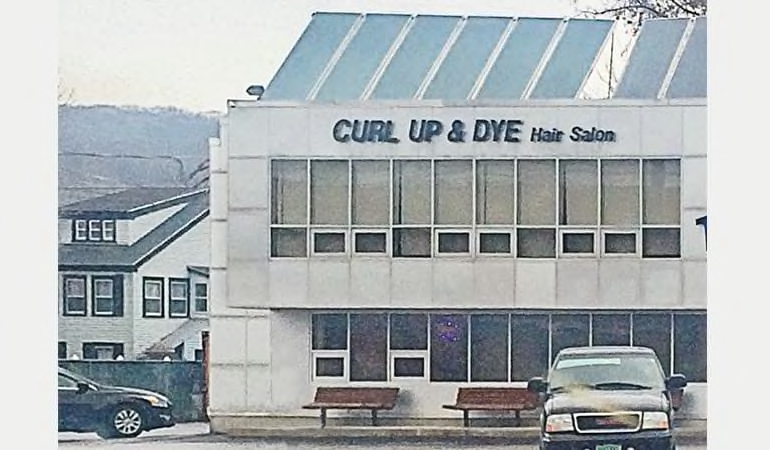 Tressed to Kill?
We love a good pun, but even so, this salon's name makes our hair stand on end.
Submitted by Emily Adler, Burlington, VT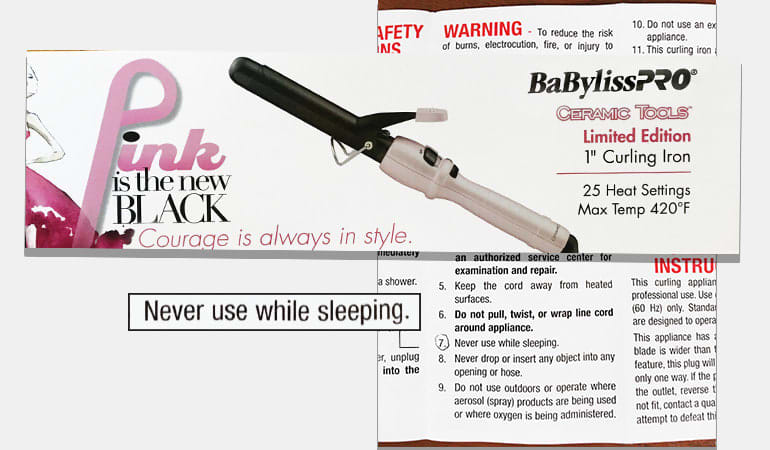 Beauty Rest
We agree. If you want a dreamy hairdo, do your styling while awake!
Submitted by Peggy (last name withheld), via email
Be on the lookout for goofs and glitches like these. Share them with us via:
Send us your funny ads. Please include key information, such as the publication's name and date. We might publish your submission here.
See our Selling It archives for previously published silliness.
Editor's Note: This article also appeared in the March 2018 issue of Consumer Reports magazine.