Selling It
Goofs, glitches, and gotchas spotted by our readers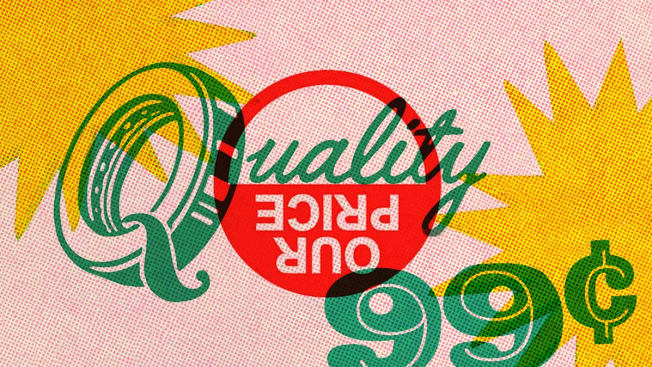 Marketers want their products and services to be noticed and applauded, but sometimes the attempt backfires. When it does, our eagle-eyed readers let us know, submitting examples of rip-offs, poorly worded ads, half-empty packaging, outlandish claims, and goofs that have made them laugh out loud.
Sometimes it's just easier to eat at home.
We Cry 'Foul' on These Prices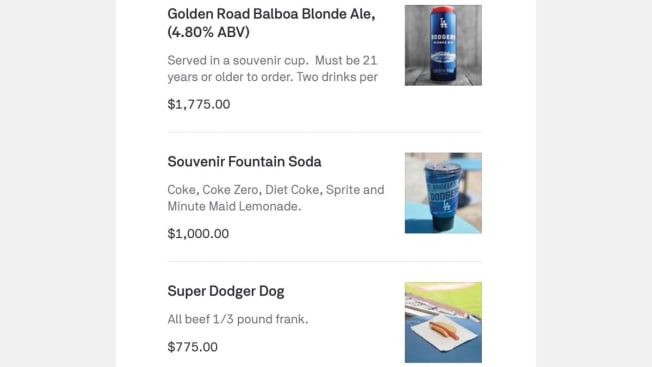 Forget having a budget-friendly outing at this ballpark.
Submitted by Elizabeth Passarelli, via email
Don't Bring Your (Big) Appetite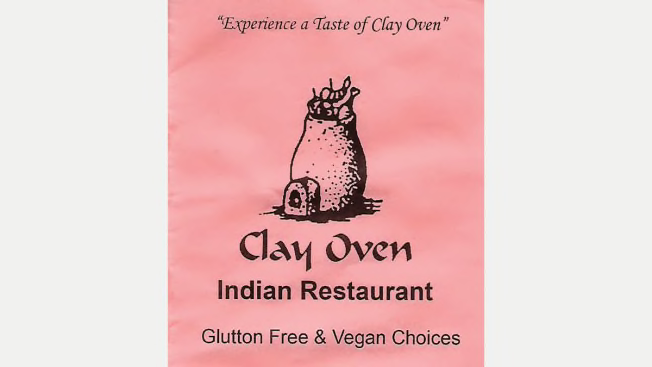 We say skip this place if you're looking for an all-you-can-eat meal.
Submitted by Bill Hamilton, Daly City, CA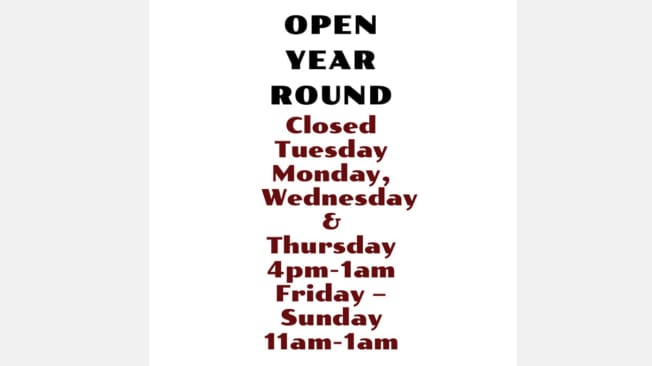 We challenge you to figure out when this eatery is hoping you'll stop by.
Submitted via email, as seen in Dewey Beach, DE
Let's Skip Dessert Tonight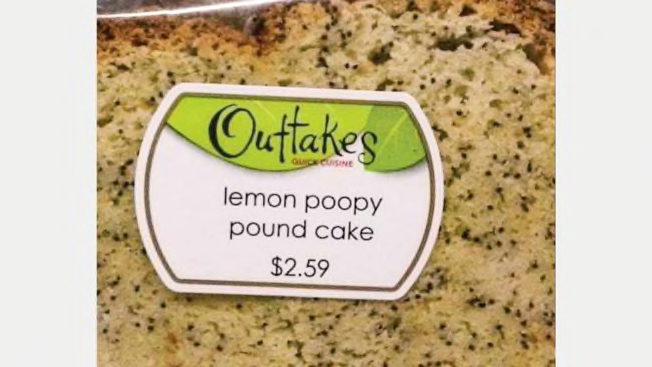 Or maybe try another flavor.
Submitted by Rick Magnani, via email
Be on the lookout for goofs and glitches like these. Share them with us via:
• Email: SellingIt@cro.consumer.org
• Mail: Selling It, Consumer Reports, 101 Truman Ave., Yonkers, NY 10703
Please include key information, such as the publication's name and date. We might publish your submission here.
Editor's Note: This article also appeared in the September 2022 issue of Consumer Reports magazine.